App Development, Sales Enablement, and Drupal Support for Spineology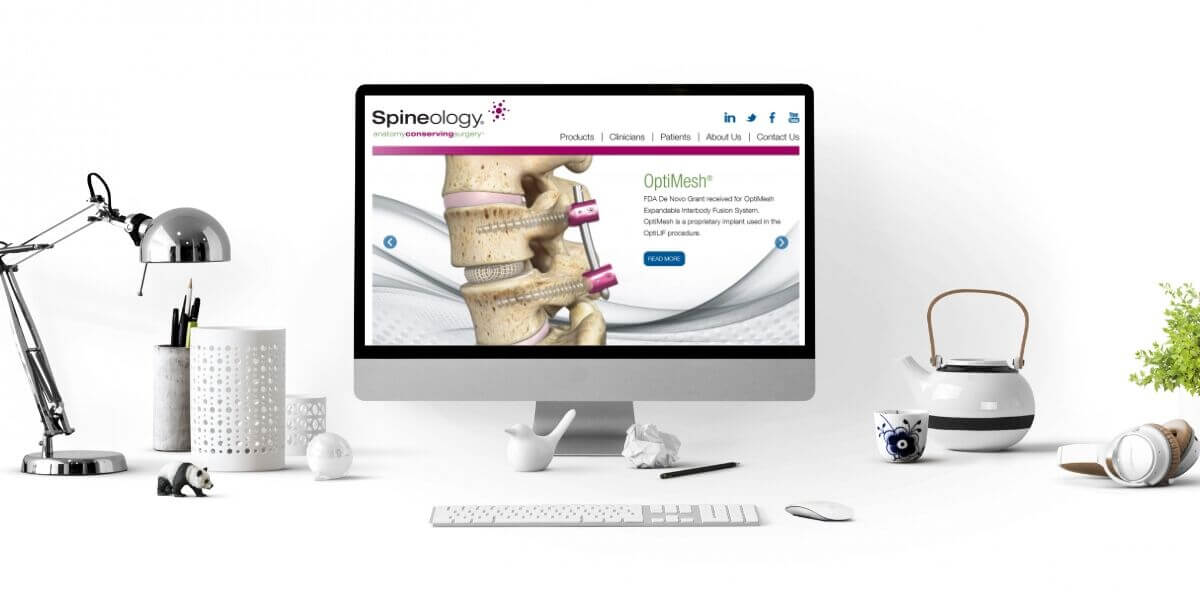 About the Company
Spineology is dedicated to transforming spine surgery by providing innovative, anatomy-conserving technologies for surgeons and their patients. Their proprietary mesh technology is used in the OptiMesh and Duo implants, which expand in three dimensions to create large footprints and allow placement of anatomy-conforming interbody fusion devices through very small incisions. This technology preserves spinal anatomy, increases procedural efficiency, and accelerates patient recovery.

Website: https://www.spineology.com/
Project Description
Spineology engaged with O8 to supply their sales team with an app for sales enablement, including: 
Content
References
Media
Case studies 
This is not a "set it and forget it" project. The resources for the sales team need to be continually updated.
The app needed to be responsive to the device, phone, or tablet, whether the sales representative was online or offline. It can also send emails with attachments. Drupal provided the platform for this flexible app.