Our Core Ambassadors of Excellence. Nice to meet you!
Our core team members below take a leadership role in every client relationship, along with a Customer Success Manager (CSM) who serves as your main point of contact.
Expanded Talent Network
We sometimes pull from our Expanded Talent Network of over 400 people to fulfill specific skill sets, technologies, and aptitudes, and to scale up for larger projects or tough timelines. 

Learn more
Our Virtual Office
100% Remote and Ready to Help
As a company with team members all over the world, featured in Forbes several years ago as one of the forerunners in remote work, we have always been remote-ready.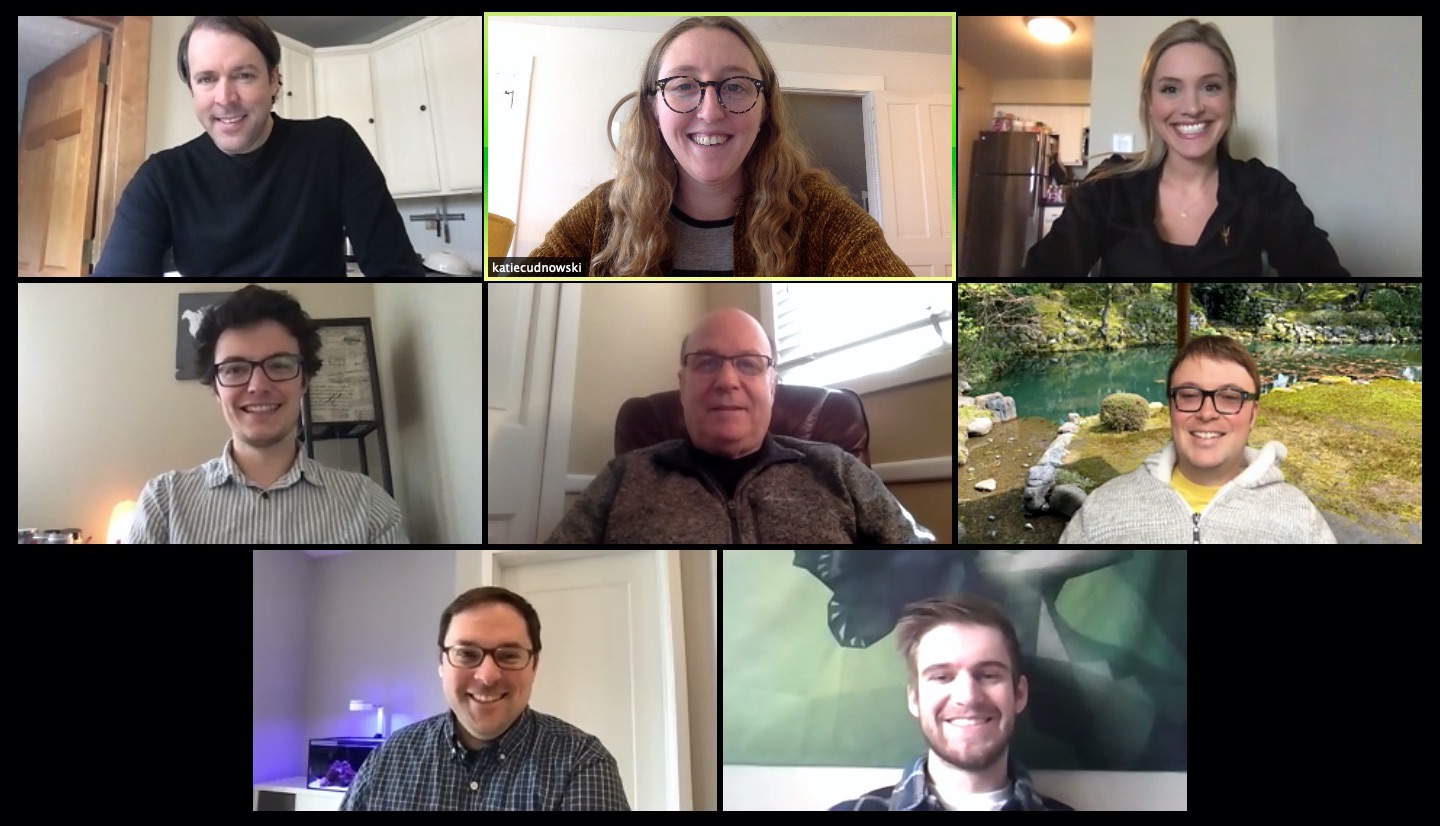 Utilize our Expanded Talent Network of over 400 specialized consultants
Thoroughly screened
Specific tech and/or marketing interviews
Always supervised by our core team members
Highly specific skill sets, technologies, and aptitudes
We attract an ever-growing database of stellar talent 
Our talent comes to us locally, across the United States, and globally
Our infrastructure allows us to work just as well in-person as remote