Web Design Portfolio
Go beyond brochureware — get a user-centric digital marketing machine built upon solid technical and strategic foundations. 
We create designs that provide a better user experience, increase lead generation, and grow businesses.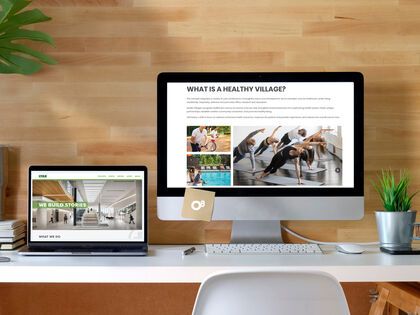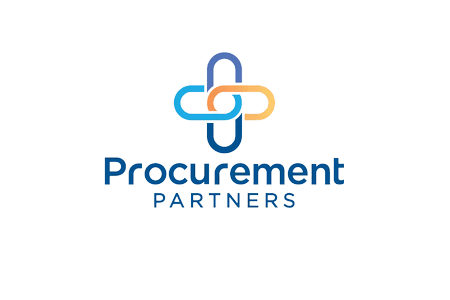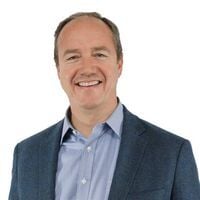 The new homepage design is night and day better than what we had. We're very excited.
Troy Thibodeau
,
CMO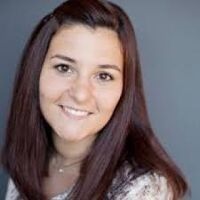 Irreplaceable Partner for Our Business - The team at O8 has been instrumental in helping our company elevate our web user experience. From a website redesign to on-going customizations to CRO recommendations, we rely on this team to support us in managing a website that meets the various objectives of HelpSystems. Thanks for the hard work and killer guidance! Keep it coming.
Leila De la Fuente
,
Senior Web Marketing Manager
What challenges can we help you with?