Measurable Growth
On-Demand
A digital agency supporting marketing and sales teams with transparency, agility, and deep expertise
A testimonial from Jamie Gassmann of R3C.
Capabilities That Drive Results
Run by industry experts, we provide services that drive measurable results: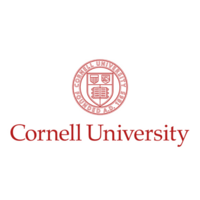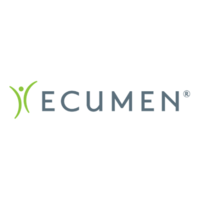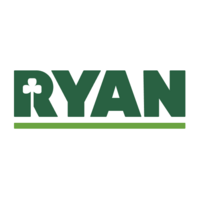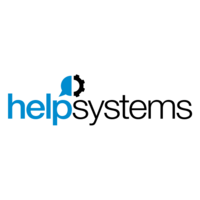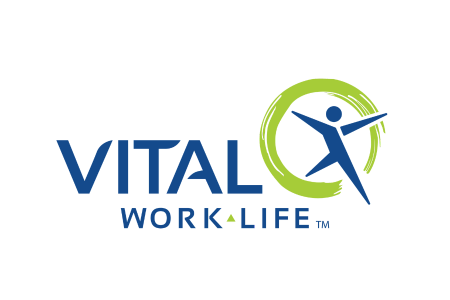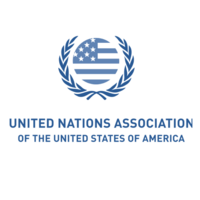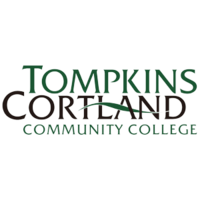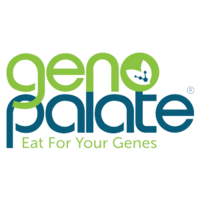 On-Demand Fractional Marketing Team
Marketing is complex. You're doing great, but your marketing team can't be all things to all people. We work as an extension of your existing marketing team, serving as a strategic powerhouse so you can drive growth and do better marketing. 
We help you scale fast, filling in talent gaps with industry experts on a fractional basis while eliminating the risk of recruiting, reducing the cost of hiring new FTEs with no promise of ROI, and saving time so your marketing team can produce greater results.
Marketing
Chief Marketing Officer (CMO)
Marketing Strategist
Marketing Data Architect
CRM + Automation Expert
ABM Specialist 
SEO Specialist 
Paid Advertising Specialist 
Content Strategist 
Graphic Designer 
Outbound
Chief Sales Officer (CSO)
Sales Coach
Appointment Setter
LinkedIn Organic Producer
Outbound LinkedIn Rep
Social Selling Rep
Sales Enablement
Technology
Chief Technical Officer (CTO)
Technical PM
Lead Technical Architect
User Experience Designer 
Web Designer 
Front-end Developer 
Back-end Developer
Data and Analytics Expert
CRM Integration Specialist
Fractional marketing teams are 2x to 5x less costly than hiring full-time employees for the same skillsets.
 

Fractional Marketing Team

Marketing Team Cost

$68k-$102k per year

2 to 4 experts with varying skill sets

$250k-$500k per year

2 to 4 Full Time Employees

Marketing + Tech Team Cost

$102k-$136k per year

4 to 8 experts with varying skill sets

$500k-$1M per year

4 to 8 Full Time Employees

Benefit Analysis

+ Flexible: Month-to-Month Contract.

+ Done for you: Project and team member management.

+ The Power of a Team: Fast execution, redundancy, shared brain power, strategic thinking, and new ideas.

+ Reliable: Track record of success and industry expertise.

- Additional Costs: Benefits, payroll taxes, PTO, employee infrastructure.

- Ramp-up Time: Interviews and onboarding.

- Risks: Underperformance, employee churn, lack of strategic thinking.

Proven ROI
Yes
Maybe
Onboarding Time
Days
Months
Find out more about how a Fractional Marketing Team can help you achieve your business goals.
You'll Love Working With Us
Client Retention
Your projects and initiatives are  prioritized for highest positive impact on your business, with agile, right-sized solutions.
Projects Delivered
You'll enjoy completely transparent project management so you always know what's going on at any given point in time.
Years in Business
Our 12+ years in business has helped us develop the secret to filling missing pieces in your digital marketing puzzle. 
Talented
Our full-service team helps clients with not just marketing, but also design, sales, customer experience, holistic go-to-market strategies, as well as RevOps.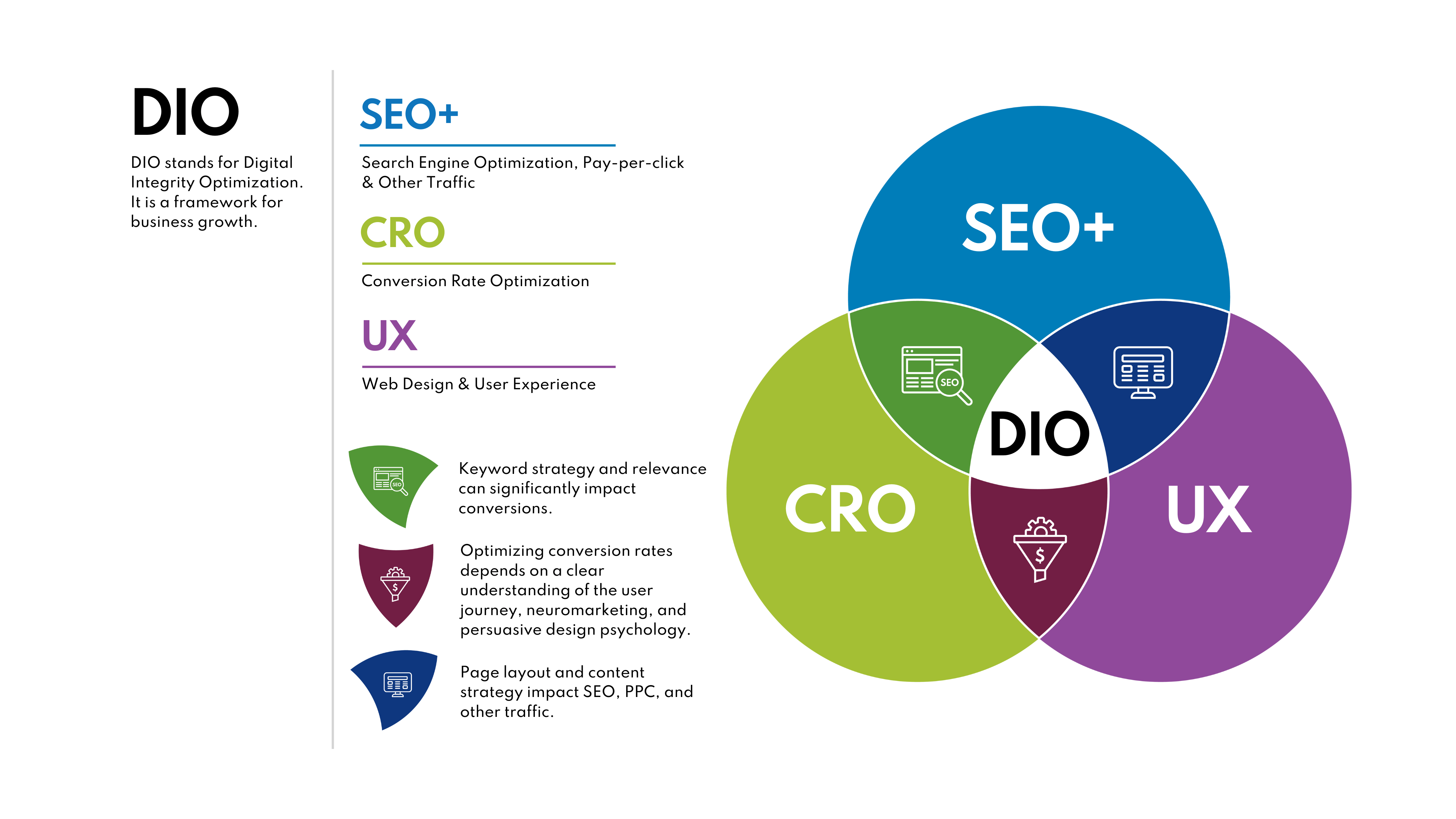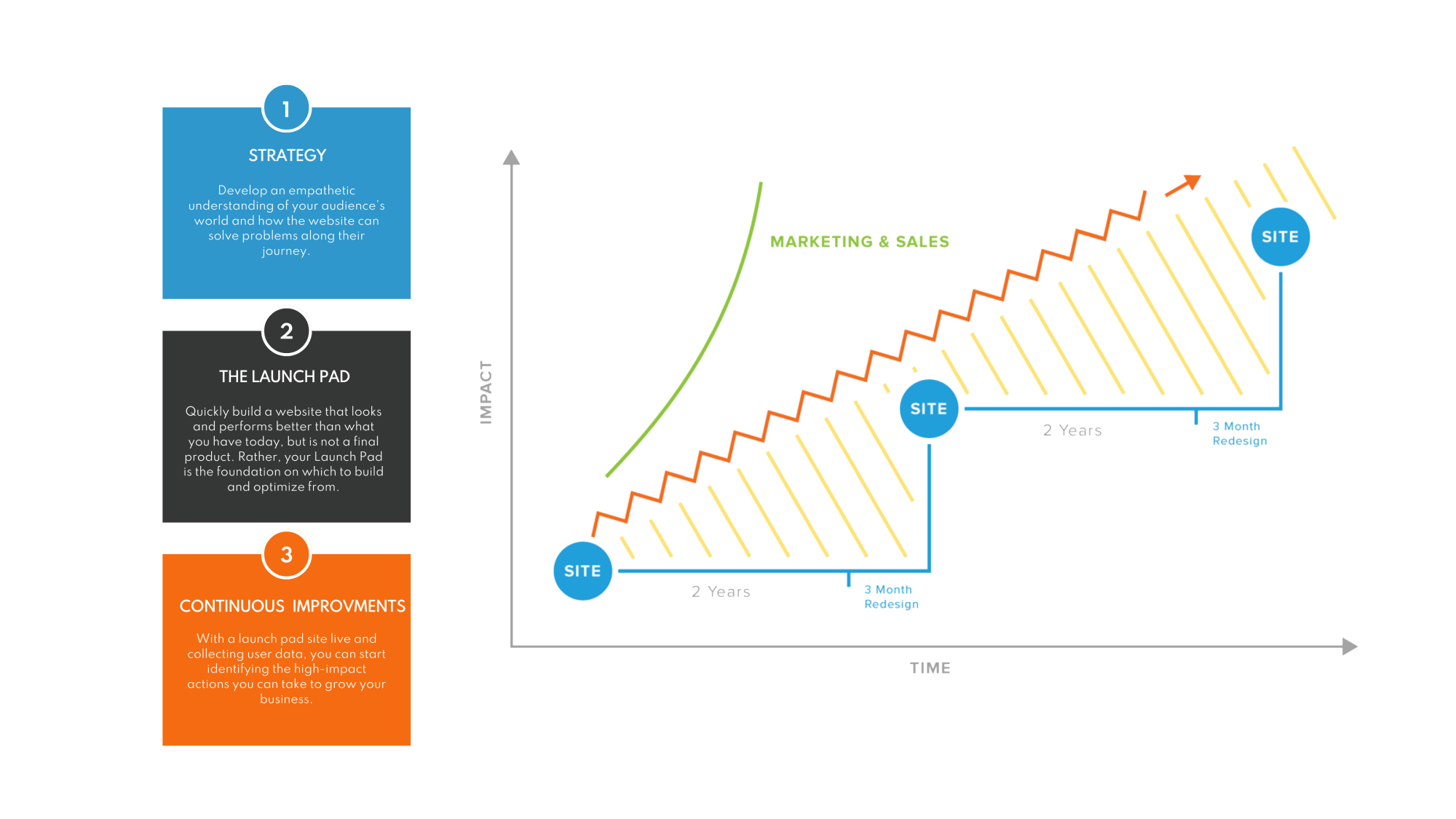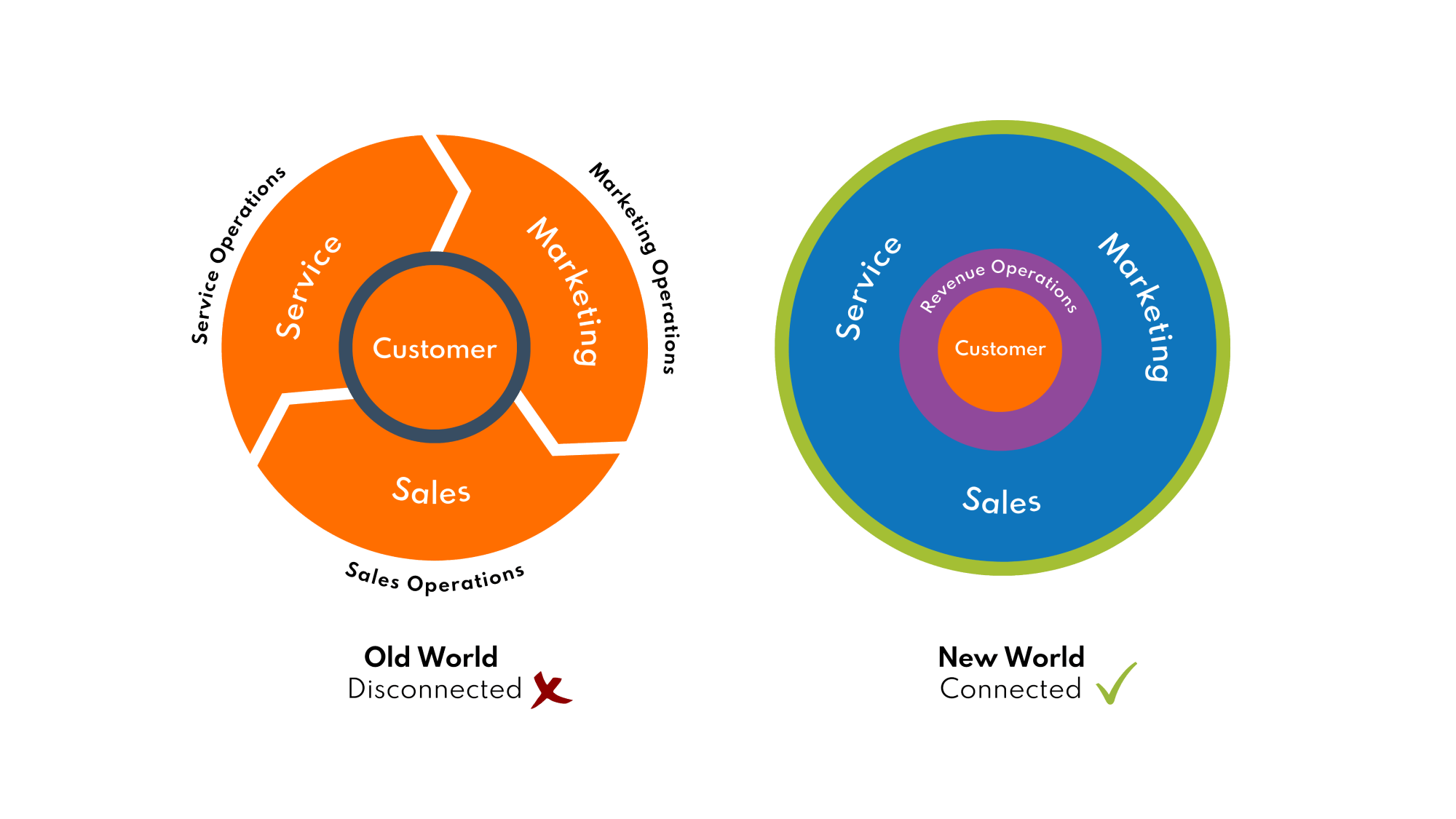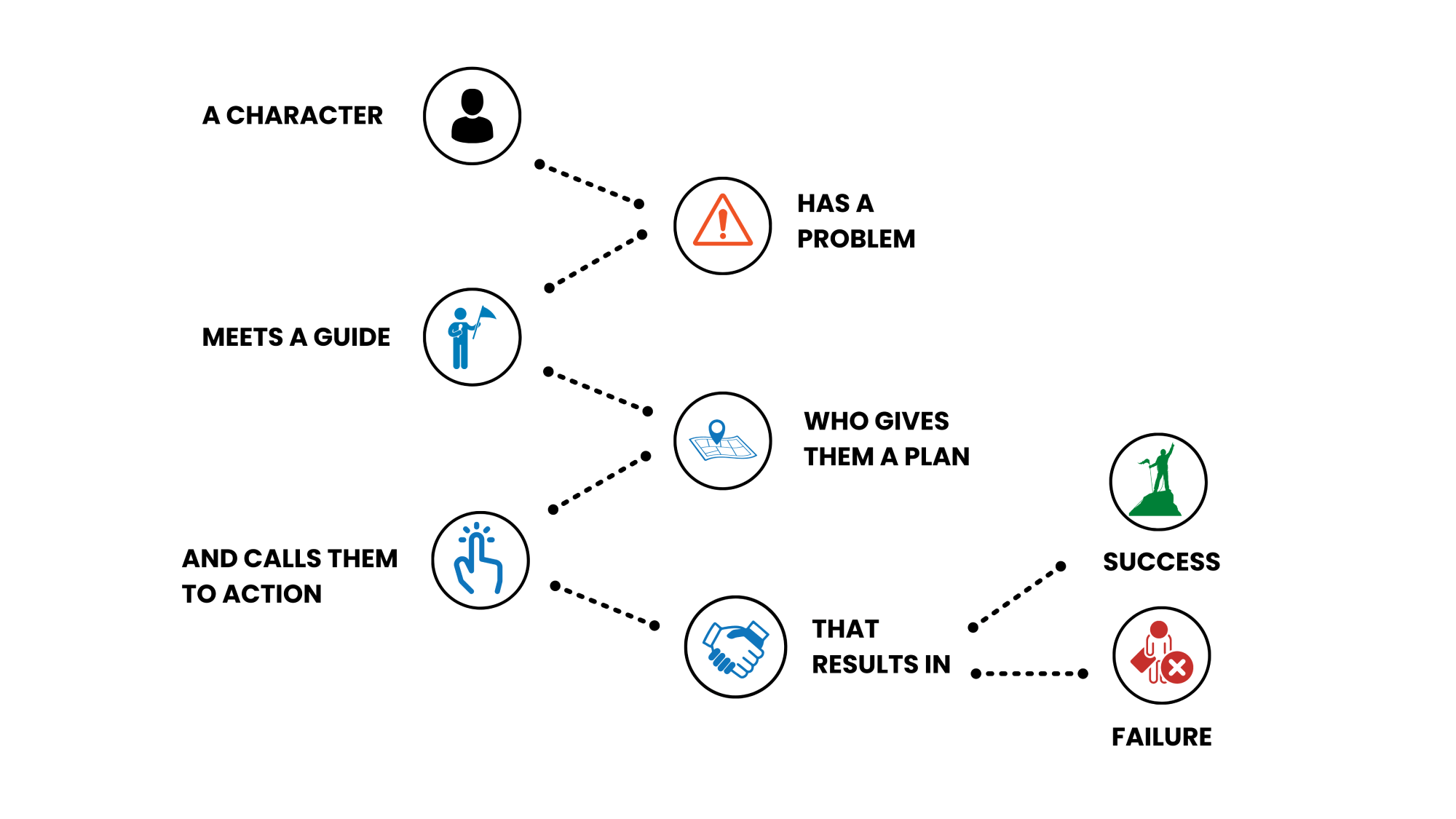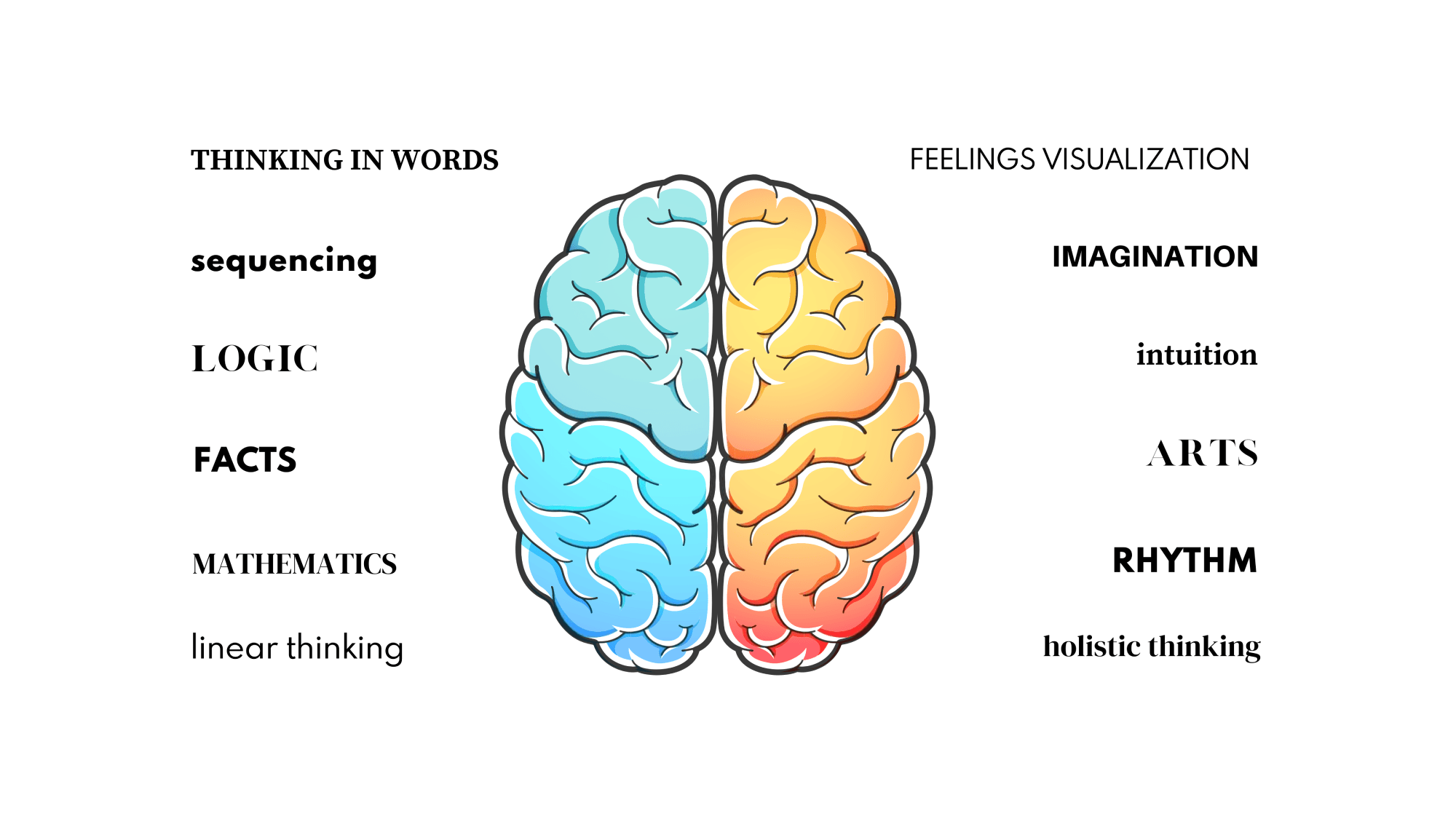 Your knowledge, skill, and flexibility are amazing. You are truly an extension of our marketing team, allowing us to do so much more than we could on our own. We love working with you and look forward to doing so for years to come.
Leigh Anne Godfrey
,
Senior Marketing Manager
Ready to Learn More?
These are the steps we will take to get the ball rolling:
Learn: Review what's working and what's not with your digital marketing efforts.
Assess: Discuss areas of opportunity and strategy improvements.
Plan: Present learnings and a plan to implement suggested improvements.
Review: A project summary with critical next steps is delivered for review.