Build Trust, Increase Customer Pool, and Avoid Fines
O8's experienced developers and designers conduct an ADA and WCAG compliance audit on your website. We execute changes so your website provides an enjoyable shopping experience for a larger audience and avoids penalties.
Contact Us for More Information on ADA Compliance
ADA-Compliant Web Design That Works. Guaranteed by federal-level consultants.
O8 partners with one of the best ADA compliance agencies in the world, which has advised on this area at a federal level. Their experts and our experts run a gamut of testing procedures, identifying issues that automated methods often miss. Our audit process results in defined priorities with estimated levels of complexity. You will have access to a customer portal showing digital accessibility progress defensible milestones and to senior-level staff planning, facilitating, and implementing necessary changes.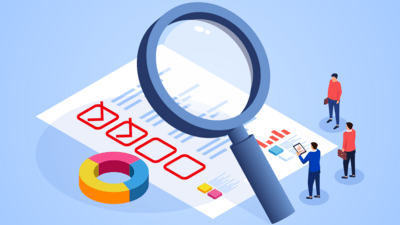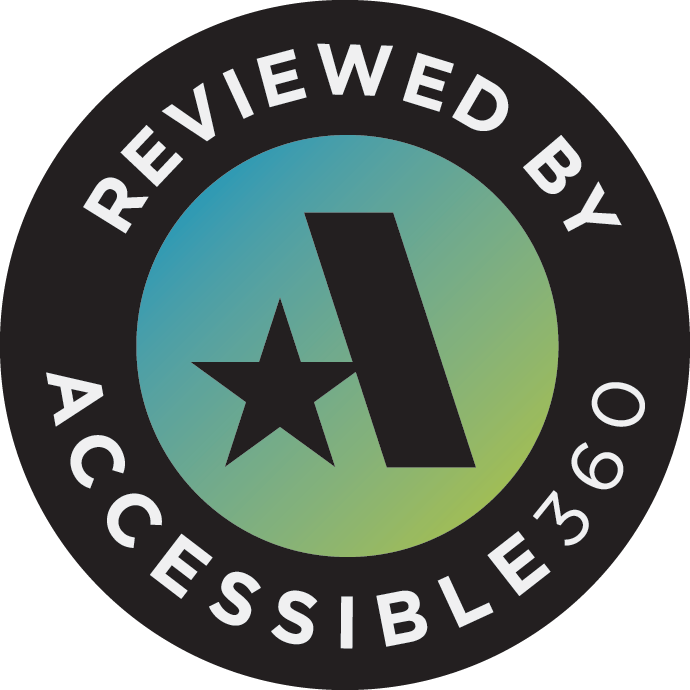 Test your website's accessibility with real people, not bots.
Our partner, Accessible360 (360), conducts live assessments of your website's ADA compliance with real users instead of relying on online theoretical tools. We work with them to exclude false positives, find all usability issues, and complete remediations.
 
Website Accessibility Agency With Decades of Experience.
Many challenges can affect a visitor's ability to navigate your website, such as low vision, blindness, color blindness, hearing impairment, limited mobility, and intellectual disabilities. O8's developers and designers have launched and re-designed websites that visitors with these disabilities can easily navigate.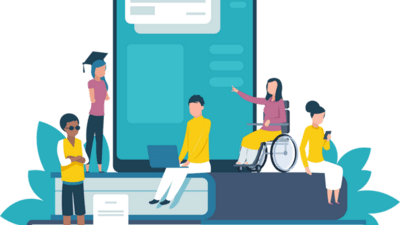 O8 is one of the top digital marketing companies with a proven track record, being recognized by Clutch in the following categories for marketing solutions and web development:

We assign an experienced Customer Experience Lead (CXL) to your account, who serves as the main liaison between your team and ours. 

Your CXL manages workflow, quality, skillset assignment, and timelines. You get a transparent project portal with an overview of all work being done.

We open up communication with your assigned team as they begin to become a part of your daily workflow.
Some of the Things Your Site Needs to Be ADA Compliant
The following list is not meant to be exhaustive but rather a high-level view of some of the numerous elements that our team looks for in an audit and then incorporates into your website. 
Closed captioning & subtitles
Videos need to display captioning for hearing impaired viewers.
Alternative iFrame/Video text
Alt text for videos that describes an embedded video.
Screen reader compatibility
Visually impaired visitors use screen readers that navigate through copy linearly. We make sure your copy is placed logically and flows smoothly.
Alternative image text
Descriptive text added to all images on a web page, making it easy for screen readers to describe what's there.
Accessibility with keyboard
Site visitors with motor disabilities or screen readers need to be able to control links, buttons, and input fields with tab, arrows, or other keys.
Color allocation and contrast
Ensure that color-blind or visually impaired visitors have the full benefit of info that is often displayed via color, using labels or icons instead of color-coding.
Skip navigation links
These allow keyboard-only users to skip repetitive content and move directly to the main content on a page.
Trusted By Big Names, Accessible To Smaller Organizations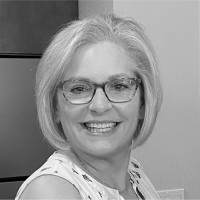 I am very glad we decided to partner with O8. Specifically, I love that they drive the process for us, their proactive communication, and the fast, quality results regardless that we are likely the 'smallest fish in the pond' of clients.
Macaire Merkel
,
Sr. Education Manager
Client Testimonials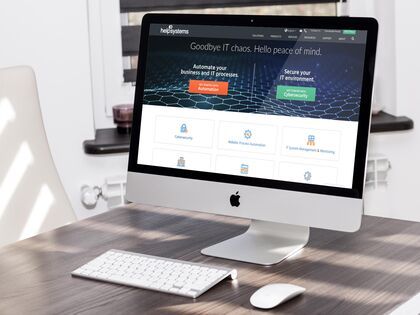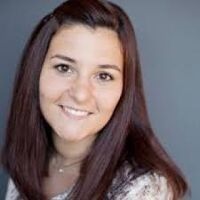 The team at O8 has been instrumental in helping our company elevate our web user experience...
Leila De la Fuente
,
Manager
As our company works to deliver essential medical products and services to our customers, O8 has been a critical partner in our efforts to drive greater awareness and respond quickly to customer needs.
David Wargin
,
Manager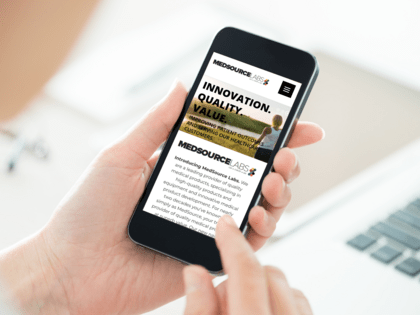 Why ADA Compliance Is Important
Like thousands of other companies, Domino's Pizza was hit with a lawsuit over website accessibility. They chose to fight, working their way through lower-level courts and even requesting the U.S. Supreme Court hear their appeal. The Supreme Court refused to hear the case. While you may think this has nothing to do with your website, the law begs to differ. 
As the plaintiff's attorney said, "The blind and visually impaired must have access to websites and apps to fully and equally participate in modern society— something nobody disputes." 
This left Domino's with many problems on their hands; bad press, a need to quickly update their website, and the risk of being sued again. 
The U.S. Department of Justice has taken the position that the Americans with Disabilities Act ("ADA") applies to websites, mobile apps, and the Internet of Things. To avoid discriminating against people with disabilities, digital products must be designed to meet compliance standards. If you fail to meet these standards, you face an array of risks. Working with an agency like O8 can help protect you from these risks. Ensuring compliance is both the smart and the right thing to do. 
Have we caught your interest? Let us help you create a more accessible and inclusive website that meets the latest ADA compliance standards.
ADA audits visitors, stakeholders, and regulators will appreciate
We run a comprehensive audit that finds all potential ADA issues. We develop a public actionable plan to revise every non-compliant element.
If you need a new site, we'll work with you to produce a detailed plan for making your content accessible to every audience from the beginning.
 
Risk-Free Engagement Process
1. Competitive Analysis
Get a free analysis from a senior strategist that shows how to close the gap between you and your competitors.
2. Custom Prototype
Receive a prototype to explore our unique point of view and show the caliber of work you'll receive.
3. Business Impact
See how our positive impact on your business is mapped out, using data to show how we'll achieve results over time.
4. Strategy + Engagement
Let's get started with a strategic plan, timeline, and deliverables. Choose the right engagement model for you, from a pilot project to an ongoing retainer.
Foster Trust, Expand Your Customer Base, and Stay Clear of Penalties
Get a free analysis of your company and competition to measure the business value of having our team conduct comprehensive ADA and WCAG compliance audits and implement accessibility changes. Our team will reach out within the next four business hours, 9 a.m. to 5 p.m. central time, to review our service and how the free assessment works.