Branding Services
Elevate Your Brand Identity
With O8's branding team, it has never been easier to retain customers, spark engagement, and stand out from the crowd.
Growth-Driven Branding
We fortify brands with strategy, design, and cohesion to ensure your digital experience captivates your audience and turns prospects into loyal customers across omnichannel touchpoints.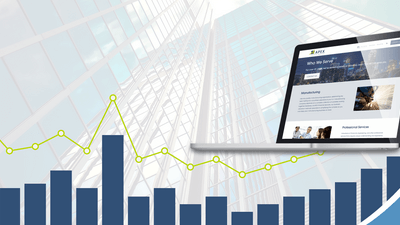 Trusted By Big Names, Accessible To Smaller Organizations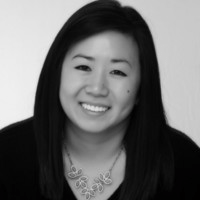 We have gotten a lot of compliments on Aqua Bound, thank you for all of your and your team's hard work, it really looks great!
Kristina Worm
,
Marketing Specialist

Brand Identity Is About More Than Your Logo Design and Color Palette
O8 is a comprehensive branding agency. The best branding agencies employ a combination of valuable skillsets to achieve their marketing goals. At O8, graphic designers collaborate with copywriters and rebranding experts to create a visual identity that represents your brand.
Our design company leaves no stone unturned. We provide a brand development service that will rejuvenate your social channels, web design, and white papers.
Whether you head an eCommerce, SEO, or social media team, you need visual messaging that represents your ethos. O8 strategists dig deep into the core of your marketing strategy and create an engaging, global brand.
Our strategic approach to attracting potential customers makes us the go-to design agency for businesses that want full-service website design services.
The best branding agencies know that stories sell. Our graphic design experts work with brand strategists to narrate every story about your business. When you work with O8, you are choosing to create a brand story that sparks engagement.
Explore in Detail
We use high-end technology to audit your website and pinpoint the areas of weakness where even the most minimal change can significantly impact results. This repeatable 3 phase approach includes the following: 
About Our Brand Identity Services
Small and large businesses choose our marketing agency because we back our deliverables with a strategic approach. 
When you choose O8, you're in the driver's seat.
We host discovery sessions that get to the root of your business and discover your ideal target audience.
From there, we brainstorm and collaborate to ensure your ideas are the driving force behind your new brand identity. 
O8's Branding Agency Development History
While headquartered in Minneapolis, O8 works with businesses across the United States.
Organizations from Wisconsin and coast-to-coast choose us for their marketing needs.
We have a long history of creating rounded brand identities for our clients.
Our market research, website design, and social media specialists function as an extension of your existing marketing team. 
Expert Branding Company
Clients choose O8 because we employ highly experienced and diversely qualified professionals.
We're far from design firms that only specialize in logo design or user experience.
O8 combines all pieces of the branding puzzle with specialists from every skill set. 
To engage your target market, you must understand your audience and react to customer demand.
Our services mix data with creativity to make your brand stand out.
Why Brands Choose Us for Top Branding
Modern rebrands
Strategy-driven marketing services 
Collaborative and transparent communication 
Design packages
Brand strategy for a range of social media platforms 
In-house experts
In-depth discovery calls
Our web development, graphic design, and social media teams create brand experiences that capitalize on gaps in the market and attract the attention of your target audience.
O8 is one of the top digital marketing companies with a proven track record, being recognized by Clutch in the following categories for marketing solutions and web development:

We assign an experienced Customer Experience Lead (CXL) to your account, who serves as the main liaison between your team and ours. 

Your CXL manages workflow, quality, skillset assignment, and timelines. You get a transparent project portal with an overview of all work being done.

We open up communication with your assigned team as they begin to become a part of your daily workflow.
Client Testimonials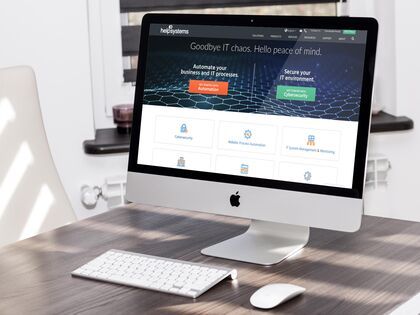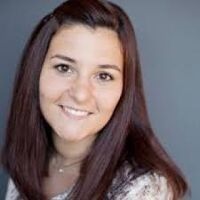 The team at O8 has been instrumental in helping our company elevate our web user experience...
Leila De la Fuente
,
Manager
As our company works to deliver essential medical products and services to our customers, O8 has been a critical partner in our efforts to drive greater awareness and respond quickly to customer needs.
David Wargin
,
Manager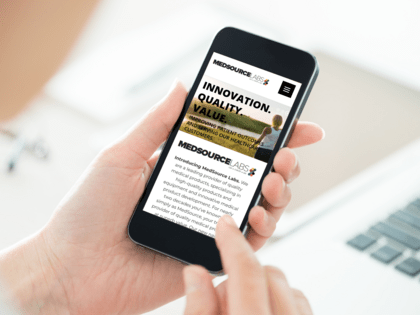 Ready to Learn More?
At O8, we take the time to listen and align strategies with your team before setting goals and getting to work. 
These are the steps we will take to get the ball rolling:
Learn: Review what's working and what's not with your strategies. 
Assess: Discuss areas of opportunity for improvements. 
Plan: Present learnings and a plan to implement suggested improvements.  
Review: A project summary with critical next steps is delivered for review.