Digital Partnership with R3 Continuum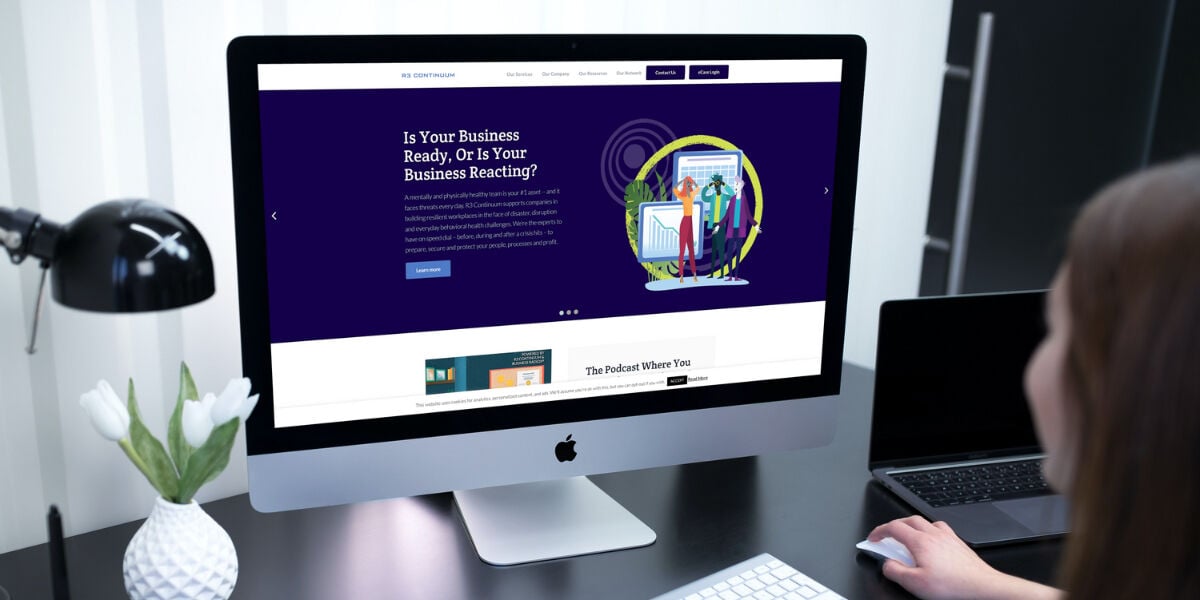 About the Company
R3 Continuum provides comprehensive behavioral health and security solutions for complex workplace situations. R3 Continuum has the experience, expertise, and global coverage to quickly and effectively develop and execute custom solutions to meet its customers' most pressing needs and difficult challenges.
Website: https://r3c.com/
Project Description
O8 assisted R3 Continuum in modifying its existing site into a thought leadership website. R3 Continuum's objective is to become the world's most trusted website for optimizing workplace resilience and safety through our rich source of tools, information, and resources related to all things workplace disruption. O8 helped to position the website as a content hub for all things "workplace disruption." (The WebMD of workplace disruption.) This project included content development, inbound strategy, CRO, analytics, A/B testing, lead nurturing, outbound email strategy, and recruitment initiatives.