Driving Leads and Increasing Conversions in the World of Finance for IDS
Achieving growth through targeted campaigns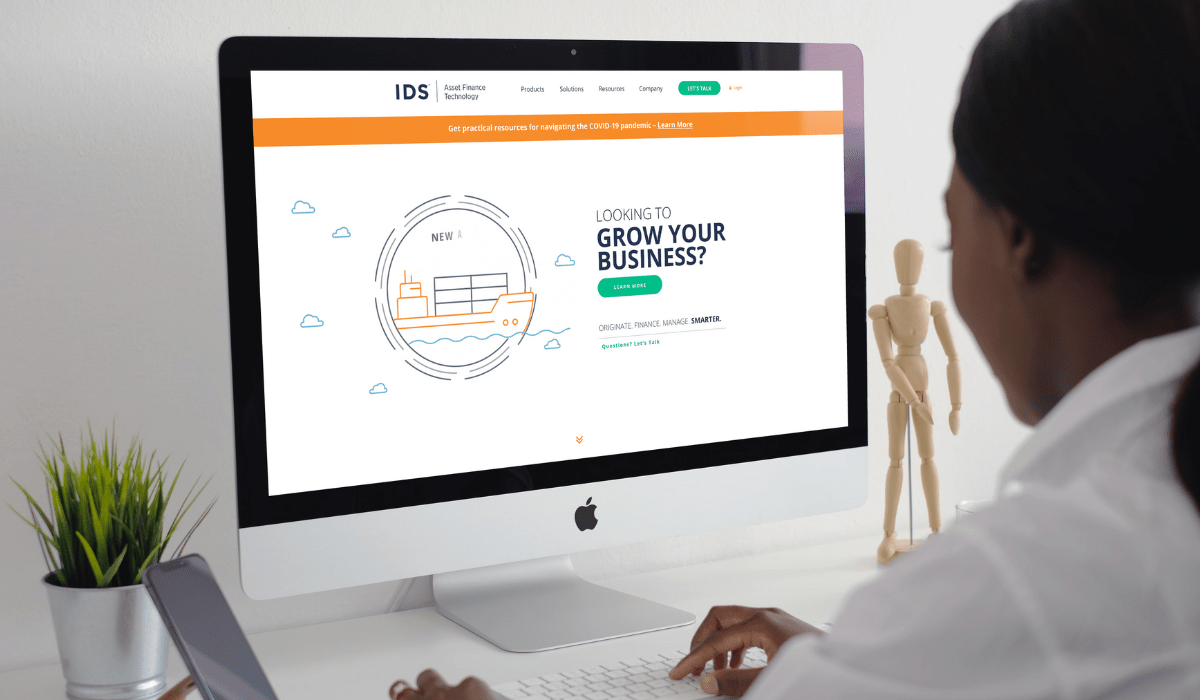 Introducing the Story of IDS
IDS (now Solifi) secured finance technology powers organizations of all sizes with world-class solutions that seamlessly integrate with complex IT infrastructures.
The Challenge
IDS, a leading secure financial technology provider, had the need to drive and nurture qualified leads.
Our Solutions
Small Steps to Victory
We pursued small projects at first to demonstrate quick wins and small increments of success before engaging in larger endeavors. We made it our mission to immerse ourselves within the company to discover their data trends, learn their customers, and get a closer look at their business.
Improved Analytics
We performed a MarTech audit to examine the effect of our marketing strategies and be able to better make data-driven business decisions. Analytics tooling that allow end-to-end tracking throughout the funnel gave us the ability to measure the success of our efforts.
By enacting a pay-per-click learning campaign, we were able to refine keyword lists for ads and SEO, as well as A/B testing for messaging & landing pages to amplify the effect of LinkedIn campaigns.
Strategic Campaigns
Sharpening our existing LinkedIn campaigns and using conversion tracking for LinkedIn as well as Google Ads allowed us to gather the data necessary to build very targeted audiences. We layered LinkedIn and ZoomInfo data for highly targeted ads and outreach throughout the entire buying journey.
Implementing PPC + Display campaigns worked to drive new low-cost traffic to the website.
We refined our LinkedIn campaigns to leverage new datasets and remarketed the campaigns that saw prospect engagement but didn't convert to leads.
The Results
Because of the efforts put forth on the analytical and campaign strategy side of this project, we achieved more top-of-funnel visibility through enhanced event tracking, goal conversions for key interactions, increased metrics for phone-based interactions, and improved LinkedIn ad effectiveness. Additionally, we were able to boost overall goal conversion rates by ~12% despite seasonal reduction in traffic exacerbated by COVID through effective ad measurement mechanisms and enhanced reporting all around.