A Guide to Minneapolis Business Startups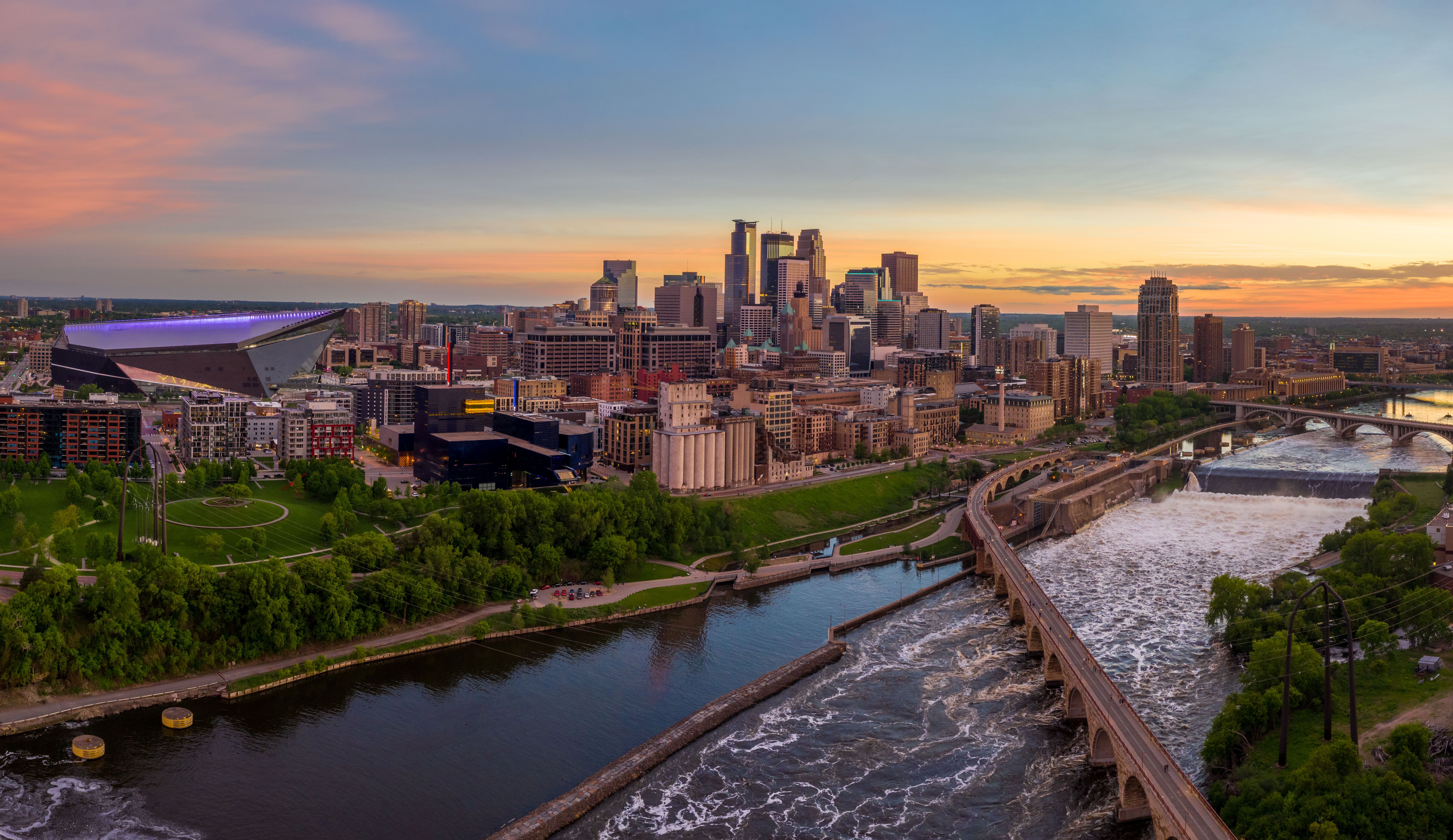 Topics Covered:
An Introduction to Minneapolis Startups

Minneapolis/St. PaulStartups You Should Know

An Understanding of the Minneapolis Startup Scene
---
An Introduction to Minnesota Startups
Minneapolis, the most populous city in Minnesota and the home of the largest mall in America, is quickly becoming home to countless up-and-coming Minneapolis startups across a variety of industries.  The Minneapolis startup scene is beginning to rival that of Silicon Valley in California or Austin in Texas and is bringing a new wave of eCommerce and social media-related high-paying jobs to the city.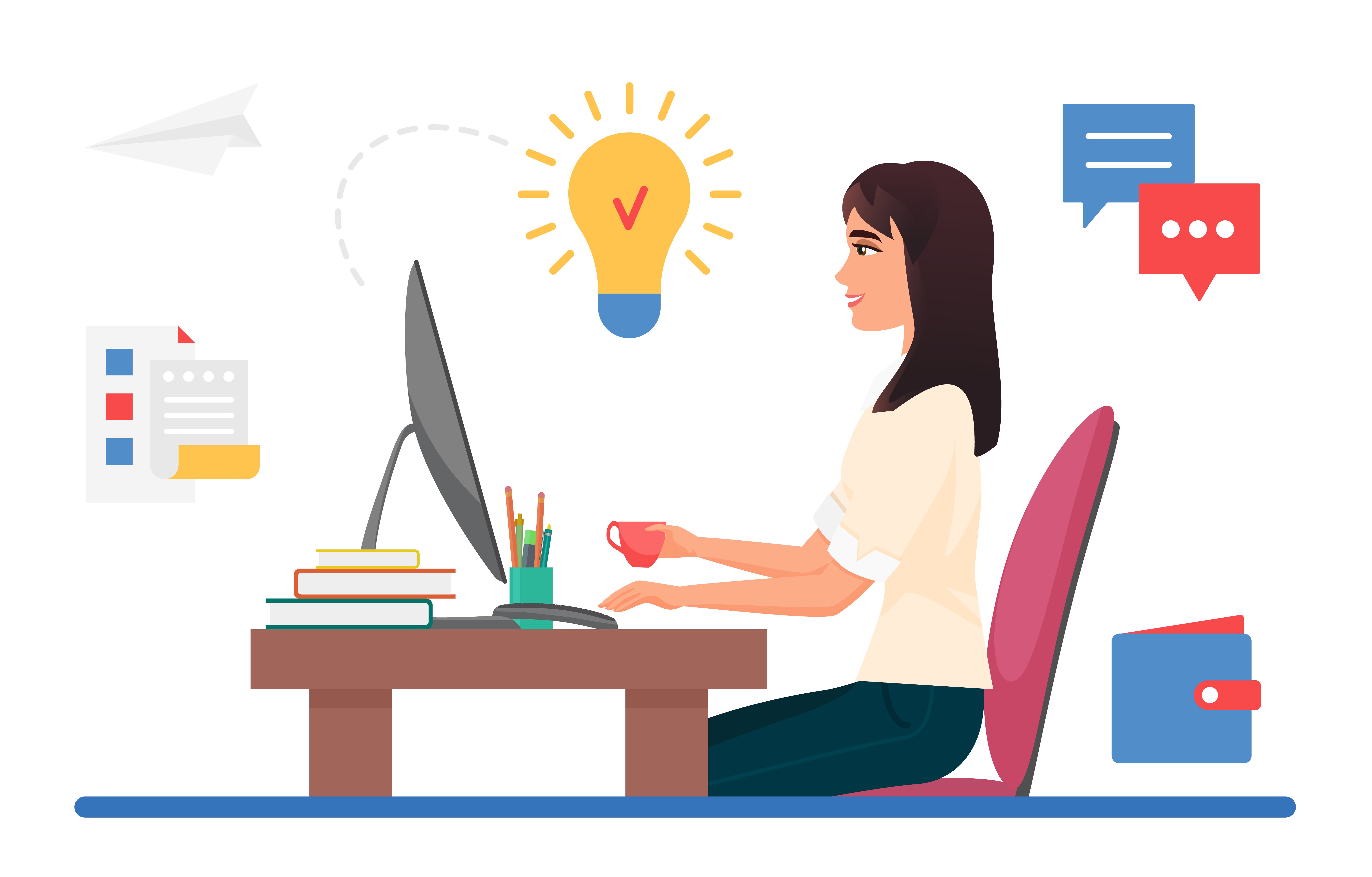 To give you an idea of the early-stage startup companies that have begun to move to Minneapolis and St. Paul and made some noise in the Minneapolis startup scene, we've put together a brief list of startups you should get to know.  The startups growing in Minnesota cover a variety of different industries and startup jobs including:
Healthcare/Health Insurance

SaaS

On-demand Food Service

Wellness

CRM

Financial Solutions

Machine Learning 

Nonprofit

Software Developer

And More!
Let's learn more about the Minneapolis, St. Paul industries that are primed for innovation.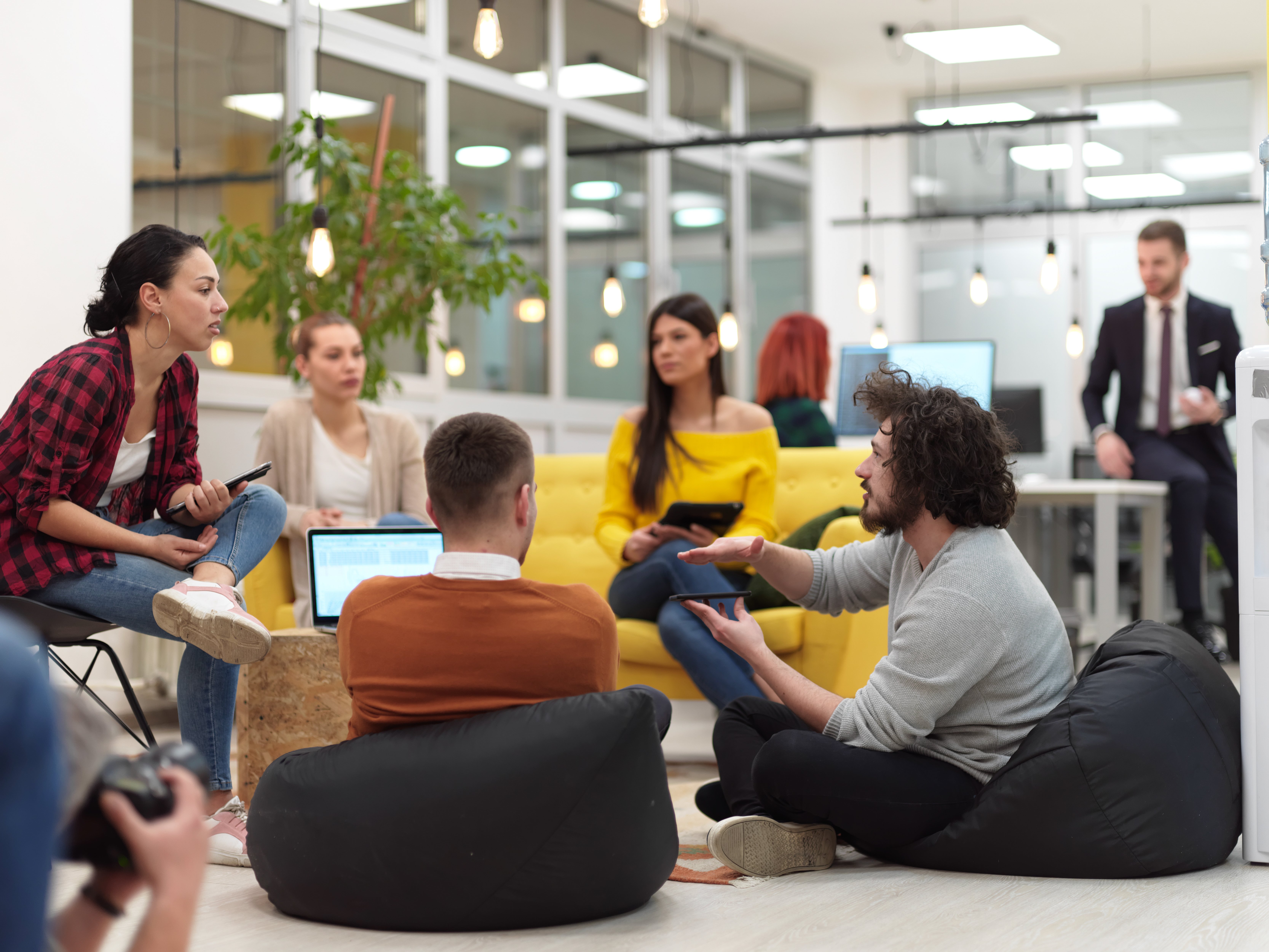 Minnesota Startup Industries Ripe for Innovation
With so many innovative tech startups moving to the Minneapolis, St.Paul area some hopeful entreprenuers may come to the conclusion that the city cannot support any more software developers or startup jobs, but that is not the case.  There are still hundreds of industries where the startup ecosystem is just starting to unfold.  
Healthcare/Health Insurance
In addition to Gravie and Learntolive, two Minneapolis based healthcare startups discussed below there are other successful startups pushing the envelope.  Bright Health and Bind Benefits, two startups that offer transparent insurance plans and flexibility for families and individuals are proving that there is always space to innovate in the healthcare and health insurance industry.  
SaaS & Financial Solutions 
It's true, there are a lot of financial focused SaaS companies in the Twin Cities, Kaleidoscope being one of the big ones.  That being said, you may be shocked to hear just how much venture capital funding is heading into the city and being won by Minnesota based finanial and SaaS startups.  Code42, a VC backed cloud based software company who has recently repositioned themselves within the industry to focus on the growing IT security market raised over $130 Million dollars in VC funding prior to Summer of 2019 alone.  Connexpay and the BranchApp are two other companies who have put their stamp on the North American tech market through the Minneapolis startup scene.  
Machine Learning
From government to retail and even transportation, machine learning can be utilized by Minneapolis small businesses in countless ways.  While a government agency may use machine learning software to analyze public safety or detect fraud, a storefront retailer can be partnering with the same tech startup to capture shopper experience data.
Wellness
Over the last decade, the number of wellness brands and startups across the country have multiplied exponentially.  Wellness brands in the Twin Cities include Learntolive and Gravie, two next generation startups mentioned below but that is not where they end.  The wellness industry also includes brands such as Vitals, a Minnesota startup that is focusing on the challenges faced by people with autism and other mental illnesses who have interactions with the police.
Explore more Minneapolis, St. Paul start-ups ripe for innovation today.
5 Twin City Startups You Should Know: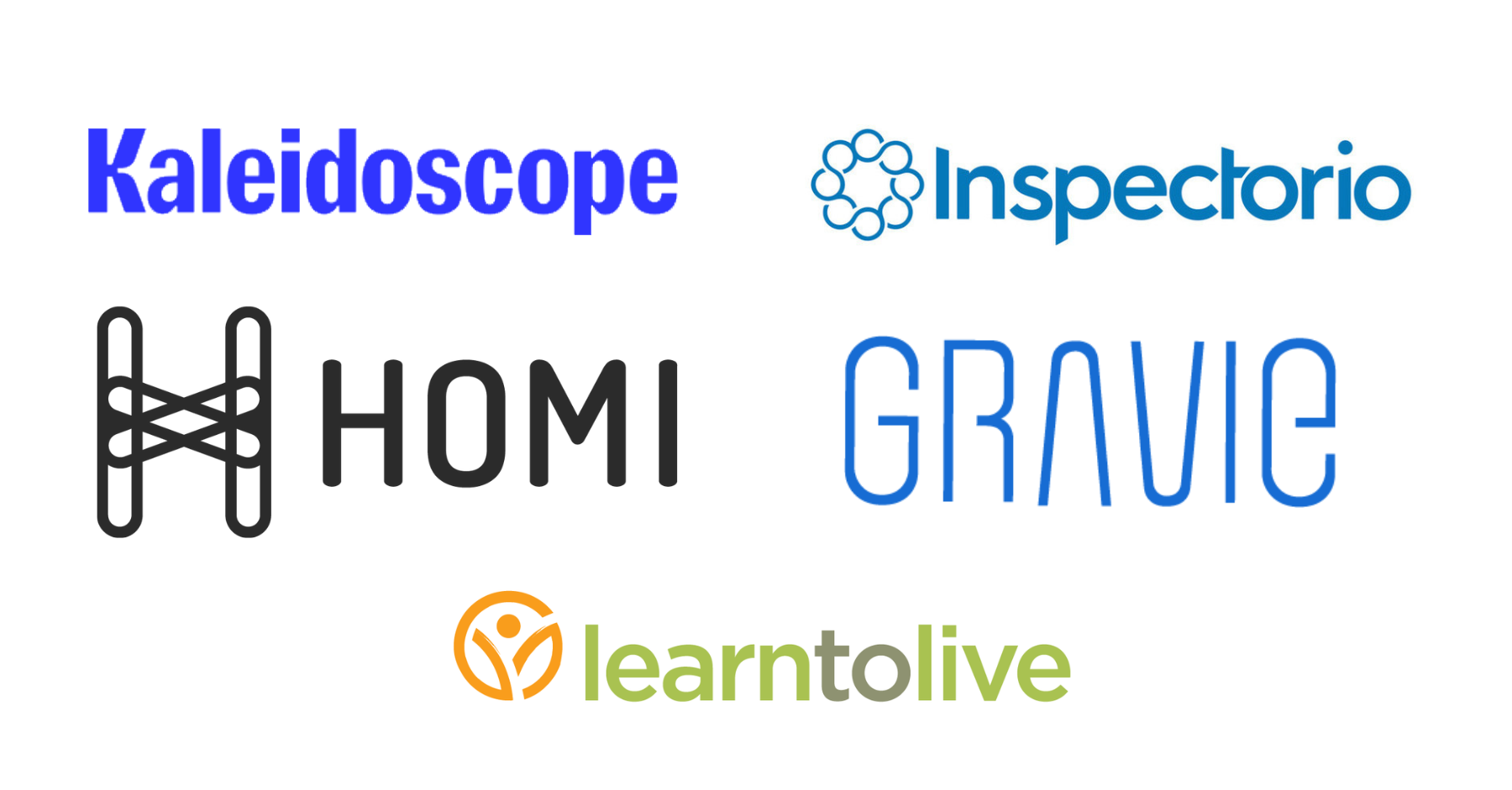 While there are countless Minneapolis startups that you should know, below are some of the ones that have recently caught our eye.
Kaleidoscope; Where Dreams Go To Get Funded
Kaleidoscope's cloud based software allows companies, large or small, to set up scholarships and grants to pay for education.  Their mission is to help young adults match up with scholarships that meet their needs and qualifications through an easy to use, online interface.  Of all the Minneapolis startups thriving in 2021 you should know, Kaleidoscope is definitely one of them.
Homi; Humans of My Institution
Homi, a Minneapolis/Twin Cities startup that focuses on career path guidance, fancies themselves your new career community.  At Homi, individuals who have not yet decided on their career path or who may be looking for a change can connect with organizations and other job hunters who are looking to solve a similar, local or even global problem.  Instead of just looking for your next job, with Homi some users are able to find a life-long, rewarding career.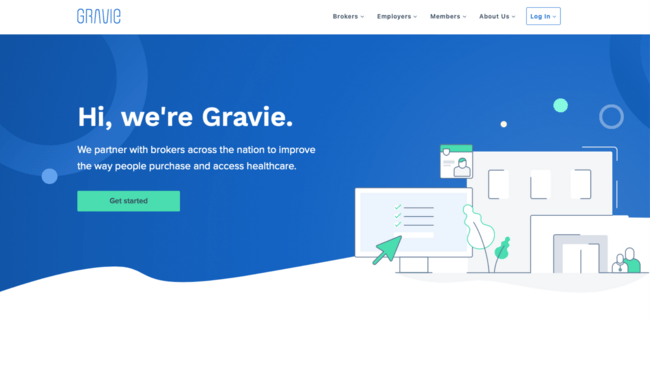 Gravie; Improving the Way Employers Offer Health Benefits
Founded in Minneapolis Minnesota in 2013, Gravie is in the business of consumer driven healthcare.  Since opening their doors, Gravie's focus has always been to improve the way that businesses offer healthcare and ensure that employees have access to benefits they will actually use.  Gravie is just one of many top Minneapolis startups gaining traction in the competitive healthcare industry. 
Learn to Live; A Behavioral and Mental Health Partner
Whether you are experiencing substance abuse issues, social anxiety, insomnia, depression or any other mental health imbalance, Learn to Live is there to help.  From identifying the thoughts that perpetuate the issues to teaching you how to work through them, Learn to Live is there throughout the entire process.  Learn to Live's mission is to be the optimal behavioral health partner, offering health plans, working with employers and partnering with higher education organizations.  
Inspectorio; Supply Chain Experts
Inspectorio is a Minneapolis supply chain management startup that aims to help brands, retailers and suppliers ensure that their supply chain is optimized for sustainability, quality, health and safety.  Inspectorio has a long list of global corporate clients including Kohl's, Crocs and Stitch Fix. 
Need a digital marketing plan for your start-up?
The Minneapolis Minnesota Startup Scene
As a whole, the Minneapolis startup scene will continue to grow indefinitely.  As more full-time, salary jobs become available in the startup scene there will be more and more professionals that flock to open positions and the higher education necessary to land these jobs.  Minneapolis/ Saint Paul may only be the beginning, with rent prices in Los Angeles and New York climbing through the roof, it wouldn't be surprising to see even more startups move to the upper midwest.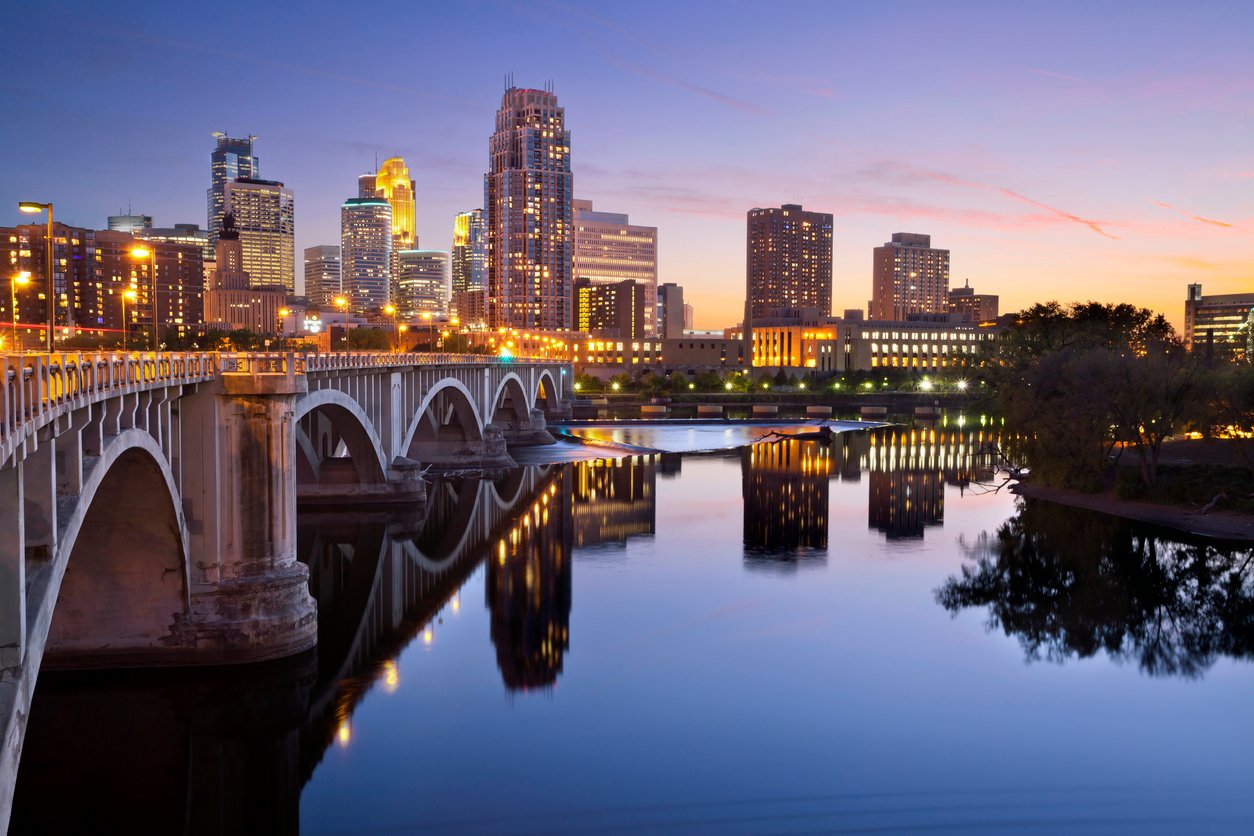 ---