IT Staff Augmentation Resources Delivered for B2C Client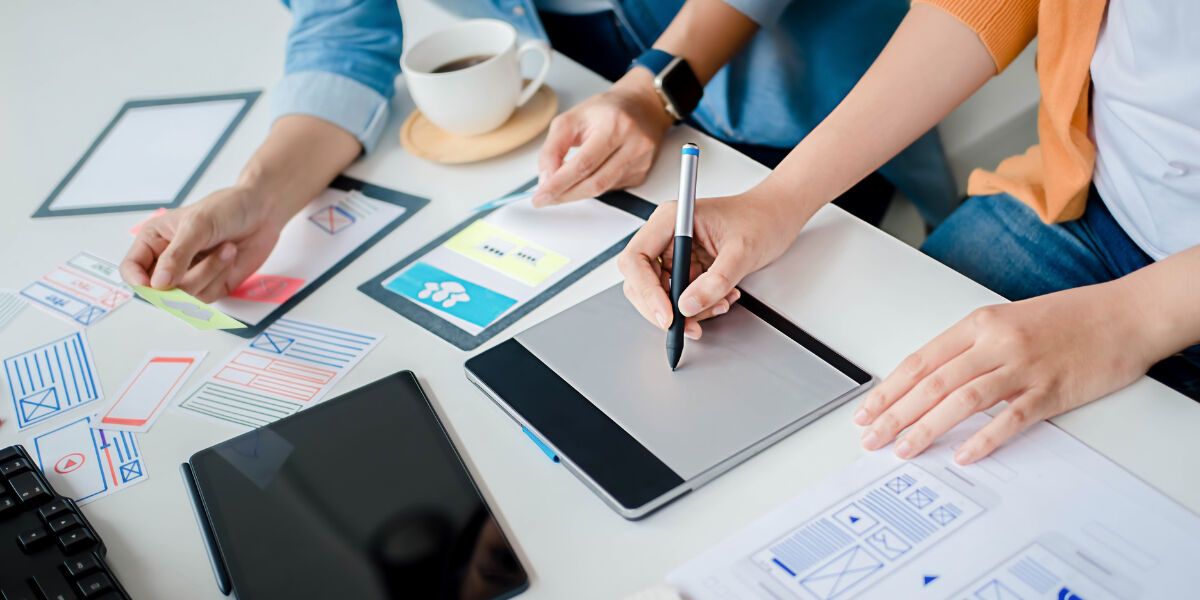 About the Company
O8 delivered staff augmentation for a technology company that provides digital transformation solutions. They were looking for backend web development staff augmentation, including specific competencies to help their client migrate from Wordpress to Drupal. 
Their end client was an online pet adoption company that was also a subsidiary of an international conglomerate corporation.
The Challenge
To meet the end client's business needs, the digital transformation team was looking for a technical outsourcing company to assist with their urgent project. They required a dedicated team with a Drupal-focused skill set in order to migrate a portion of a direct-to-consumer WordPress site to Drupal.
Our Solutions
O8's staff augmentation model provided short-term, full-time employee staffing, which was a cost effective solution for all parties. O8's IT professionals immediately got the process started by completing onboarding, where they learned the client's architecture, processes, automations, cybersecurity, and third-party plug-ins.
Next, a high level of collaboration took place between the augmented staff team members, due to the many stakeholders involved – including O8's in-house dev talent pool, the client's IT team, and their client's content team. All three remote teams worked seamlessly on this IT project to migrate the homepage and bring it into Drupal's front end.
Then, the project manager implemented an agile approach for the development process. It focused on two week sprints, where the software engineers would complete tasks, and discuss and plan each two-week team augmentation sprint in advance. Brainstorming meetings were held ahead of each sprint. During the meeting, the teams would come to consensus on the logistics for the upcoming sprint. This agile system included daily scrum meetings, plus other scheduled and ad-hoc meetings regarding new designs and covering technical details. At the end of each two week sprint, the developers would demo the software solutions with the end client and their parent company and plan for the next few weeks.
The Results
Flexible Resources and Staff Augmentation
The digital transformation team's in-house team used O8's IT staff augmentation services – and Wordpress and Drupal expertise – to migrate portions of the website with functionality that connects consumers seeking pets to thousands of pets and pet resources.
O8's UX designers recreated the Wordpress front page in Drupal, prepared the rest of the site for transition, and collaborated daily with the digital transformation team on other back-end architecture and search systems.
WordPress to Drupal Website Migration
As an IT staff augmentation company, O8's project outsourcing model provided expert Drupal knowledge, as well as hands-on back-end web development and setup for future pages. 
O8's tech talent has years of experience contributing time and talent to Drupal.org, supporting projects and fixing issues.