Tech Industry Specialists

We specialize in the tech industry, as our company is highly technical at its core. We are founded and led by a software engineer and web architect with an engineering team that knows technology deeply.

Our Tech Clients

Many of our clients are in the tech industry. Below are some examples.

We Understand You

We understand the unique needs, strategies, and challenges of B2B tech companies and their marketing teams. We're pros at supporting them to their fullest.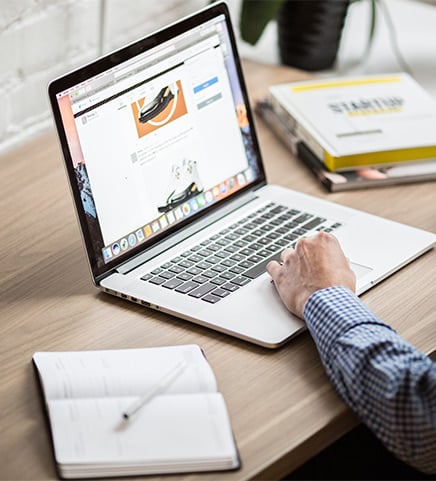 A Few of Our Highly Successful Tech Industry Projects