Attain the Elusive Top-of-Mind
Our Team

We are seasoned digital marketers with years of experience developing and executing branding strategies that can place your company at the top of mind for your target audience.

Creating a Digital Brand

People are talking about you. This is true, even if you don't know it yet. What they say and how they perceive you will turn into the foundation for you brand. Predicting these opinions and optimizing based on user feedback will allow your business to stay ahead, not only of the competition, but of all the scenarios that can and will have an impact on your company.

Why Us

We are here to help. The way your company presents itself and the way others perceive it can be two points far apart. We are the builders that will help you bridge that gap efficiently, crafting the kind of branding that connects and lingers on an emotional and intellectual level.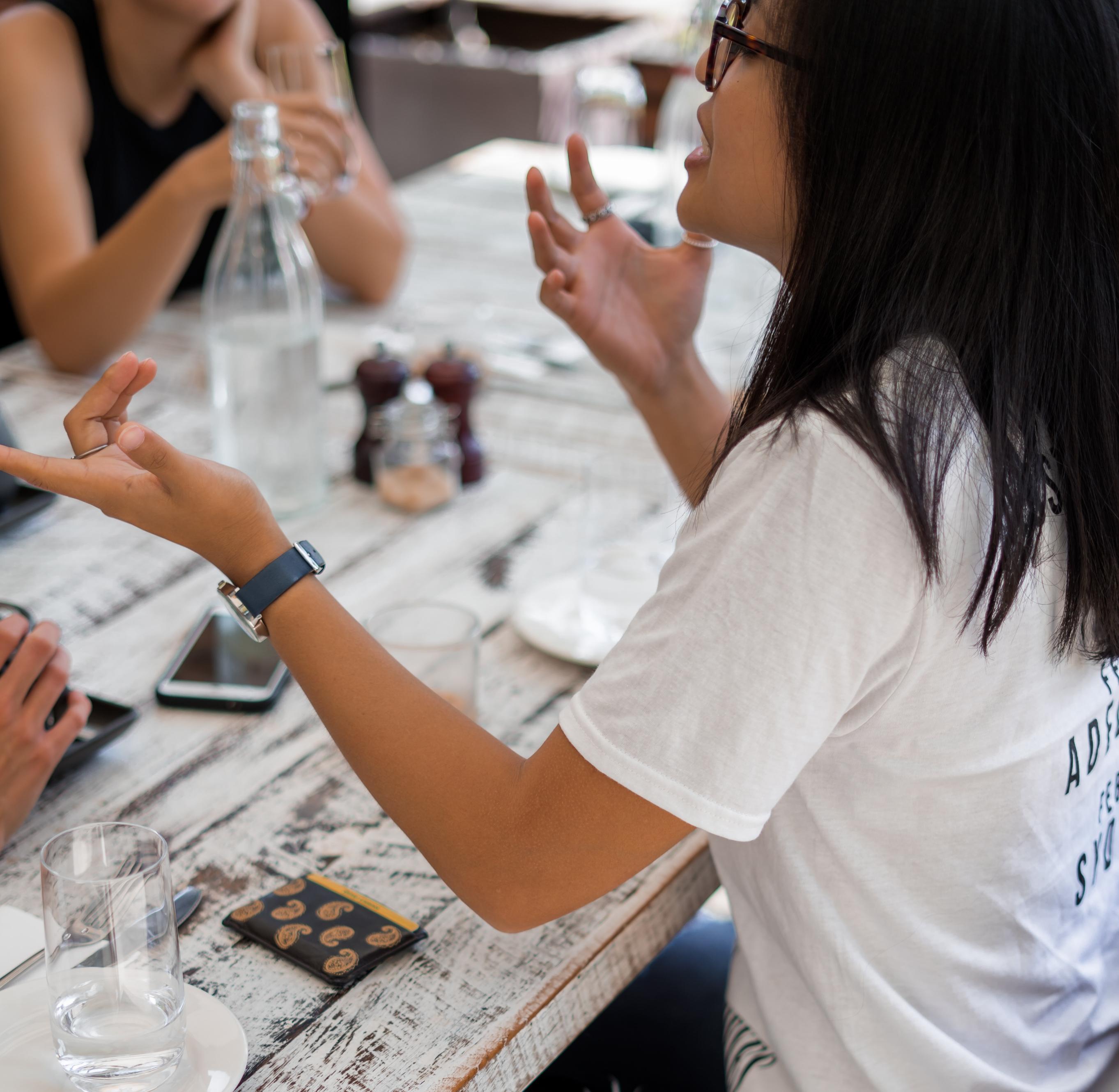 The Top of Mind: Brand Identity Design and Digital Identity
We get it. You want your customers, your prospects, and everyone who has anything to do with your brand to think about you. Constantly. 
This coveted spot at the top-of-mind of your consumers does not need to be elusive. The goal is achievable, as long as your company implements the kind of strategic work that creates a powerful brand.
Our diverse assortment of services, both as digital marketers and web designers, can be the key to help position you the way you have always dreamed of, creating a brand identity that resonates.
Identity as a Technical and Strategic Achievement: Digital Marketing Branding
Contact Us Now to Develop Your Digital Identity