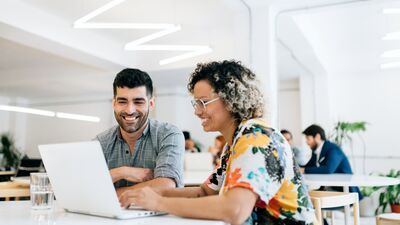 Now is the time to act if…
You're losing too many deals and falling short of KPIs
You're struggling with marketing and sales team alignment
You're stuck with technical challenges nobody want's to solve
You're struggling to stay up to date with the latest marketing tools
You don't have enough time to focus on the core business needs
You want access to a network of marketing experts
Frequently Asked Questions
You can expect to hear back within one business day.
You will talk with a sophisticated and seasoned partner who has your back and cares about improving your business and getting you results.
From CRO to SEO and technical website issues, our seasoned marketing advisors have extensive knowledge of all things digital marketing.
No. We take the time to learn and assess, asking questions to get to know your business and specific needs.
No, we offer month-to-month contracts and aim to do what's right for you, retaining clients based on relationships and quality results – not contracts – while ensuring you have control where you want it and results where you need it.
These are the steps we take to get the ball rolling: 
Learn: Review what's working and what's not. 
Assess: Uncover areas of opportunity
Plan: Determine the right investment for you and how to get the most out of it?
Launch: We'll handle the onboarding, integrations, and project timelines with a plan to achieve your goals.