When everything is on the line, we're there for you 24x7.
Our globally distributed team allows us to serve as reliable partners for your needs, no matter what time of day. We are always accessible via Slack instant messenger, Zoom, Text, Phone, Email, or our project management portal, Teamwork.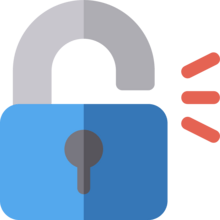 Security and Up-Time
Ensure security, performance, and up-time, from the hosting platform to the website to the CDN and WAF.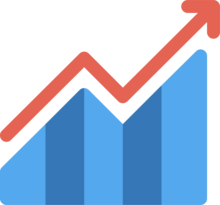 Site Performance Monitoring & Improvements
Achieve maximum growth with continuous monitoring and proactive improvements to SEO, analytics, and ad performance.
Contact Us for Digital Peace of Mind!
One of our team members will get back to you within 60 minutes during normal business hours (M-F, 9am - 5pm CST)
Ensure the Wellbeing of Your Digital Ecosystem.
24/7 Emergency Support & Response
24/7 Monitoring 
Website Hosting & Management
Security Updates
Quality Assurance 
User Experience Testing
Proactive Optimizations
Malware Protection
Website backups