24x7 Website Support
Enjoy the security of an around-the-clock, global support team
Contact Us for Digital Peace of Mind!
When everything is on the line, we're there for you 24x7.
Our globally distributed team allows us to serve as reliable partners for your needs, no matter what time of day. We are always accessible via Slack, Zoom, SMS, Phone, Email, or our project management portal.
Proactive Web Support Services
Trusted By Big Names, Accessible To Smaller Organizations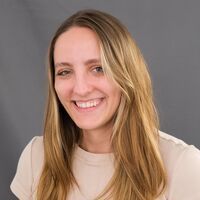 So we try to have our IT guy do it for us, and he explained it, but he was like it would take me a while to figure out, and I was like that's okay - that's what we have O8 for.
Emma Delisi

Do you have a website that needs better care? We can help!
Why Brands Choose O8 for Website Support Services
We have in-depth knowledge of several CMSs including Drupal and WordPress and CRMs including HubSpot and SalesForce, and provide a full suite of support in technical, design, and digital marketing aspects of your web presence.
24/7 Emergency Support
24/7 Uptime Monitoring 
Maximizing Website Speed
Version Control and Agile DevOps (WebOps)
Quality Assurance
Digital Marketing and Web Design Support
Website Backups (including offsite)
Disaster Recovery Planning
Release Process Support
Automated Website Testing

We assign an experienced Customer Experience Lead (CXL) to your account, who serves as the main liaison between your team and ours. 

Your CXL manages workflow, quality, skillset assignment, and timelines. You get a transparent project portal with an overview of all work being done.

We open up communication with your assigned team as they begin to become a part of your daily workflow.
Client Testimonials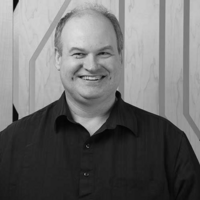 The O8 team has exceeded our expectations and been an incredible resource as we navigated the challenges of deploying complex projects. They've proved to be extremely responsive, creative, and responsible partners in the design, development, and deployment processes and I recommend them highly.
Chris Scruton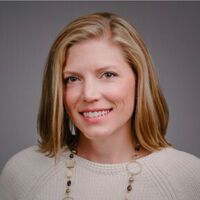 The team at O8 has exceeded my expectations throughout every phase of our project. Their talent runs deep, from design and development to project management — they have been a pleasure to work with and put me at ease knowing our site is in such capable hands.
Sarah Bartlett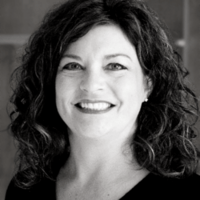 O8 is an outstanding partner for our website update needs. We rely on their prompt, accurate service to help keep our site up-to-date and secure.
Katy Pettersen
,
Director of Marketing
Features

SILVER

 $750/month

(billed quarterly)

GOLD

$1,250/month

(billed quarterly)

PLATINUM
$2,500/month

(billed quarterly)

Security, software, and plug-in updates (For platform & plugin code-level updates only) 

Yes 

 

Yes 

 

Yes   

 

Reporting 
Basic monthly analytics report
Monthly analytics report 
Monthly analytics report with optimization guidance
eCommerce support 
No
Yes 
Yes 
Performance optimization 
Scan
Scan + Optimization 
Scan + Optimization 
Server maintenance
No 
Yes 
Yes 
Certificate maintenance 
No 
No 
Yes
Browser and device testing
No
No
Yes 

Backups 

Weekly 
Weekly
Daily 
Support time 
1-3 hours/month
3-5 hours/month

 

Up to 10 hours/month

 

(1-2 hours of emergency support)

Proactive communication about technical debt
Yes
Yes 
Yes
A la carte pricing for additional requests 
Yes ($220/hr)
Yes ($220/hr)
Yes ($220/hr)

* Requires initial discovery to understand what level of maintenance is required

* If we need to go above and beyond this threshold due to any unforeseen code-level issues, we will reach out to request additional budget accordingly
Ready to Get Started?
At O8, we take the time to listen and align strategies with your team before setting goals and getting to work. 
These are the steps we will take to get the ball rolling:
Learn: Review what's working and what's not with your strategies. 
Assess: Discuss areas of opportunity for improvements. 
Plan: Present learnings and a plan to implement suggested improvements.  
Review: A project summary with critical next steps is delivered for review.