Conversational Marketing with Drift for MedSource
Handling Product Inquiries and Purchase Requests with Embedded Chatbot
Introducing the Story of MedSource Labs
MedSource Labs is a leading provider of medical products and equipment, based in Chaska, MN. With a wide array of product offerings, MedSource Labs' core business model is structured as B2B, with the bulk of their sales coming from medical device distributors. However, many end-users inquire about MedSource Lab's products through web forms on their site.
Website: https://www.medsourcelabs.com/
The Challenge
MedSource Labs encountered a heavy influx of traffic as a result of the COVID-19 pandemic, directed at specific product categories, with the most profound increase in their infrared (IR) thermometers. The direct traffic and engagement on their infrared thermometer pages met or surpassed the rest of their website; in some cases, even their homepage. 
With this traffic came a significant increase in product inquiries that put a heavy strain on their sales and marketing teams.
Our Solutions
O8 developed and implemented a Drift chatbot to act as a traffic controller to direct users to the appropriate resources or products on their website and answer frequently asked questions, decreasing the workload of the internal sales team.
Custom attributes were created and assigned at key points in the bot flow that gave MedSource Labs the ability to identify and qualify leads based on their responses and automatically funnel this information into their CRM for future use, in order to reduce friction in the sales process.
O8 consolidated and categorically labeled product inquiry form submissions if the chatbot was unable to answer the user's question, allowing for a quicker and more smooth customer-to-sales representative interaction.
The Results
MedSource Labs saw an immediate, substantial reduction in form submissions regarding the infrared thermometers. The key actors were the newly formed FAQ that was embedded in the chatbot and the proper routing of traffic to the requested product pages. Purchase requests via forms were also reduced significantly as a result of a lead filter that directs B2B prospects to the appropriate sales representative while directing B2C traffic to a list of MedSource distributors and end-user sellers. Overall, there was a drastic improvement in on-site user experience and a decrease in manual efforts required by the internal MedSource team.
Drastic improvement in on-site user experience
Quicker and smoother customer-to-sales representative interaction
MedSource Labs Homepage Bot Flow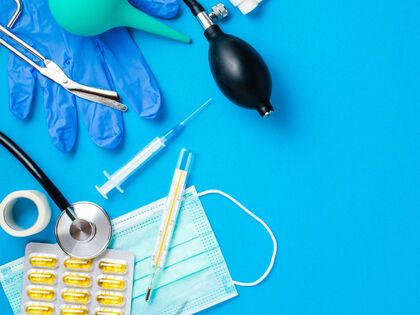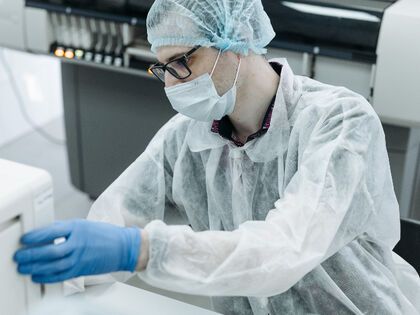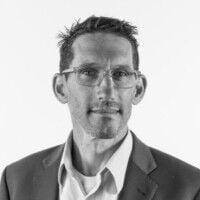 "When the global pandemic hit earlier this year, we saw a massive surge in demand of our medical products and O8 provided invaluable counsel and service to ensure we met the needs of new and existing customers. They were there for us when we needed them the most!"
David Wargin
,
VP of Marketing