Develop relationships with your consumers by custom tailoring their experience, building their trust, and making their purchasing experience as smooth as possible.
Conversational Marketing Will:
Increase customer interactions
Build trust
Qualify and convert leads
Customize and improve the purchasing experience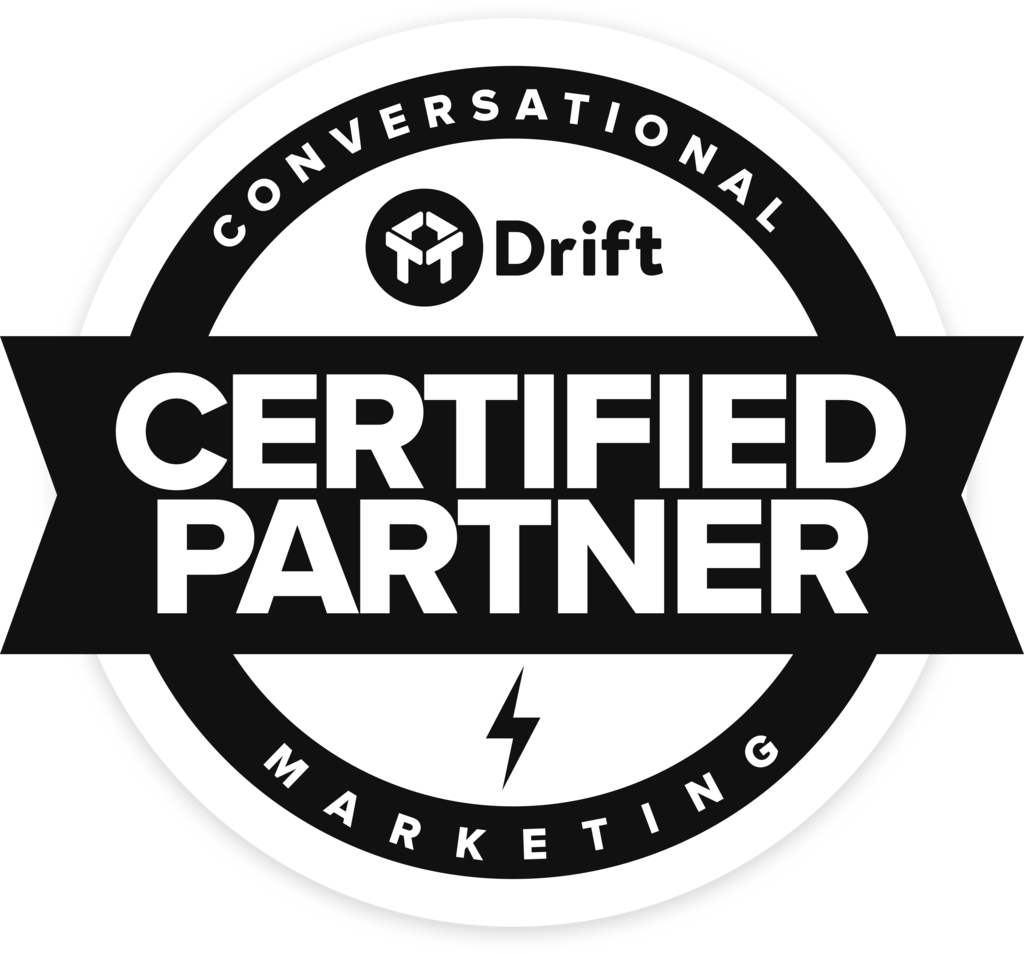 Add value to your interactions!
One of our team members will get back to you within 60 minutes during normal business hours (M-F, 9am - 5pm CST)
A conversational marketing approach is usually built around either one or multiple solutions that allow you to engage with your site visitors.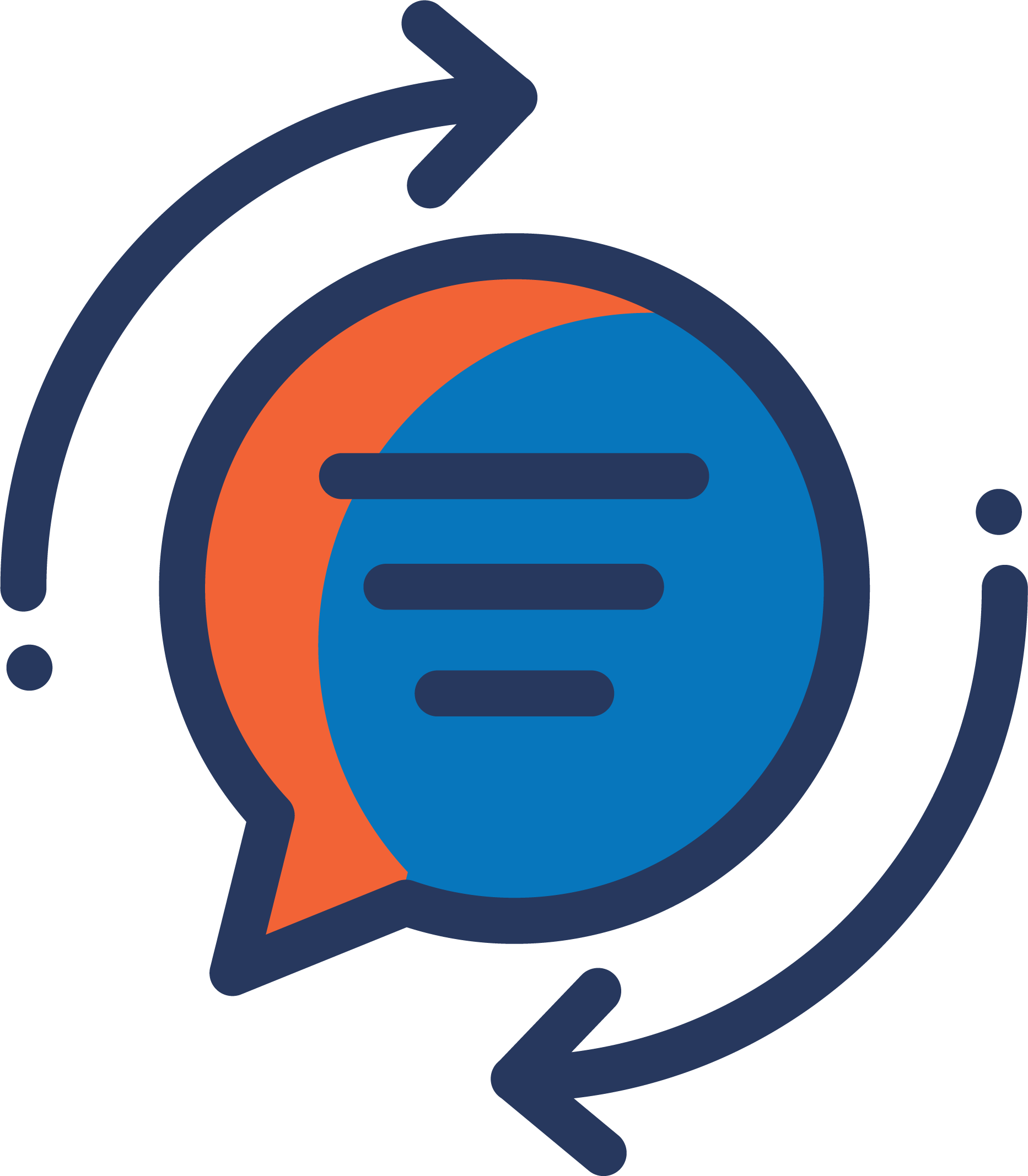 Conversation Starter
Strike up an initial conversation and captivate first-time site visitors.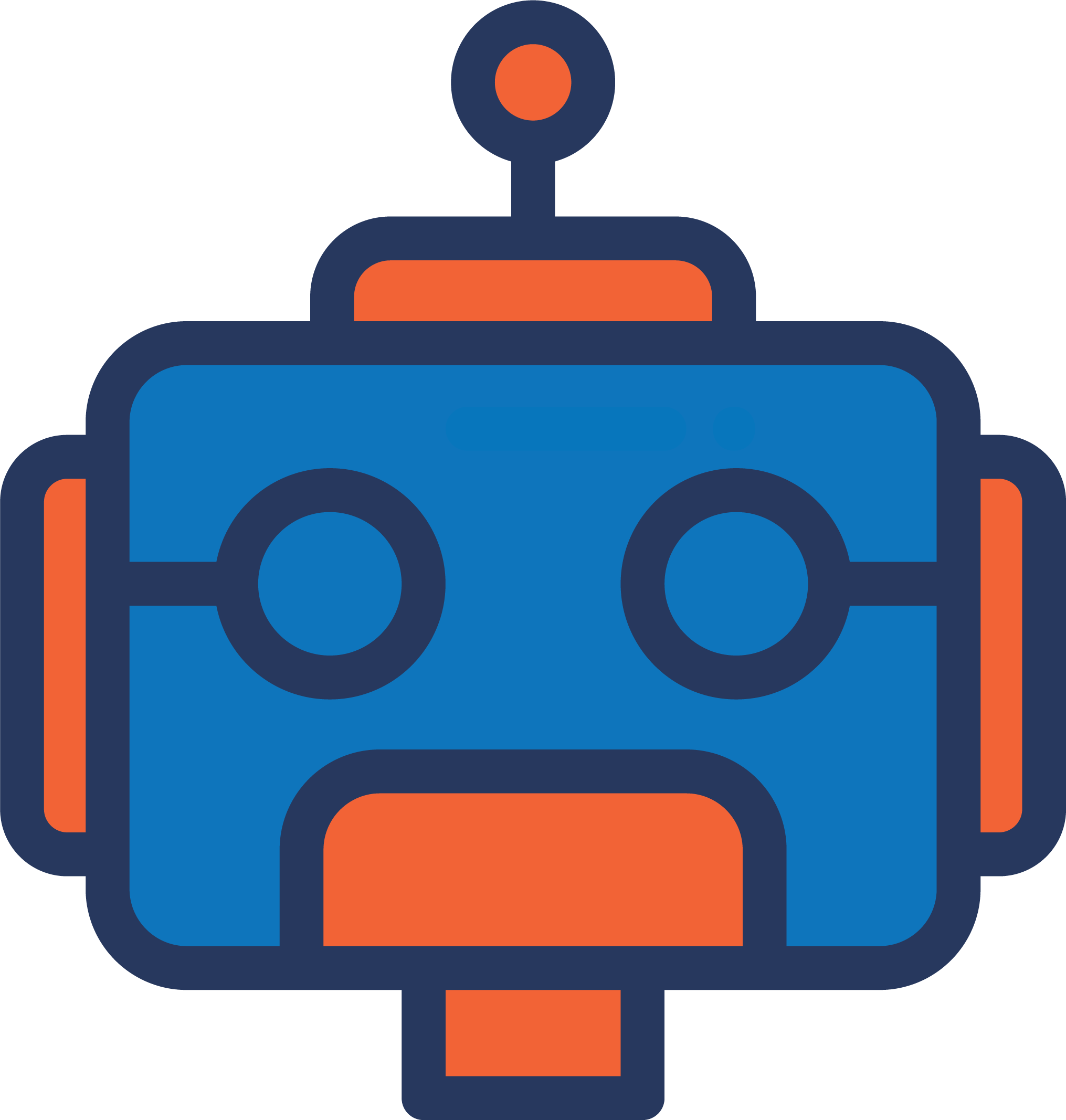 Chatbot
Understand the customer and support the solution they may be looking for.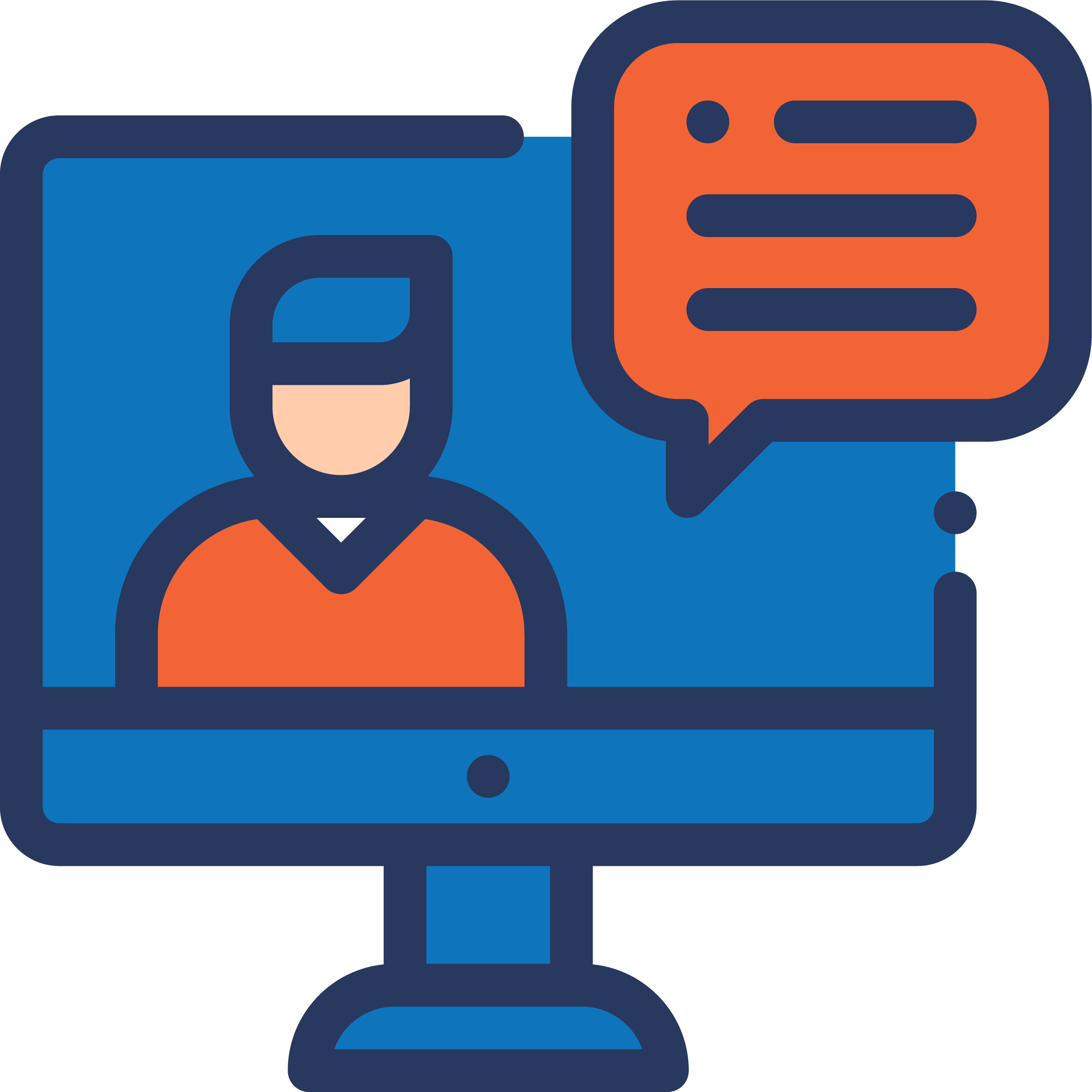 Live Messenger/Video
Engage with the user during their highest moment of intent.