Turn Conversations into Conversions with Conversational Marketing
Sophisticated Chatbots, Sustainable Solutions
Add value to your interactions!
Develop relationships and build trust with your audience through custom marketing experiences and messages for a seamless purchasing experience. 
A well-designed conversational marketing strategy and execution can help you: 
Increase customer engagement
Save time and money
Build confidence in your brand
Help qualify and convert leads
Customize and improve the purchasing experience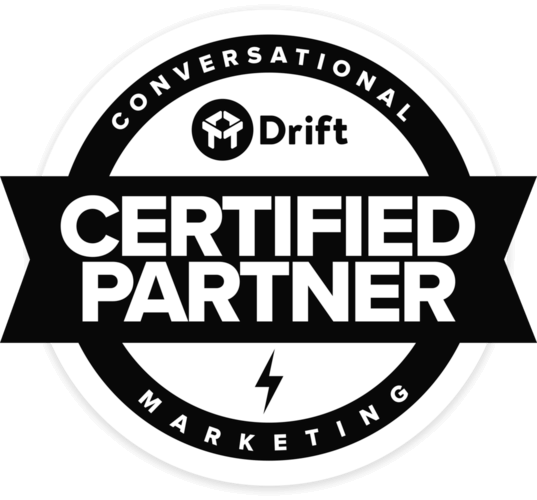 Trusted By Big Names, Accessible To Smaller Organizations
It was so great to be able to focus on the trade show and know the social media was still going in the background. I didn't have to worry about it. I'm very grateful.
Katelyn Bolds

A conversational marketing approach is usually built around either one or multiple solutions that allow you to engage with your site visitors.
Conversation Starter
Strike up an initial conversation and captivate first-time site visitors.
Chatbot
Understand the customer and support the solution they may be looking for.
Live Messenger/Video
Engage with the user during their highest moment of intent.
O8 is one of the top digital marketing companies with a proven track record, being recognized by Clutch in the following categories for marketing solutions and web development:

We assign an experienced Customer Experience Lead (CXL) to your account, who serves as the main liaison between your team and ours. 

Your CXL manages workflow, quality, skillset assignment, and timelines. You get a transparent project portal with an overview of all work being done.

We open up communication with your assigned team as they begin to become a part of your daily workflow.
Client Testimonials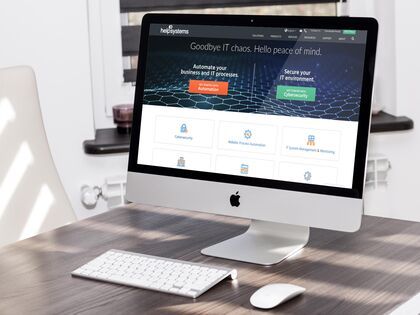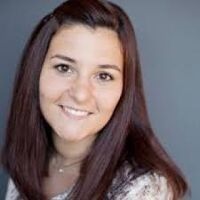 The team at O8 has been instrumental in helping our company elevate our web user experience...
Leila De la Fuente
,
Manager
As our company works to deliver essential medical products and services to our customers, O8 has been a critical partner in our efforts to drive greater awareness and respond quickly to customer needs.
David Wargin
,
Manager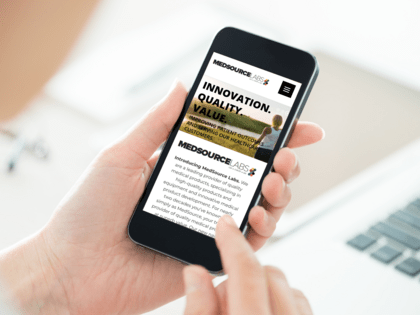 Ready to Get Started?
At O8, we take the time to listen and align strategies with your team before setting goals and getting to work. 
These are the steps we will take to get the ball rolling:
Learn: Review what's working and what's not with your strategies. 
Assess: Discuss areas of opportunity for improvements. 
Plan: Present learnings and a plan to implement suggested improvements.  
Review: A project summary with critical next steps is delivered for review.