When everything is on the line,
We're there for you 24x7
24x7 Security, Performance, and Up-Time.

We ensure security, performance, and up-time, from the hosting platform to the website to the CDN and WAF, which should sit in front of your website. Our infrastructure allows us to respond 24x7 due to our team's multiple timezones worldwide.

Monitoring: Website, SEO, Analytics, Heatmaps, Ads 

Not only do we monitor the health and uptime of your website, but we monitor and proactively improve SEO performance, analytics, heatmaps, and ad performance for our clients through our DIO service offering, all under one roof.

Advanced Support: CRM, Strategy, Marketing

Have something specific, whether it's help wiring up your CRM, defining a specific strategy or implementing a digital marketing campaign? We have some of the best minds to help you along the way.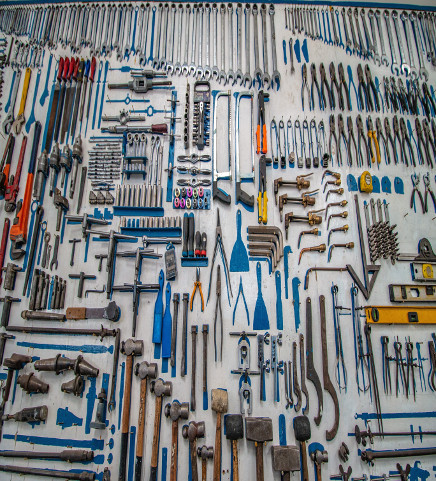 Ensure The Well-Being of Your Website and Digital Marketing
What You Get
STRATEGIC PARTNERSHIP BASICS
Digital Impact Optimization™ (DIO)

We gather data to proactively make your website and digital marketing channels better.

Quarterly DIO review and consultation.
Access to O8 Infrastructure

Collaborative project management and support portal.

Ongoing, searchable project documentation.

Dedicated Customer Success Manager

Your main point of contact for account-related services and success at making the most out of your relationship with O8.

Onboarding session.

Quarterly success review and consultation.
Highest Priority Tier + Get Our Team On Retainer

Monthly Rollover Plan: Hours never expire, but should be used monthly for best results. 

Hours can be used towards any solution our agency offers.

Advanced Collaboration Infrastructure

Chat instantly with your project team on Slack.

Zoom meetings and screen sharing.

Embedded team and staff augmentation arrangements available
24x7 WEBSITE SUPPORT BASICS
24x7 and Emergency Support

Access to our call chain and paging system via PagerDuty.

24x7 Website Monitoring and Response

With the proper monitoring in place, our team can respond to website issues you aren't even aware of, while you sleep.

Our team's locations in multiple timezones worldwide ensure 24x7 coverage.

Website Hosting and Management

Hosted with us on vetted and high-security providers such as pantheon.io, or elsewhere on your own environment.

Workflow Best Practices

Version control so your site doesn't break and changes won't be lost.

A dev -> staging -> production workflow for testing changes.

A quality assurance tester dedicated to your project to drastically reduce bugs and errors.

Security Updates

We keep your website secure and up-to-date.
Want Digital Peace of Mind? Contact Our Support Team to Get Started!