A marketing technology (MarTech) stack is a collection of technologies that businesses use to optimize their processes. There are currently in excess of 7000 different tools and platforms available to businesses who are looking to enhance, automate and streamline their marketing efforts. We know the latest, and can work with what you already have in place or will help you identify and build an effective combination.
The benefits of an effective MarTech stack include
Streamlined efforts
A clear view of your sales and marketing funnels
Measurable impacts
More efficient spending 
Empowered teams
Power Up Your Business!
One of our team members will get back to you within 60 minutes during normal business hours (M-F, 9am - 5pm CST)
Your CRM is the foundation of your MarTech stack.
As a certified Hubspot partner, we highly recommend HubSpot to our clients. Not only do we recommend it, but we've built our business on it.
We also recommend Salesforce and Pardot for specific situations, often involving complex integrations and business logic.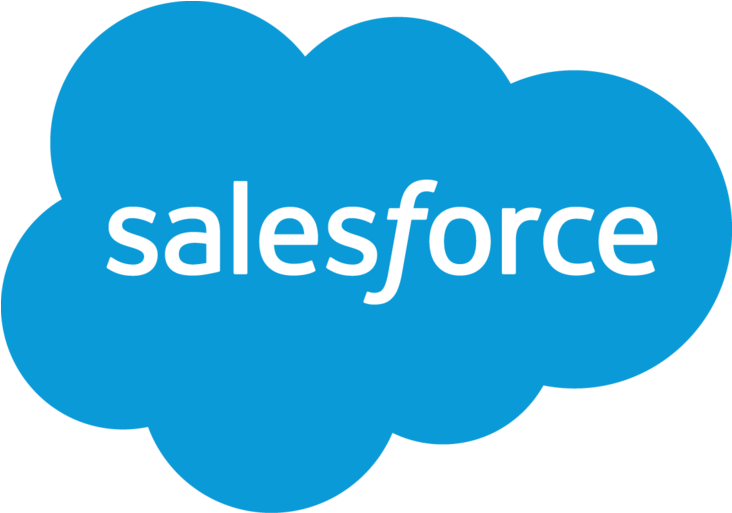 In certain cases, we even recommend using Salesforce as the "brain" of the organization while integrating it with Hubspot for ease-of-use for your team.
We also have substantial experience with Pipedrive, Nimble, Insightly, Zoho and more. Read more about the Top 10 CRM Software Considerations.