CRM Integration and Marketing Automation Services
Build the Ultimate Data Pipeline and MarTech Stack for Your Business

A marketing technology (MarTech) stack is a collection of technologies businesses use to optimize their processes. Over 7000 different tools and platforms are available to businesses looking to enhance, automate, and streamline their marketing efforts. 
Getting the latest tips and insights on these programs and tools from O8 will help you identify and build an effective combination that works for your business. 
The benefits of an effective MarTech stack include
Maximizing your budget

A clear view of your sales and marketing funnels

Capturing valuable customer insights 

Automating manual time-consuming tasks 

Agile teams and project management 
Trusted By Big Names, Accessible To Smaller Organizations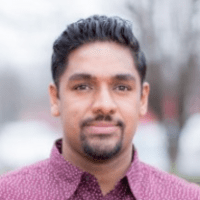 You guys have been great to brainstorm with and have been very efficient with deliverables. Thank you all for your hard work to help tighten the messaging! It has gone a long way!
Ryan Kuriakose, PharmD, MS, RPh
,
Marketing Lead
Your CRM is the foundation of your MarTech stack.
As a certified Hubspot partner, we highly recommend HubSpot to our clients. Not only do we recommend it, but we've built our business on it.
We also recommend Salesforce and Pardot for specific situations, often involving complex integrations and business logic.
---
In certain cases, we even recommend using Salesforce as the "brain" of the organization while integrating it with Hubspot for ease-of-use for your team.
We also have substantial experience with Pipedrive, Nimble, Insightly, Zoho and more. Read more about the Top 10 CRM Software Considerations.
O8 is one of the top digital marketing companies with a proven track record, being recognized by Clutch in the following categories for marketing solutions and web development:

We assign an experienced Customer Experience Lead (CXL) to your account, who serves as the main liaison between your team and ours. 

Your CXL manages workflow, quality, skillset assignment, and timelines. You get a transparent project portal with an overview of all work being done.

We open up communication with your assigned team as they begin to become a part of your daily workflow.
Client Testimonials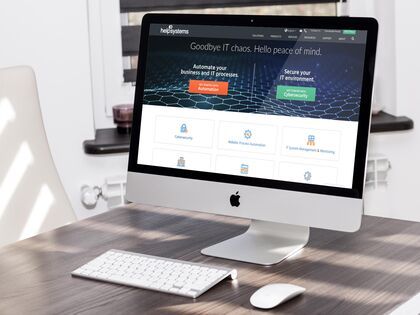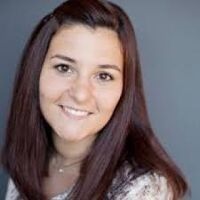 The team at O8 has been instrumental in helping our company elevate our web user experience...
Leila De la Fuente
,
Manager
As our company works to deliver essential medical products and services to our customers, O8 has been a critical partner in our efforts to drive greater awareness and respond quickly to customer needs.
David Wargin
,
Manager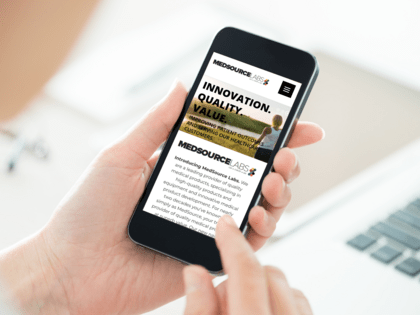 What Does CRM Mean?
CRM stands for customer relationship management.
This software incorporates tools, strategies, and processes to access and organize your customer data.
A CRM helps you manage relations between your business and customers.
Why Should I Use a CRM?
Organizations that use CRMs see increased rates of customer satisfaction and retention. If you're interested in business growth, use a CRM to:
Keep prospect information in a central location
Boost productivity among reps
Foster important business relationships
Help your team close more deals
Improve customer experiences
Increase revenue
What Is a Martech Stack?
A MarTech stack is a group of technology solutions that help you run digital marketing campaigns.
Essential functions include automating tasks and streamlining workflows.
Your MarTech stack enables you to make data-driven decisions.
It also measures performance so you can maximize effectiveness and cut costs.
How to Choose the Best Martech Stack for Your Business
You don't want to assemble a random set of MarTech solutions and see how things go. Instead, you need to follow a step-by-step strategy to find the best mix of tools to achieve your business goals:
Identify needs
Take inventory
Determine budget
Research solutions
Choose your products
Install and test
Not sure which tools are right for you? We can help you build a growth machine.
At O8, we take the time to listen and align strategies with your team before setting goals and getting to work. 
These are the steps we will take to get the ball rolling:
Learn: Review what's working and what's not with your strategies. 
Assess: Discuss areas of opportunity for improvements. 
Plan: Present learnings and a plan to implement suggested improvements.  
Review: A project summary with critical next steps is delivered for review.