Web Development Agency Services
O8 employs senior developers, high-tech industry veterans, and best practices for UX design to create sites that are exciting and engaging but also technically-sound and future-proof.
A Trusted and Proven Web Development Firm 
Expert Development
Full-stack web development for businesses ready to evolve their web presence to the next level.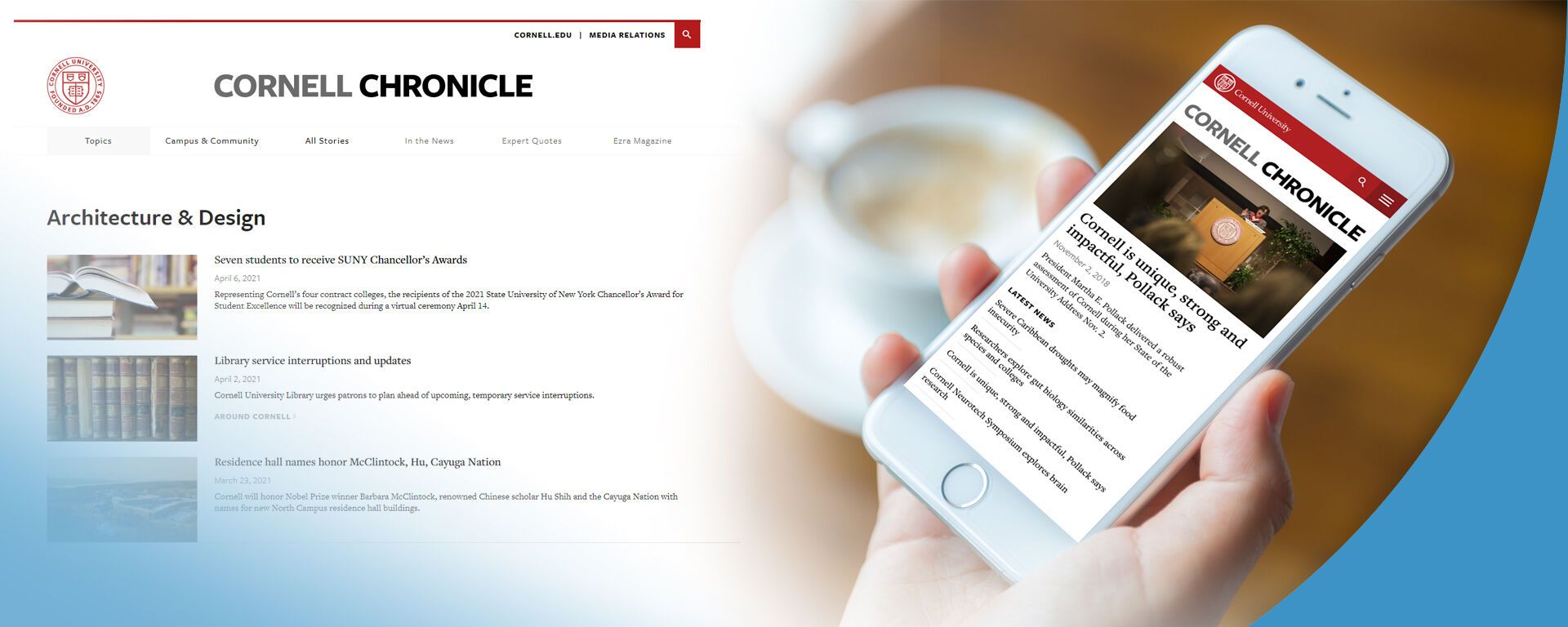 Trusted By Big Names, Accessible To Smaller Organizations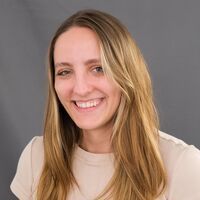 So we try to have our IT guy do it for us, and he explained it, but he was like it would take me a while to figure out, and I was like that's okay - that's what we have O8 for.
Emma Delisi

As a well-established provider of web development, we've served startups and enterprise clients alike with distinction for over a decade, providing web development services with a specialization in open-source Content Management Systems (CMS). 
Based in Minneapolis, our diverse team has serviced clients of all sizes from coast to coast and internationally. We take that experience and use it to deliver exceptional results for local businesses. 
We create unique digital experiences that capture user attention while building a strong and highly usable back-end. 
The O8 team has years of experience in both a variety of web programming languages and frameworks, from headless to decoupled to progressive websites and applications.
O8 ensures your website generates the results you need: better leads, more traffic, and an expanding online presence across multiple channels. 
Why Web Design Matters for Your Business
Building a new website for your business is about more than essential branding and intuitive navigation.
How each page looks matters, not only to users but to search engines, too.
Today, business sites have grown beyond static billboards into much more dynamic, interactive, and engaging experiences—a key entry point into many sales funnels and online marketing efforts.
Working with a web development company such as O8 offers many advantages that pave the way towards successful design.
Delivering Award-Winning Design
At O8, we never take something "off the shelf" and deploy it thoughtlessly for your business.
From the ground up, we custom design every page to align with your strategic goals—from branding to lead and sales generation to social media integration.
We are experts in CMS solutions such as WordPress.
We have extensive knowledge of integrated technologies for eCommerce and digital marketing while emphasizing the ultimate importance of good UI/UX design and solid project management. 
Designing with Data and User Experience in Mind
O8 is a data-driven digital marketing agency.
We use best practices regarding user psychology to inform website development and design.
O8 also invests in intensive data-gathering to better understand your audience, current performance and rankings, and necessary changes or redesign to achieve your long-term strategic goals.
We gather, evaluate, and analyze data for our clients to produce critical insights for big wins, working with the design team and SEO services to support your marketing. 
Why Businesses Choose O8 for Web Development Services
Our foundations are highly technical. Our CEO used to be a software engineer. 
Not another technically-unskilled creative agency, prone to messing up the technical foundations of your project
UX expertise leading to innovative and eye-catching websites
Cutting edge search engine optimization techniques to drive traffic 
24x7 support for around-the-clock assistance 
Full-service marketing agency built on top of our web development team
Transparency and accountability at every step of every project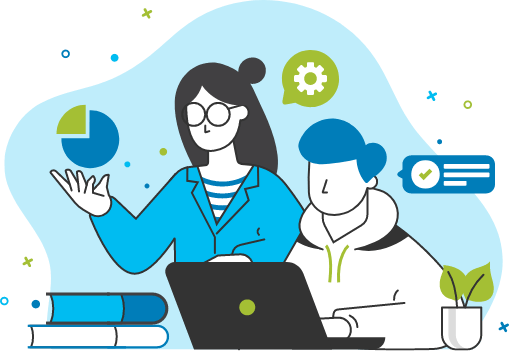 ---
O8 aims to ensure your website generates the results you need: better leads, more traffic, and an expanding online presence across multiple channels.
O8 is one of the top digital marketing companies with a proven track record, being recognized by Clutch in the following categories for marketing solutions and web development:

We assign an experienced Customer Experience Lead (CXL) to your account, who serves as the main liaison between your team and ours. 

Your CXL manages workflow, quality, skillset assignment, and timelines. You get a transparent project portal with an overview of all work being done.

We open up communication with your assigned team as they begin to become a part of your daily workflow.
Client Testimonials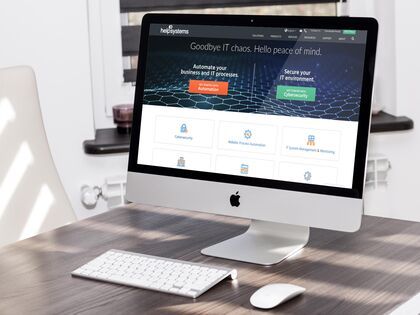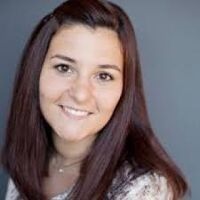 The team at O8 has been instrumental in helping our company elevate our web user experience...
Leila De la Fuente
,
Manager
As our company works to deliver essential medical products and services to our customers, O8 has been a critical partner in our efforts to drive greater awareness and respond quickly to customer needs.
David Wargin
,
Manager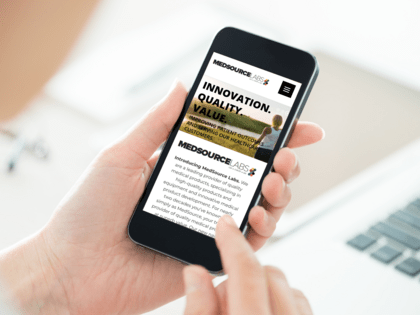 Ready to Get Started?
At O8, we take the time to listen and align strategies with your team before setting goals and getting to work. 
These are the steps we will take to get the ball rolling:
Learn: Review what's working and what's not with your strategies. 
Assess: Discuss areas of opportunity for improvements. 
Plan: Present learnings and a plan to implement suggested improvements.  
Review: A project summary with critical next steps is delivered for review.