Salesforce Integration
Customized Salesforce Integration Ideal for Work at Any Scale
O8's Salesforce integration services leverage our deep expertise and the latest technology to create connections your business needs to drive better outcomes.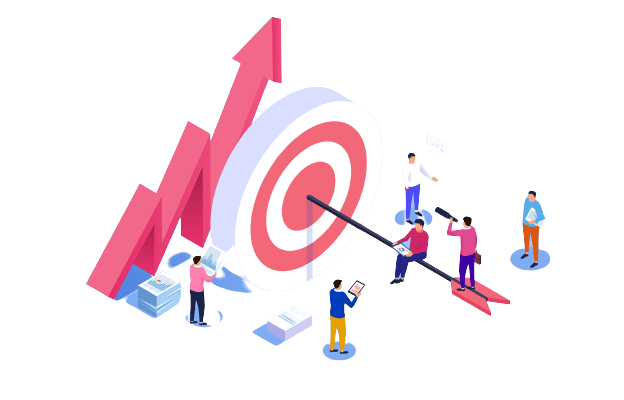 Building Better Business Processes
Salesforce integration builds harmony between your teams and offers deep insights into key data. Our team identifies the top opportunities for value by integrating Salesforce with the solutions that serve you best.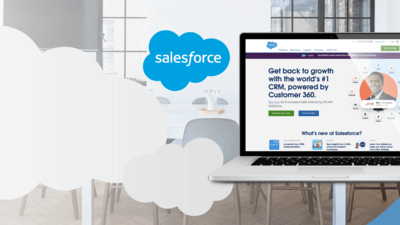 Trusted By Big Names, Accessible To Smaller Organizations
A really great partnership that we value and plan to continue working with you.
Leonard Pesheck
,
Senior Director of Marketing

O8 delivers a complete Salesforce integration service spanning every step, from initial deployment to the development of custom integrations and purpose-built APIs. By understanding your business needs, we develop and execute streamlined plans for putting the power of Salesforce at your disposal. 
We seek to understand needs, identify process gaps and inefficiencies, and look for Salesforce automation opportunities.
O8 reviews integration requirements and what your teams need to achieve exceptional results before designing solutions.
Our proven and agile methodologies innovate and integrate your systems with Salesforce on timelines leading to quick wins.
We gather data, assess integration effectiveness, and look for more opportunities to improve your work. 
Explore in Detail
We use high-end technology to audit your website and pinpoint the areas of weakness where even the most minimal change can significantly impact results. This repeatable 3 phase approach includes the following: 
In-Depth Planning for Custom Deployment
Salesforce has a staggering scope, and when you consider the frequency of new plugins appearing on AppExchange, it's easy to see there's always a new tool to try.
However, making the right choices requires a Salesforce integration team you can trust to configure everything correctly for a seamless operation.
At O8, we're experts in developing custom applications and high-level strategy consulting from HubSpot and Salesforce integration to many other opportunities.
We deliver targeted consulting to discover where and how additional Salesforce integration could create new opportunities for the business while improving your customer relationships.
What Does Salesforce Integrate With?
A potent tool on its own, Salesforce is highly customizable and extendable.
However, when you connect Salesforce with the other tools your business uses, you'll find even more powerful solutions at your fingertips.
By leveraging the opportunity provided by software connectors to unify your data-producing systems under one roof, every department in your building gains immensely valuable solutions.
What does Salesforce integrate with, and how can O8 help?
We can assimilate your deployment with connections to popular tools and services, including HubSpot, MailChimp, Mulesoft-developed APIs, Quickbooks, and even SaaS platforms such as SAP, ERP, and Oracle.
Ongoing Support for Success
An integrated Salesforce deployment is a potent weapon for your business, from delivering a better customer experience on the front end to equipping your business with the analytical tools for successful long-term decisions.
When you choose the O8 team to support your deployment, you can trust in seamless integration and a smooth flow of data throughout the vital informational arteries of your business.
There is always the risk of conflicts, confusion, and inadequate support giving rise to bigger problems with so many connections.
Fortunately, we always look to the future and ask how we can ensure our clients are ready for what comes next.
News and media portals
eCommerce applications
eLearning and Learning Management Software (LMS) Applications
Multi-media audiovisual portals
Intranet-based web applications
Custom content management systems
Mobile apps that publish Drupal content
Why Businesses Choose O8 for Salesforce Integration Services
Extensive development expertise within Salesforce, including custom app development
HubSpot Gold Certified for the broadest perspective on cutting-edge Salesforce integration opportunities
High-level strategy consulting for both big-picture planning and detailed execution
Extremely rigorous quality assurance (QA) developed to guarantee robust, reliable integration
24/7 around-the-clock support from a globally-operational team
Data-driven insights for monitoring Salesforce adoption effectiveness and making adjustments
Flexible engagement models to suit projects of any scope
A highly transparent relationship based on frequent communication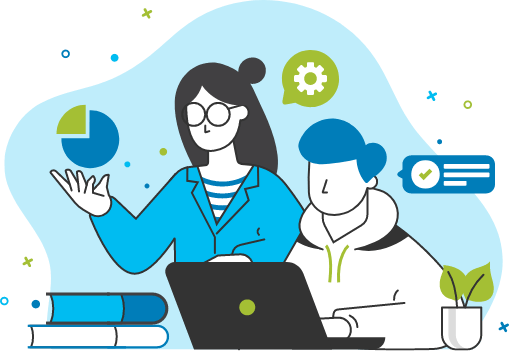 ---
When you need Salesforce integration to unify your CRM experience, O8 delivers exceptional results that help transform the way you do business.
Top Minnesota Web Designer
Top Minneapolis UX Agency
Top Minneapolis Web Developer
Top Minneapolis Branding Agency
Top Minneapolis Digital Design Agency
Top Minneapolis Creative Agency
Top Minneapolis PHP Developer
O8 is one of the top digital marketing companies with a proven track record, being recognized by Clutch in the following categories for marketing solutions and web development:

We assign an experienced Customer Experience Lead (CXL) to your account, who serves as the main liaison between your team and ours. 

Your CXL manages workflow, quality, skillset assignment, and timelines. You get a transparent project portal with an overview of all work being done.

We open up communication with your assigned team as they begin to become a part of your daily workflow.
Client Testimonials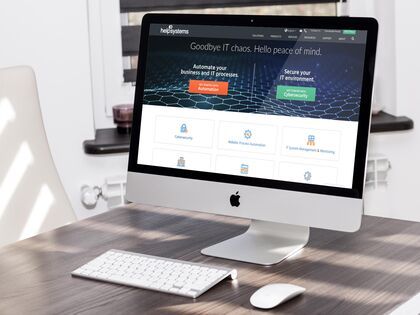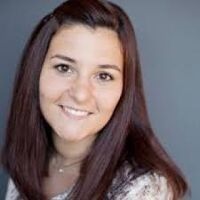 The team at O8 has been instrumental in helping our company elevate our web user experience...
Leila De la Fuente
,
Manager
As our company works to deliver essential medical products and services to our customers, O8 has been a critical partner in our efforts to drive greater awareness and respond quickly to customer needs.
David Wargin
,
Manager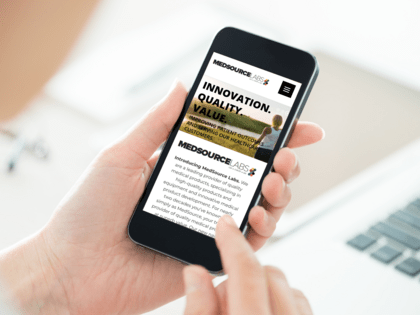 Ready to Learn More?
At O8, we take the time to listen and align strategies with your team before setting goals and getting to work. 
These are the steps we will take to get the ball rolling:
Learn: Review what's working and what's not with your strategies. 
Assess: Discuss areas of opportunity for improvements. 
Plan: Present learnings and a plan to implement suggested improvements.  
Review: A project summary with critical next steps is delivered for review.