WordPress Design and Content Strategy for Intalytics
Website integration with Zoho CRM for better lead capture workflows and synchronization with existing business processes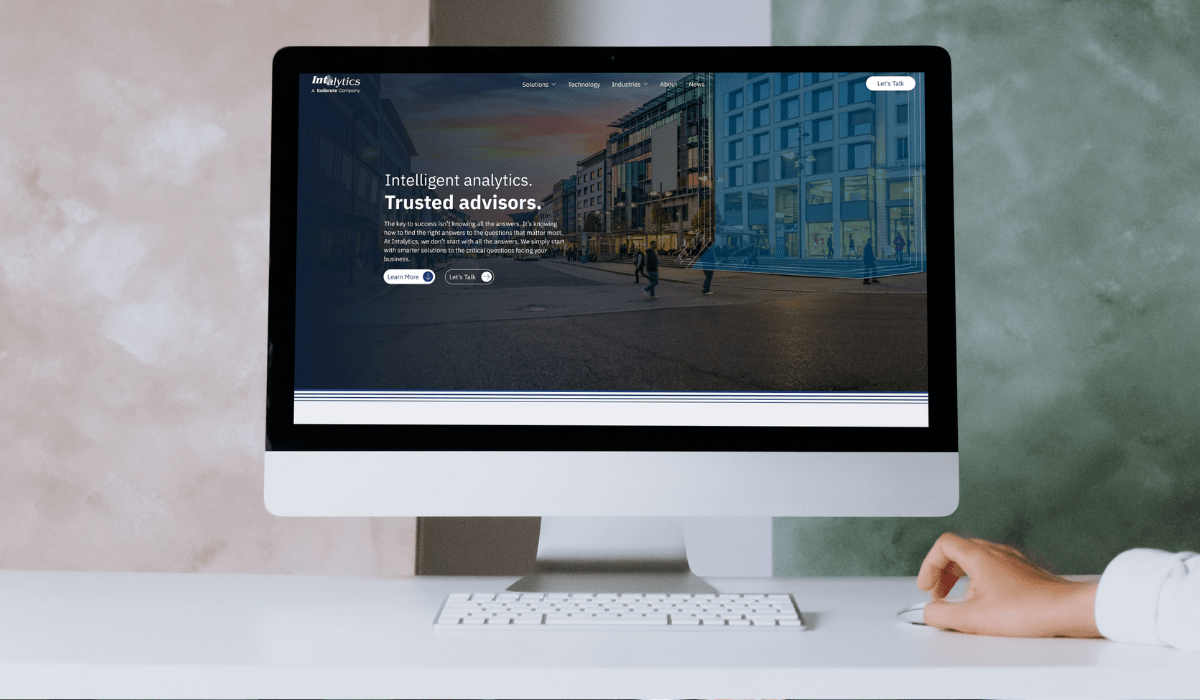 About the Company
Intalytics provides intelligent analytics for real estate and marketing. As a trusted partner to companies seeking location-centric solutions, Intalytics combines proven, innovative methodologies with deep subject matter expertise to develop customized real estate and marketing solutions for its clients.
Website: https://www.intalytics.com/
Project Description
We did a thorough discovery with client stakeholders, landing on a fresh new WordPress design and a content strategy that better portrayed the value proposition and wealth of knowledge of Intalytics. We integrated the website with Zoho CRM for a better lead capture workflow and synchronization with existing business processes. The next phase is focused on SEO, site optimization, and related digital marketing steps to make the site work even harder for the client's business.