Conversion Rate Optimization Agency Services for GenoPalate
User Experience (UX) Enhancements Doubled Conversions on their Shopify B2C E-commerce Website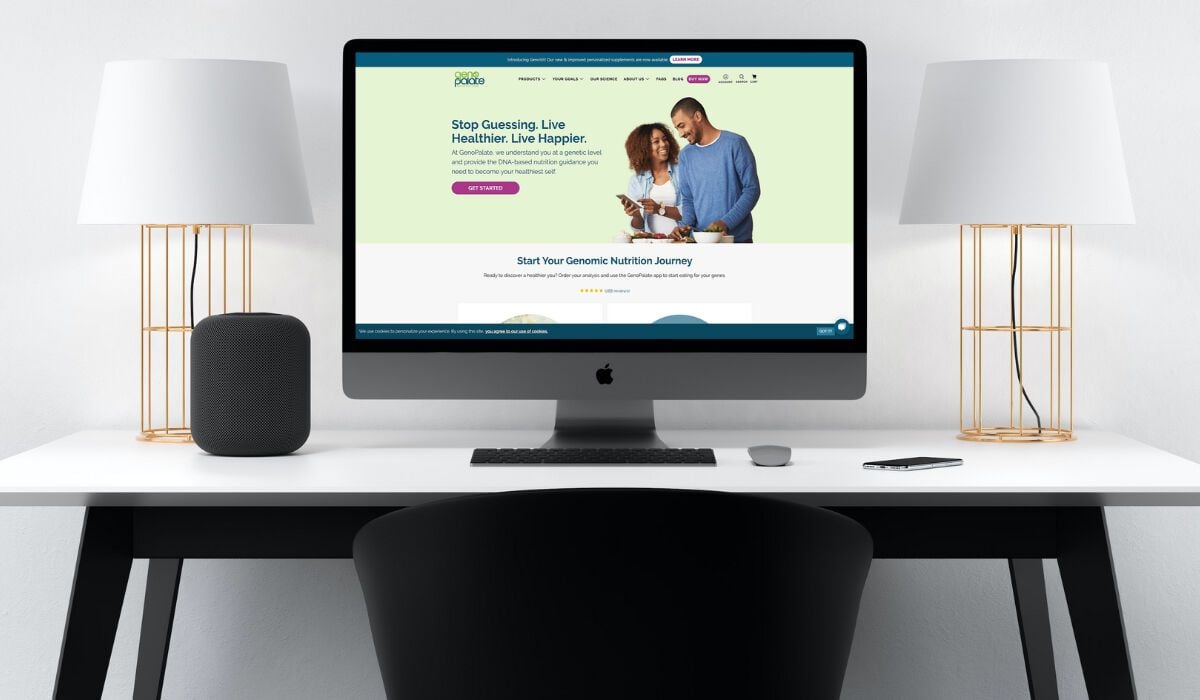 Introducing the Story of GenoPalate
GenoPalate is a data-driven, nutritional intelligence provider that uses cutting-edge research in the field of genomics and nutrition. GenoPalate uses its customers' DNA information to help them choose the foods that will help them reach and maintain optimal health.
Website: https://www.genopalate.com/
The Challenge
GenoPalate had been running highly-successful paid social media marketing, search engine optimization (SEO), email marketing, content marketing, and PPC digital marketing campaigns, resulting in impressive web traffic. 
However, they wanted to reduce the bounce rate of the qualified leads it received. As a business-to-consumer organization, the conversion funnel for website visitors is very often immediate. So GenoPalate reached out to O8 for a free consultation about conversion optimization services and digital marketing services.
Our Solutions
Homepage Analysis | As a full-service digital marketing agency, O8 used heatmaps, Google Analytics, and HubSpot data on GenoPalate's Shopify website. O8's marketing experts applied analytics-based Conversion Rate Optimization (CRO) metrics, User Experience (UX) best practices, as well as using buyer psychology methodology and neuromarketing tactics. 
Small Changes, Big Results | O8's marketing strategy included data-based, above-the-fold copywriting and redesigns of the headline, body, and call to action (CTA) button, designed to boost usability and increase conversions, resulting in immediate positive results.
Long-Term Focus | O8 developed a larger CRO strategy that utilized A/B testing (split-testing) for ongoing improvements on their site throughout their sales funnel, in order to help them reach their business goals and build bottom-line profitability.
The Results
2x Conversion Rate Improvement
GenoPalate's newly-implemented UX and CRO improvements immediately doubled the conversion rate. For high website traffic pages like GenoPalate, years of experience in Conversion Rate Optimization has taught us that landing page design, and indeed all web design and web development, should focus on making web pages easy to understand, as well as making it clear what the next desired action is.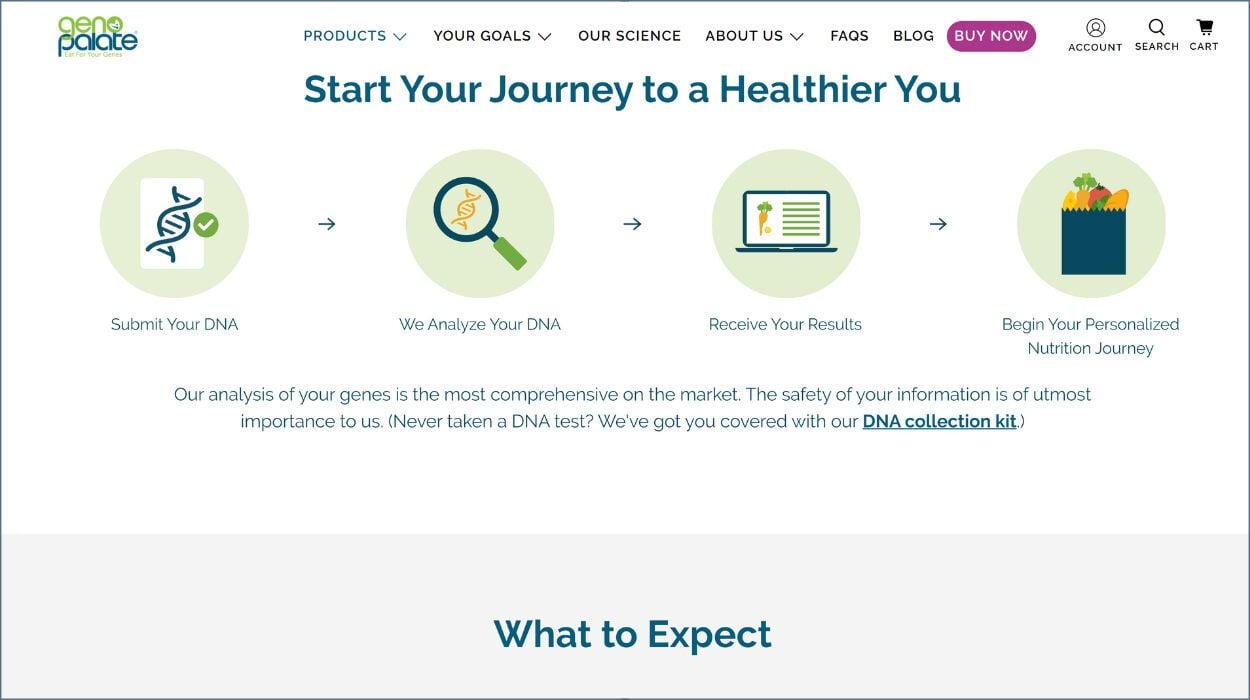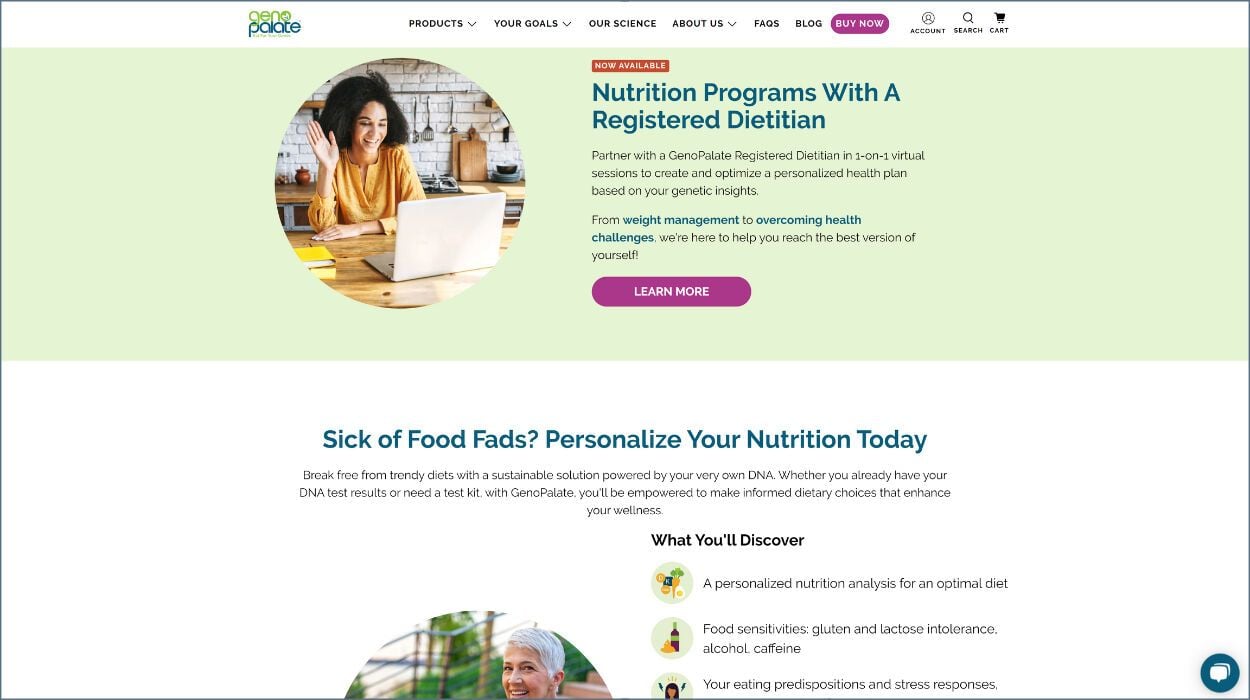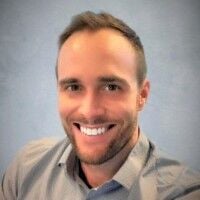 "You are a rockstar, per usual. Happy to be working with you. Management is impressed, thanks for making me look good.  To note: today we hit a conversion rate which we have not seen in months! It's working."
Ryan Pearson
,
Head of Growth and Marketing