Digital Marketing Strategy for Origins Online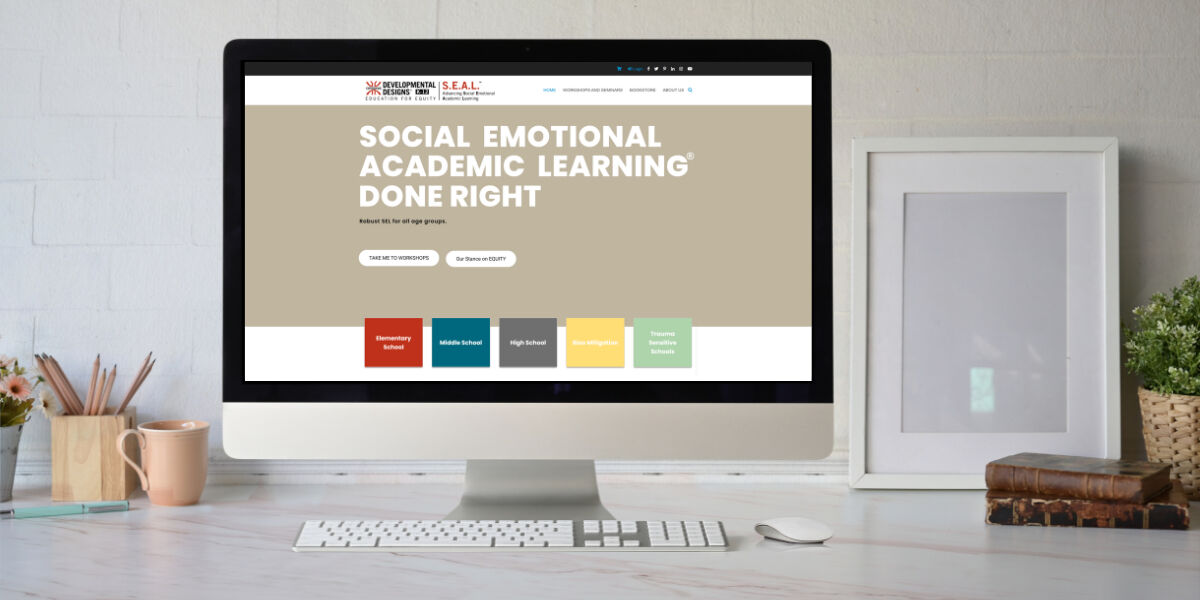 About the Company
Origins Online is an educational site that specializes in Social Emotional Academic Learning (S.E.A.L.). Origins provides elementary, middle, and high school students and their teachers with educational resources to develop skills, accommodate individual needs, form strong student-mentor relationships, and create a satisfactory learning experience.
Website: https://originsonline.org/
Project Description
For this project with Origins Online, O8 addressed the company's technical, business, digital, and marketing strategy in multiple ways. O8 provided Origins Online with website support, design, and development. This included updating the design, running maintenance, and developing new features to improve the online experience. On the digital marketing side, O8 focused on email and social marketing strategy. Other services O8 provided included SEO, PPC, CRO, and CRM. The Origins Online website was also migrated into the CMS software system WordPress.