Personalization Solutions
Stand Out from the Competition with Personalization Solutions
Market to Who it Matters
Data-Driven Customer Segmentation
O8 uses advanced tools to analyze customer data across all touchpoints and channels. Integrating data from your CRM, ESP, DMP, APIs, POS, and more makes it possible to build complex segments to improve marketing personalization. 
Utilizing all interaction points and context makes it easy to pinpoint phases in the customer journey for better segmentation. We can also track anonymous site users, identify their preferences, and take advantage of opportunities to improve engagement and conversions. 
We can also share segments across properties and platforms, helping deliver a consistent message on the web, mobile devices, or in-app. 
Automated Recommendations
Maximizing the value of personalization means using technology that can deliver a relevant marketing message automatically. We understand that an independent software investment can be expensive, so O8 works with its automation tools to bring results for our clients. 
This includes using software engines to deliver personalized recommendations in the right places at the right time for your unique audience. Here are some of the recommendations and types of content messages we create: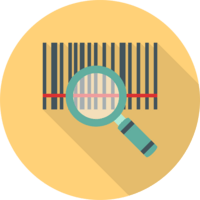 Product
Capture audience attention with product recommendations on web, mobile, email, or display banners.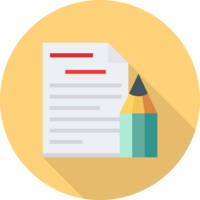 Content
Personalize content recommendations to user behavior and preferences. Improve engagement and nurture leads with relevant, timely content.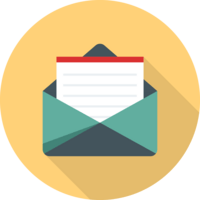 Email
Use all relevant data from web, apps, your CRM, and more to recommend content or products in your marketing emails. Segment and strategize personalized recommendations based on interests, points in the sales funnel, and intent.
In-app
Deliver content or product recommendations at key points in your mobile app. Optimize these recommendations to meet important goals like increasing session length, engagement, and user retention.
Sophisticated Behavioral Messaging
Creating advanced audience segments is only valuable if you can deliver a personalized marketing message at scale. At O8, we do this using behavioral data to trigger customized content. Examples include welcome messages, countdown timers, location-based offers, and email capture overlays. 
Using the right software, we can dynamically serve relevant notifications personalized to each of your audience members, including floating bars, custom promotions, website widgets, and incentivized coupons. 
We also design exit-intent messaging geared towards specific marketing goals, such as generating leads, increasing conversions, and reducing cart abandonment. Social proof messaging can also create a sense of urgency and drive more sales. We can create location-based view counters, trend alerts, and low-in-stock messages to influence audiences to act now. 
Omnichannel Targeting and Personalization
With the help of the right technology and approach, it's possible to personalize every interaction in the customer journey. 
This leads to improving the customer experience with relevant targeting and personalization for web, mobile, email, and ads. This includes call-to-action buttons, banners, promotional areas, and more to improve performance. Even page layout and other design elements can be dynamically adapted to reflect individual visitors' preferences. 
Event-based triggered messages also work to improve content timing and relevance on apps and email. We automate this content personalization at scale across platforms and devices using machine learning and automation technology. Instead of personalizing isolated aspects of your web presence, we can optimize the entire customer journey with multichannel targeting. 
A/B Testing and Optimizations
Performance analytics is vital in helping you understand if your personalization strategy is driving key marketing goals. Through experiments, you can identify which types of personalization are most effective and maximizing performance. 
O8 uses a suite of tools so we can experiment with all aspects of your marketing strategy. We handle all statistical tests (A/B, multivariate, split URL, etc.) and help you optimize content based on key insights. 
We conduct these tests on any channel at scale, making it possible to optimize the whole customer journey (instead of elements on a page). Where necessary, we also employ predictive targeting technology to match content to different segments of customers automatically. Comprehensive testing also allows us to create rule-based automation to tailor user experiences based on their behavior, known characteristics, context, etc. Ongoing experimentation and optimizations ensure we deliver the most effective personalized experiences for unique audiences.
Trusted By Big Names, Accessible To Smaller Organizations
It was so great to be able to focus on the trade show and know the social media was still going in the background. I didn't have to worry about it. I'm very grateful.
Katelyn Bolds
O8 is one of the top digital marketing companies with a proven track record, being recognized by Clutch in the following categories for marketing solutions and web development:

We assign an experienced Customer Experience Lead (CXL) to your account, who serves as the main liaison between your team and ours. 

Your CXL manages workflow, quality, skillset assignment, and timelines. You get a transparent project portal with an overview of all work being done.

We open up communication with your assigned team as they begin to become a part of your daily workflow.
Client Testimonials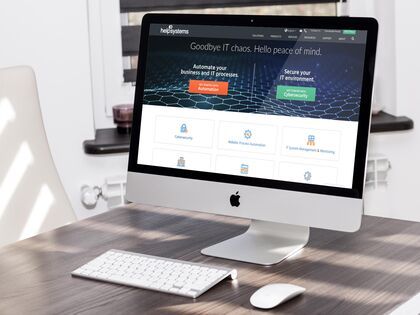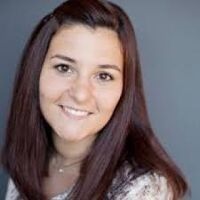 The team at O8 has been instrumental in helping our company elevate our web user experience...
Leila De la Fuente
,
Manager
As our company works to deliver essential medical products and services to our customers, O8 has been a critical partner in our efforts to drive greater awareness and respond quickly to customer needs.
David Wargin
,
Manager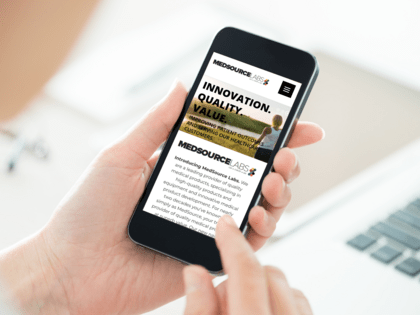 Ready to Improve Engagements and Conversions?
At O8, we take the time to listen and align strategies with your team before setting goals and getting to work. 
These are the steps we will take to get the ball rolling:
Learn: Review what's working and what's not with your strategies. 
Assess: Discuss areas of opportunity for improvements. 
Plan: Present learnings and a plan to implement suggested improvements.  
Review: A project summary with critical next steps is delivered for review.