Content Strategy Agency
Improve SEO and conversions by aligning your content with the mindset of your audience
Learn How to Improve Your Content Strategy
Why Content Strategy?
Your organization's content strategy can make or break your digital marketing success, website user experience, user engagement, SEO performance, and conversion optimization. 
Content Strategy Benefits
Ensure your content supports your goals
Drive ROI
Unify your messaging
Captivate your audience
Improve user experience
Get consistency with your content and brand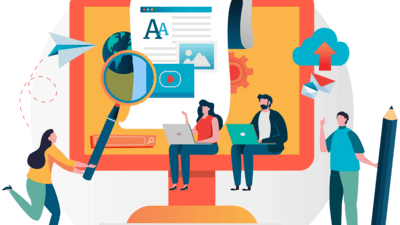 Trusted By Big Names, Accessible To Smaller Organizations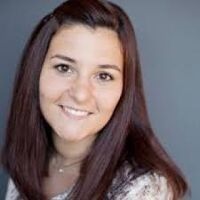 The team at O8 has been instrumental in helping our company elevate our web user experience...
Leila De la Fuente
,
Senior Web Marketing Manager
Discovery
We start with a discovery process, involving in-depth discussions with relevant stakeholders from your team and covering discussion points such as business goals and UX needs and requirements.
Content Model
We discuss website audiences in a prioritized framework, look at your prospect path and buying journey, and come up with a core statement and guiding principles that result in an effective content model.
Implementation
We employ various tools such as page templates to help you visualize the content throughout the entire process.
O8 is one of the top digital marketing companies with a proven track record, being recognized by Clutch in the following categories for marketing solutions and web development:

We assign an experienced Customer Experience Lead (CXL) to your account, who serves as the main liaison between your team and ours. 

Your CXL manages workflow, quality, skillset assignment, and timelines. You get a transparent project portal with an overview of all work being done.

We open up communication with your assigned team as they begin to become a part of your daily workflow.
Client Testimonials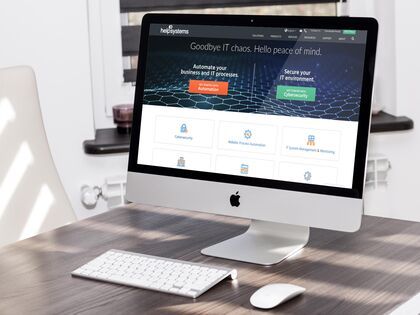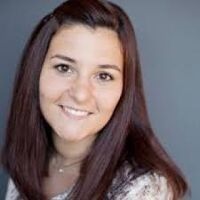 The team at O8 has been instrumental in helping our company elevate our web user experience...
Leila De la Fuente
,
Manager
As our company works to deliver essential medical products and services to our customers, O8 has been a critical partner in our efforts to drive greater awareness and respond quickly to customer needs.
David Wargin
,
Manager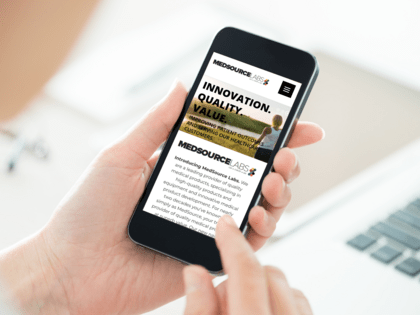 Your Deliverables
In the end, you have helpful tools that help all parties involved build and maintain the best website and digital marketing with the best content possible.
Content Inventory and Audit
Customer Surveys and Interviews
Mapping Content to Buying Cycle
Messaging Framework and Guidelines
Content Model and Templates
Editorial Workflows and Governance
Ready to Get Started?
At O8, we take the time to listen and align strategies with your team before setting goals and getting to work. 
These are the steps we will take to get the ball rolling:
Learn: Review what's working and what's not with your strategies. 
Assess: Discuss areas of opportunity for improvements. 
Plan: Present learnings and a plan to implement suggested improvements.  
Review: A project summary with critical next steps is delivered for review.