New government privacy regulations ensure businesses provide strong protection for consumers' private data. Since your website often plays a major role in data capture, even as simple as someone filling out a contact form, it must have features that help you stay compliant with regulations like GDPR and CCPA to avoid steep financial and legal penalties.
Ensure Your Website is Compliant
One of our team members will get back to you within 60 minutes during normal business hours (M-F, 9am - 5pm CST)
Please provide a valid Hubspot API key.
GDPR Website Compliance
The General Data Protection Regulation (GDPR) sets guidelines for collecting and processing personal information of individuals within the European Union (EU). GDPR is relevant to your company if you have a website that receives traffic from European Union visitors, regardless of whether you market your products or services to European markets.
CCPA Website Compliance
The California Consumer Privacy Act (CCPA) protects all California residents by giving them a higher level of ownership over their consumer data. The CCPA applies to all businesses serving California residents, even if the business itself is not based in California. Businesses are subject to the CCPA if one or more of the following three statements are true (with some exceptions).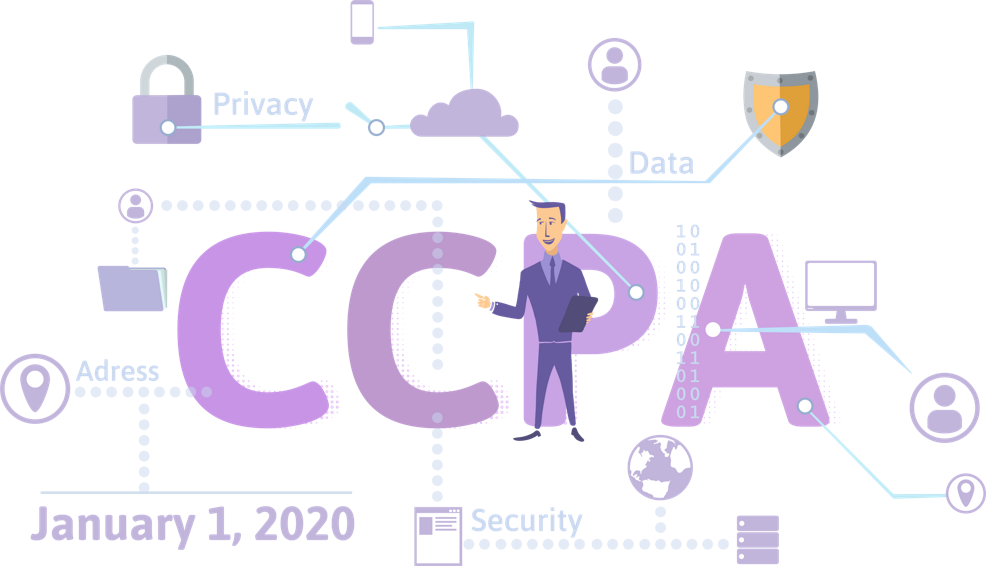 Gross annual revenue of $25 million or more
Buys, receives or sells the personal information annually of 50,000 or more consumers, households, or devices, to include biometric data
Derives 50% or more of its annual revenue from selling consumers' personal information
Stay Compliant.
Appropriate Privacy Notices and Policies
Proper Protocols to Ensure Consumer Rights
Security Updates and Risk Assessments
Updated Data Strategies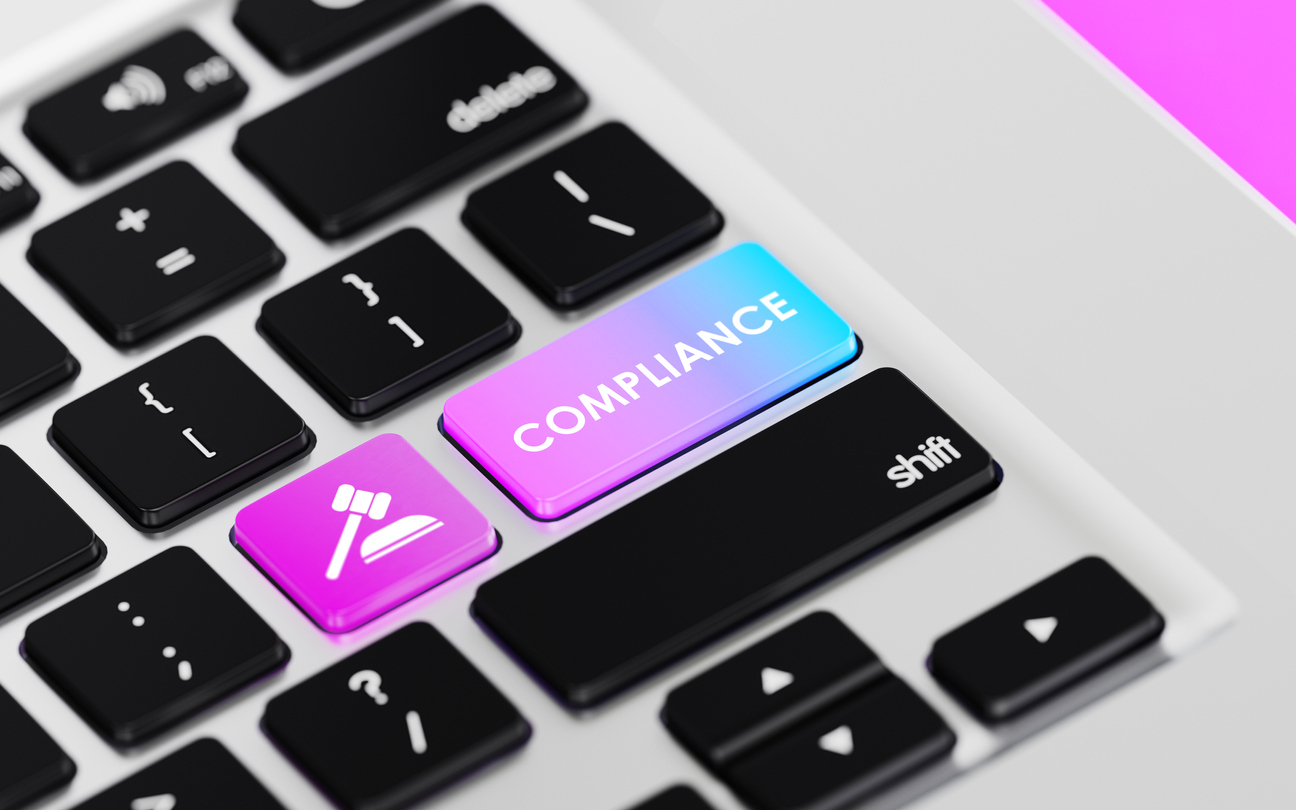 The Principles of Data Privacy Website Compliance
Consent
Right to Access
Right to Erasure
Breach Notification
Data Protection & Portability
Privacy