Data Privacy Compliance
Stay Complaint with Changing Data Privacy Laws
Ensure Your Website is Compliant
Ensure Your Website is GDPR and CCPA-compliant
New government privacy regulations ensure businesses protect consumers' private data strongly. Since your website often plays a significant role in data capture, even as simple as someone filling out a contact form, it must have features that help you stay compliant with regulations like GDPR and CCPA to avoid steep financial and legal penalties.
Trusted By Big Names, Accessible To Smaller Organizations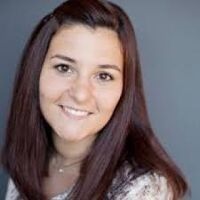 The team at O8 has been instrumental in helping our company elevate our web user experience...
Leila De la Fuente
,
Senior Web Marketing Manager
GDPR Website Compliance
The General Data Protection Regulation (GDPR) sets guidelines for collecting and processing personal information of individuals within the European Union (EU). GDPR is relevant to your company if you have a website that receives traffic from European Union visitors, regardless of whether you market your products or services to European markets.
CCPA Website Compliance
The California Consumer Privacy Act (CCPA) protects all California residents by giving them a higher level of ownership over their consumer data. The CCPA applies to all businesses serving California residents, even if the business itself is not based in California. Businesses are subject to the CCPA if one or more of the following three statements are true (with some exceptions).
Gross annual revenue of $25 million or more
Buys, receives or sells the personal information annually of 50,000 or more consumers, households, or devices, to include biometric data
Derives 50% or more of its annual revenue from selling consumers' personal information
Stay Compliant.
Appropriate Privacy Notices and Policies
Proper Protocols to Ensure Consumer Rights
Security Updates and Risk Assessments
Updated Data Strategies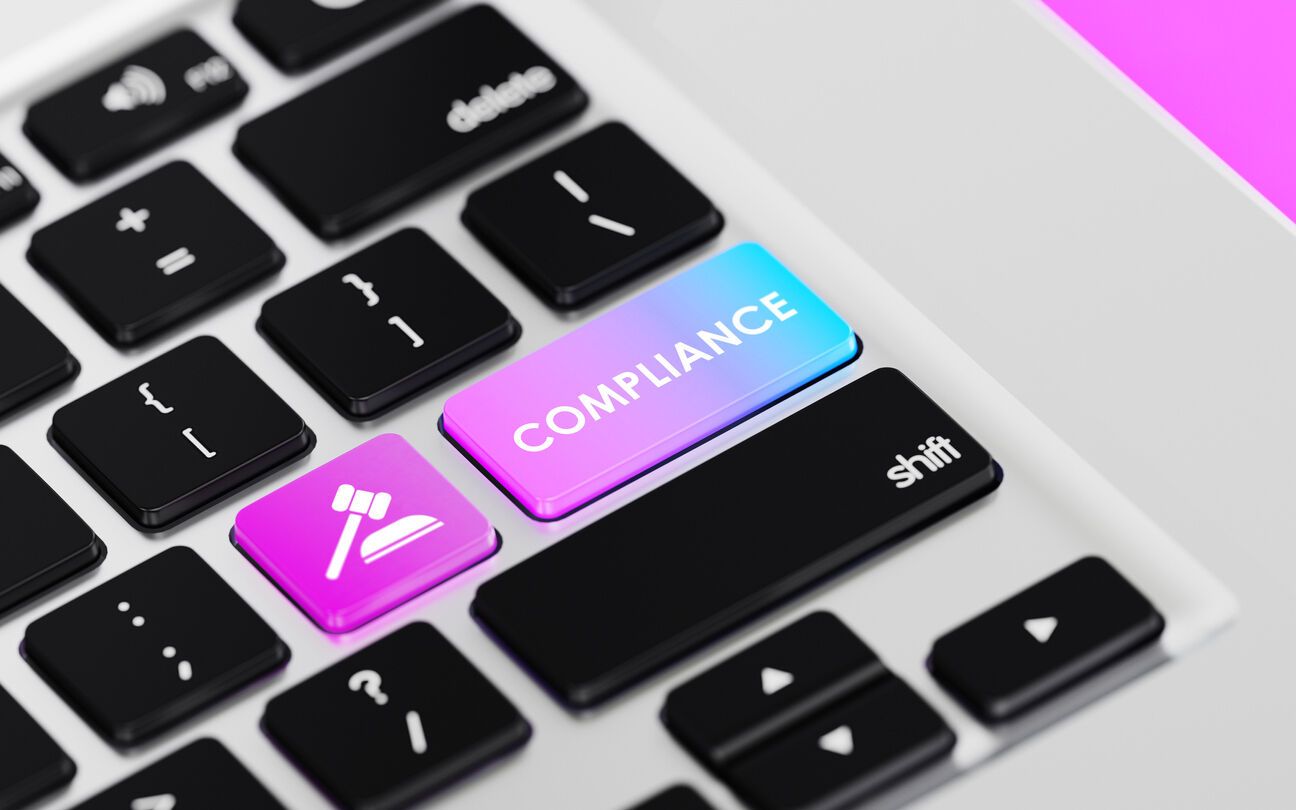 ---
Compliance is particularly important for our healthcare and higher education clients. Contact Us for Specialized Services
The Principles of Data Privacy Website Compliance
Consent
Right to Access
Right to Erasure
Breach Notification
Data Protection & Portability
Privacy 
O8 is one of the top digital marketing companies with a proven track record, being recognized by Clutch in the following categories for marketing solutions and web development:

We assign an experienced Customer Experience Lead (CXL) to your account, who serves as the main liaison between your team and ours. 

Your CXL manages workflow, quality, skillset assignment, and timelines. You get a transparent project portal with an overview of all work being done.

We open up communication with your assigned team as they begin to become a part of your daily workflow.
Client Testimonials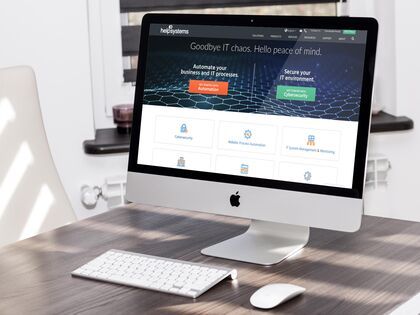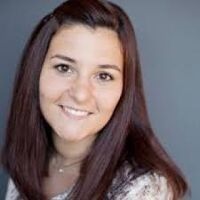 The team at O8 has been instrumental in helping our company elevate our web user experience...
Leila De la Fuente
,
Manager
As our company works to deliver essential medical products and services to our customers, O8 has been a critical partner in our efforts to drive greater awareness and respond quickly to customer needs.
David Wargin
,
Manager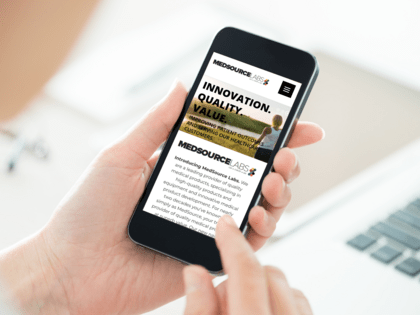 Ensure Your Website is Compliant
At O8, we take the time to listen and align strategies with your team before setting goals and getting to work. 
These are the steps we will take to get the ball rolling:
Learn: Review what's working and what's not with your strategies. 
Assess: Discuss areas of opportunity for improvements. 
Plan: Present learnings and a plan to implement suggested improvements.  
Review: A project summary with critical next steps is delivered for review.