Video Marketing Services
Use video marketing to attract, engage, and delight customers
Video marketing goes beyond brand awareness. O8's strategy touches every stage of the funnel. Our services help you connect with and convert prospects.
Inspiring Video Content
The thought of launching a video marketing strategy can be overwhelming. O8 cuts through the noise by helping you produce relevant and helpful content that addresses your audience's challenges and provides solutions.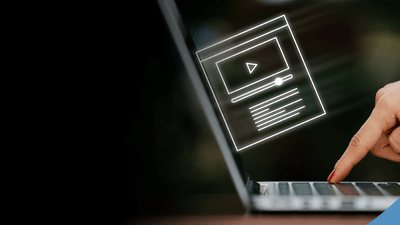 Trusted By Big Names, Accessible To Smaller Organizations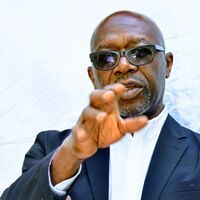 We couldn't have done what we did without the significant contributions from Origin Eight. You guys were responsive and helpful, and dedicated to the project. You all performed wonderfully.
Tunde Giwa
,
CTO

You need effective messaging to grab attention, get your point across, and encourage your audience to act. From high-production quality videos for your website to fast-to-market, time sensitive clips for social media, our video marketing solutions can help.
O8's video content marketing services build brand awareness and attract potential customers. Let your brand's personality shine via social media videos. Position your business as an authority in thought leadership videos. Solve problems and offer tips with explainer videos.
Webinars and explainer videos convert potential customers into buyers. Webinars educate and excite your prospects with tactical advice. In-depth explainer videos allow your buyers to visualize solutions to their problems. Both let you continue the conversation through ongoing outreach.
O8 turns your leads into customers by showing customer success stories right at the moment prospects reach the decision stage. Videos will illustrate how you can solve their challenges, and testimonials from real-life customers will provide the social proof needed to bring your message across the finish line.
With the right video content, your customers become promoters. Grab attention with videos promoting online events customers will enjoy. Turn your podcasts into videos to reach more customers, connect with your audience, and improve SEO.
Explore in Detail
We use high-end technology to audit your website and pinpoint the areas of weakness where even the most minimal change can significantly impact results. This repeatable 3 phase approach includes the following: 
Expert Video Marketing Agency
Our O8 strategists help tell your story and engage with your customers through video.
We create videos for our marketing strategy to show how your brand can use the power of storytelling and meet demand for this content.
Customized Storytelling Plan
O8 develops your video marketing strategy based on your brand's objectives.
We tap into our expertise to build a game plan that starts with a clear focus on your desired results.
Set SMART goals
Pinpoint style and voice
Keep it short, sweet, and simple
Create a quality product
Choose distribution channels
Match CTAs with objectives
Executing Video Marketing Strategy
We help execute your video marketing strategy by maximizing impact, implementing SEO, and measuring results.
Once the plan is in action, we observe how your videos fit in with your company's goals and your audience's interests.
Then we can adjust the strategy to use your assets more effectively. 
Continual analysis allows us to improve and develop campaigns that will have lasting value for your organization.
Why Brands Choose O8 for Video Marketing Services
Grow revenue
Get video content shared
Rank higher in search
Boost conversion rates
Increase website traffic
Reach decision-makers
Build trust and credibility
Enhance email marketing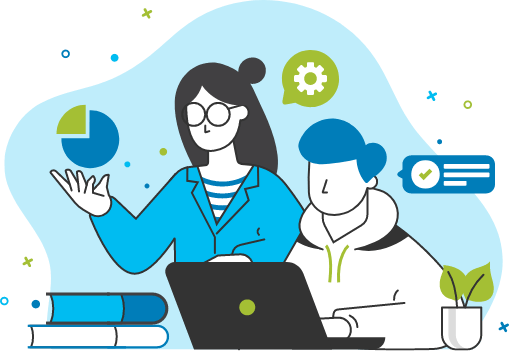 ---
A great video marketing agency helps you understand your audience, what type of content they like, and the best ways to reach them.
O8 is one of the top digital marketing companies with a proven track record, being recognized by Clutch in the following categories for marketing solutions and web development:

We assign an experienced Customer Experience Lead (CXL) to your account, who serves as the main liaison between your team and ours. 

Your CXL manages workflow, quality, skillset assignment, and timelines. You get a transparent project portal with an overview of all work being done.

We open up communication with your assigned team as they begin to become a part of your daily workflow.
Client Testimonials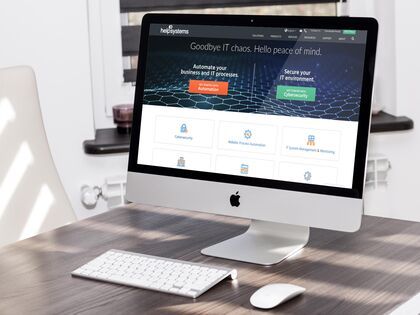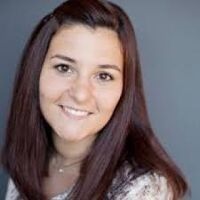 The team at O8 has been instrumental in helping our company elevate our web user experience...
Leila De la Fuente
,
Manager
As our company works to deliver essential medical products and services to our customers, O8 has been a critical partner in our efforts to drive greater awareness and respond quickly to customer needs.
David Wargin
,
Manager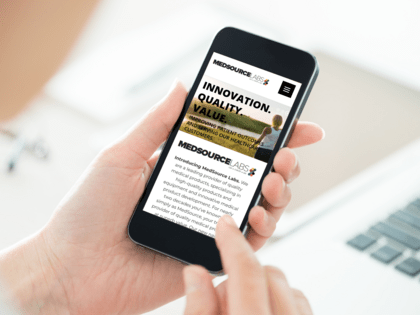 Ready to Learn More?
At O8, we take the time to listen and align strategies with your team before setting goals and getting to work. 
These are the steps we will take to get the ball rolling:
Learn: Review what's working and what's not with your strategies. 
Assess: Discuss areas of opportunity for improvements. 
Plan: Present learnings and a plan to implement suggested improvements.  
Review: A project summary with critical next steps is delivered for review.