The world is more connected than ever and diversity is increasing in every region. Invest in a multilingual content approach to acquire a more diverse demographic and your company will outperform the competition and grow into an international business.
O8's global network is prepared to address all of the necessary tasks for the successful execution of your organizations' multilingual expansion. Whether you wish to translate to Spanish, Portuguese, French, or any other language, we can take on the task to expand your reach.
The O8 team is globally distributed with the experience and cultural diversity necessary to take on your website translation projects.
Meet with an Expert to Expand Your Reach!
One of our team members will get back to you within 60 minutes during normal business hours (M-F, 9am - 5pm CST)
Properly Represent Your Brand Internationally.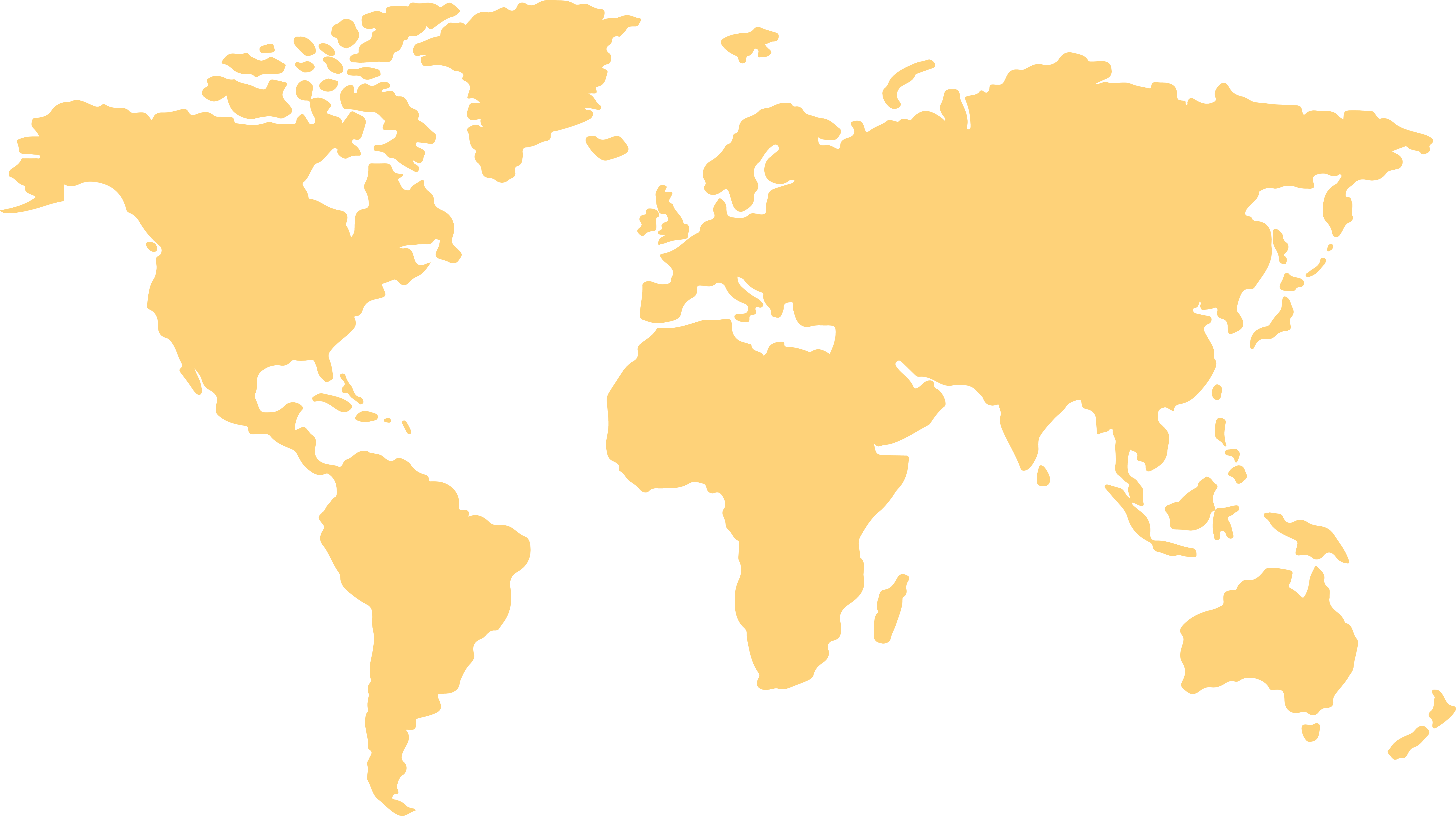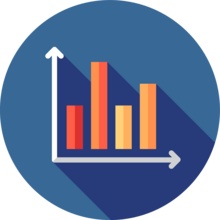 SEO oriented translation for maximum visibility in target markets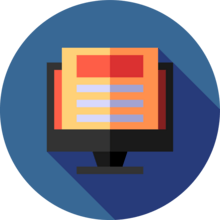 Localized content in your reader's native language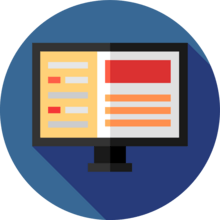 Technical translation within your source code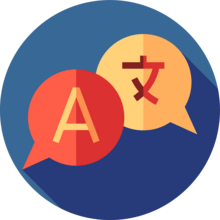 Marketing translation that encourages international readers to take action