Top-Rated UX Design
Extensive planning and research are required to make UX design decisions with full confidence. We handle everything from the information gathering to the UX and user testing, ultimately resulting in improvements to organizational goals, outcomes, and KPIs.
O8 accomplishes this by engaging with your users and stakeholders to understand the key motivations and desired outcomes of both your organization and your users. We also employ a few AI tools to make educated guesses about what users will experience and how they will visually process a given design.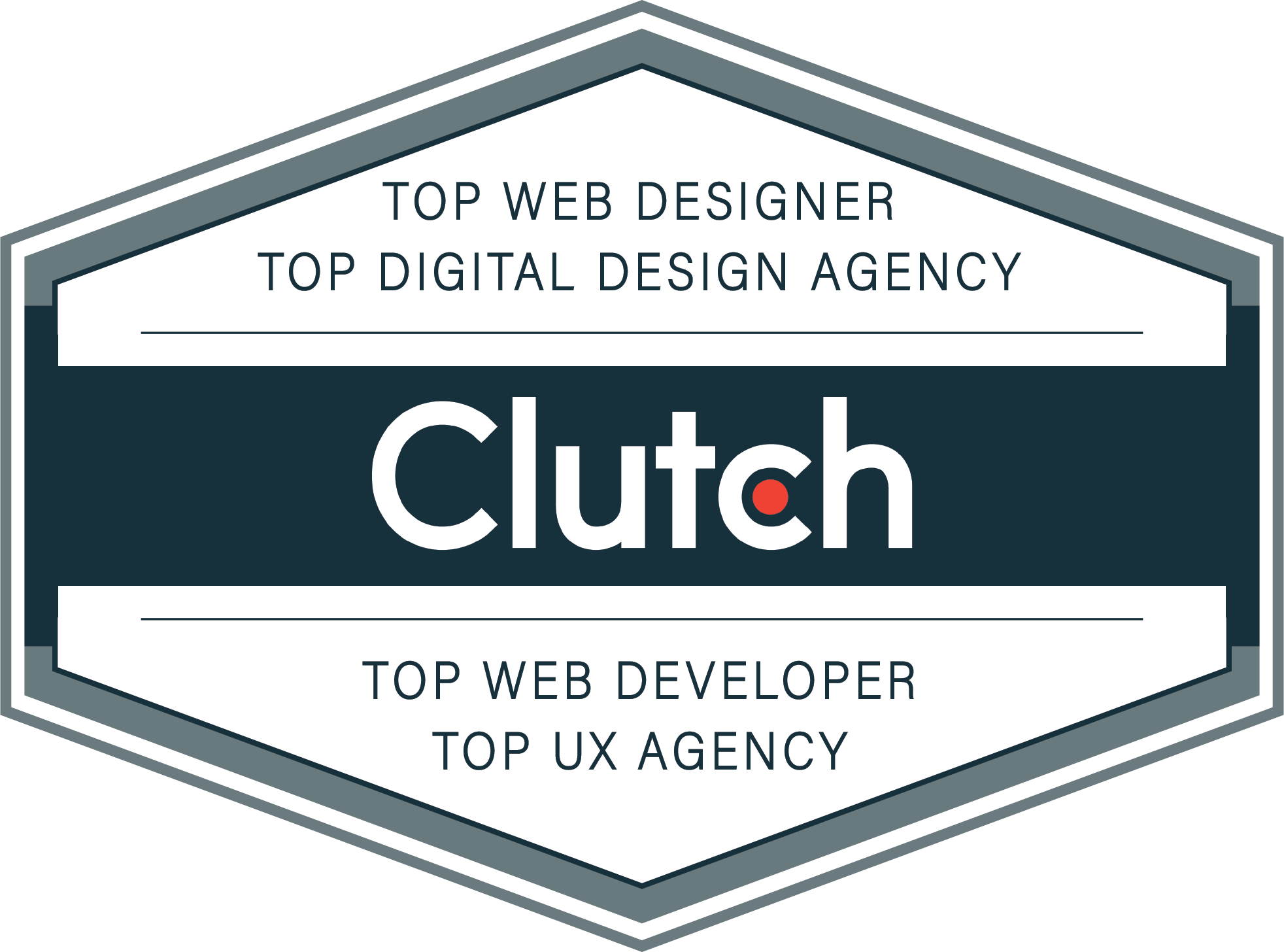 Drive ROI by Improving UX!
One of our team members will get back to you within 60 minutes during normal business hours (M-F, 9am - 5pm CST)
UX Design is a strategic, essential step in the design process to ensure a smooth and efficient experience.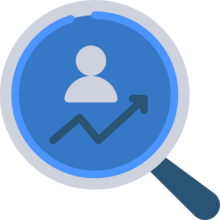 User Research
Ensure your design speaks to your users and moves them towards your goals and KPIs with data-backed insights.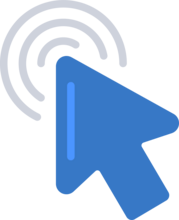 Interaction Design
See every dynamic movement and animation of the site.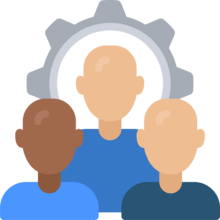 Usability Testing
From in-person testing sessions to AI-powered tools, gain user feedback on your website.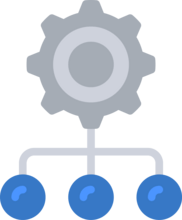 Information Architecture
Make sure navigation and content organization is optimal for your users through techniques such as card sorting exercises and tree testing.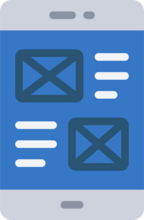 Wireframes
Visualize the look and feel of your website including layout, menu hierarchy, basic messaging, and CTAs.
Want to make sure your UX is the best it can be?