Good User Experience Makes Your Organization Great
You've come to the right place for user-centered design, design thinking, and the highest-quality UX.
Achieve goals and propel your organization with:
Greater profitability
Happier customers
Deeper engagement
A competitive edge
Increased efficiency
We help you solve difficult problems.
If creating effective digital products were simple, the world would be full of easy-to-use websites, apps, and software. We've made it our mission to solve the problems that seem impossible.
We will be honest and straightforward.
We will encourage you to focus relentlessly on the needs of your actual users, including your in-house team, which is the best way to forge an effective strategy. You will launch or improve digital experiences that achieve critical business goals by serving your end-users perfectly.
Drive ROI by Improving UX!
One of our team members will get back to you within 60 minutes during normal business hours (M-F, 9am - 5pm CST)
Top-Rated UX Design
Extensive planning and research are required to make UX design decisions with full confidence. We handle everything from user testing, user research, and UX design, ultimately resulting in improvements to organizational goals, outcomes, and KPIs.
O8 accomplishes this by engaging with your users and stakeholders to understand the key motivations and desired outcomes of both your organization and your users. We also employ a few AI tools to make well-informed decisions about what users will experience and how they will visually process a given design.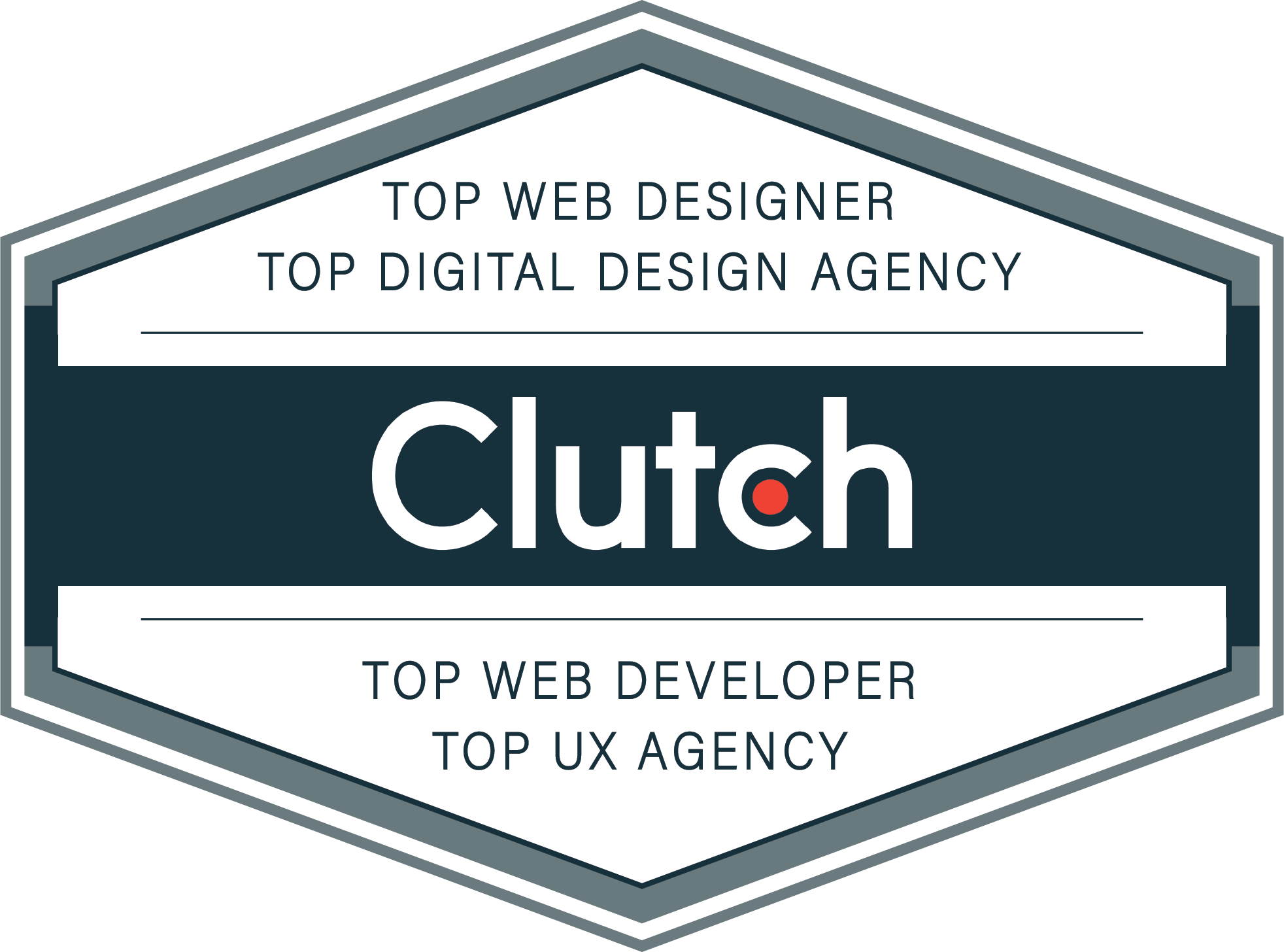 UX Design is a strategic, essential step in the design process to ensure a smooth and efficient experience.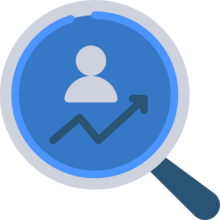 User Research
Ensure your design speaks to your users and moves them towards your goals and KPIs with data-backed insights.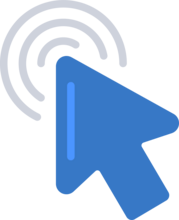 Interaction Design
See every dynamic movement and animation of the site.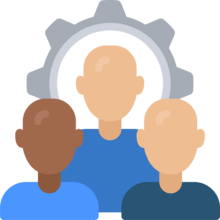 Usability Testing
From in-person testing sessions to AI-powered tools, gain user feedback on your website.
Learn more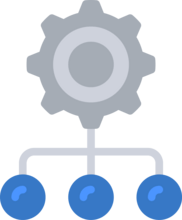 Information Architecture
Make sure navigation and content organization is optimal for your users through techniques such as card sorting exercises and tree testing.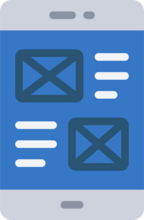 Wireframes
Visualize the look and feel of your website including layout, menu hierarchy, basic messaging, and CTAs.