User Experience Design
Deliver Customer-Focused Digital Experiences.
As a top-tier UX design agency, O8 crafts intuitive, engaging, and impactful digital user experiences that match users' goals and business objectives.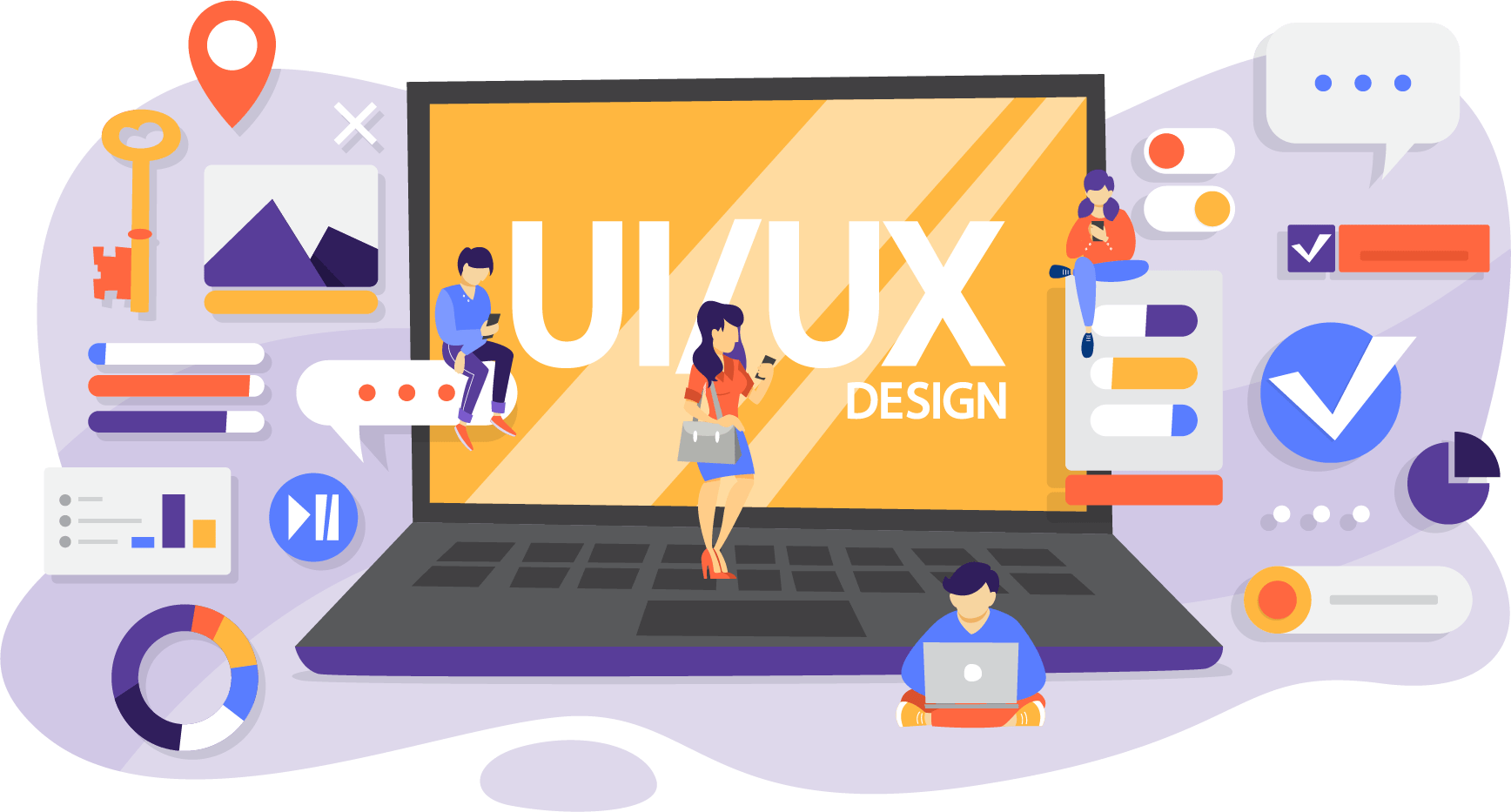 Delightful Digital Experiences
We help clients overcome design challenges and create memorable digital experiences.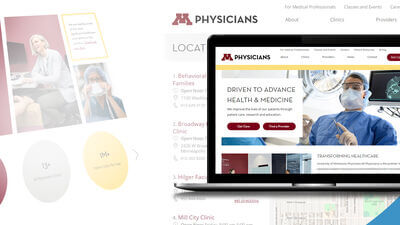 Trusted By Big Names, Accessible To Smaller Organizations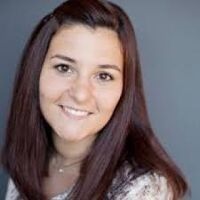 The team at O8 has been instrumental in helping our company elevate our web user experience...
Leila De la Fuente
,
Senior Web Marketing Manager

At O8, we use interactive human-centered design to deliver intelligent, intuitive, and results-focused digital experiences to our clients. Our UX design experts understand that every digital touchpoint must be meaningful and use this perspective to create user flows that attract and engage target audiences.
O8 focuses on the human perspective to craft intuitive and engaging experiences across all digital touchpoints.
We incorporate your business objectives in the design process and ensure the outcome drives ROI.
Our design approach yields smooth, intuitive, and engaging digital experiences that your users will enjoy.
We ensure your website is easy to use and meets user expectations when they visit on tablet or mobile.
Explore in Detail
We use high-end technology to audit your website and pinpoint the areas of weakness where even the most minimal change can significantly impact results. This repeatable 3 phase approach includes the following: 
Transformational User Experience Design
User experience design is used to create and enhance digital experiences for better engagement.
At O8, we see good UX as the foundation of a successful website that lends meaning and momentum to other web elements like the user interface, back-end, and SEO. 
Whether you are creating a new website or have an existing one, our UX design experts can work with you to create an immersive user experience that drives more scrolls, clicks, signups, or whatever other engagement goals you choose. 
Expert Visual Design Team
As part of the UX design process, our UX design experts follow these five design principles: 
Empathy: we learn about your audience
Problem definition: we identify your users' needs
Ideation: we generate ideas for design using wireframes
Iterative design and prototyping: we turn ideas into interactive prototypes
User testing and validation: we test, evaluate and validate functionality with all stakeholders
User Experience Design Benefits
Incorporating user experience design into your overall website design, development, and optimization process comes with several benefits, including: 
increasing customer acquisition and loyalty
maximizing revenue generation opportunities
optimizing resources, development time, and costs
gathering more insights from persona development and user engagement
reducing troubleshooting and associated costs
Why Brands Choose O8 For User Experience Design Services
Fractional marketing team becomes your partner in web design
Flexibility to work on any CMS
Data-driven user experience design recommendations
Collaborative, transparent, and communicative approach with clients
Competitive rates for user experience design talent
Cross-functional team of experts based in the Americas, Europe & Asia
In-house, front-end experts: Strategists, Analysts, UX/UI Specialists, & Designers
Proven track record of successful User Experience Design project delivery
Rigorous quality assurance (QA) testing before changes go live
Shorter development times translating to lower costs
O8 is one of the top digital marketing companies with a proven track record, being recognized by Clutch in the following categories for marketing solutions and web development:

We assign an experienced Customer Experience Lead (CXL) to your account, who serves as the main liaison between your team and ours. 

Your CXL manages workflow, quality, skillset assignment, and timelines. You get a transparent project portal with an overview of all work being done.

We open up communication with your assigned team as they begin to become a part of your daily workflow.
Client Testimonials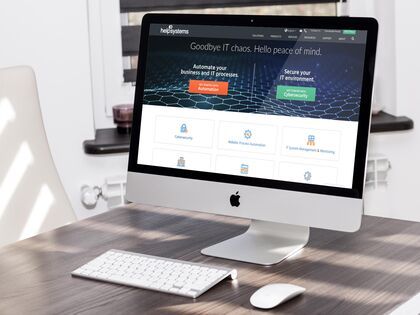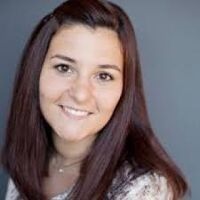 The team at O8 has been instrumental in helping our company elevate our web user experience...
Leila De la Fuente
,
Manager
As our company works to deliver essential medical products and services to our customers, O8 has been a critical partner in our efforts to drive greater awareness and respond quickly to customer needs.
David Wargin
,
Manager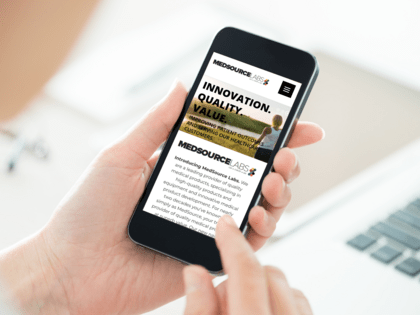 Ready to Learn More?
At O8, we take the time to listen and align strategies with your team before setting goals and getting to work. 
These are the steps we will take to get the ball rolling:
Learn: Review what's working and what's not with your strategies. 
Assess: Discuss areas of opportunity for improvements. 
Plan: Present learnings and a plan to implement suggested improvements.  
Review: A project summary with critical next steps is delivered for review.