Amazon Marketing Services
Outsource Amazon Seller Central product listings and advertising
Extend the bandwidth of your marketing team. O8 will manage your Amazon Seller Central storefront with item setup, pricing, inventory levels, and marketing.
Give Your Amazon Product Pages Some Love
As your business expands, Amazon Seller Central can be a "one thing too many" that takes time away from other priorities. Let O8 be your helpful partner for enabling your Amazon product pages. From setting up new products to details like photo placement, product descriptions, to inventory level monitoring, we'll be your extra set of hands.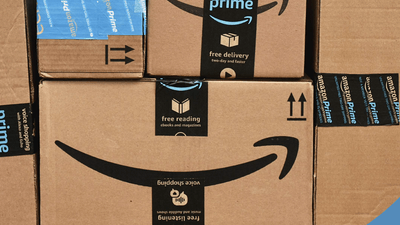 Trusted By Big Names, Accessible To Smaller Organizations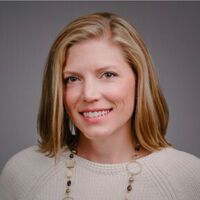 The team at O8 has exceeded my expectations throughout every phase of our project. Their talent runs deep, from design and development to project management — they have been a pleasure to work with and put me at ease knowing our site is in such capable hands.
Sarah Bartlett

Knowing how to get moving with an Amazon Seller Central store is a critical component of running a successful eCommerce business. Manufacturers and resellers often find the obligations of selling on Amazon hard to reconcile. That's where O8's Amazon services shine.
O8 will manage your Amazon Seller Central account, including the tasks of product page setup, pricing, shipping templates, advertising, compliance, and keeping an eye on your customer reviews.
Amazon Seller Central is a sought-after marketplace for small to medium-sized businesses. And yet, a presence on this popular Amazon marketplace can drain your time. That's when it's time to contact O8 to start selling.
Weighing the pros and cons of selling on Amazon? It's easy to underestimate the time and commitment of running your Amazon store. We can help with account management and Amazon advertising.
O8 is ready to manage the day-in/day-out demands of being an Amazon product seller. Your product categories will be organized and optimized to best position your brand for eCommerce success.
Explore in Detail
We use high-end technology to audit your website and pinpoint the areas of weakness where even the most minimal change can significantly impact results. This repeatable 3 phase approach includes the following: 
Amazon Seller Central Store Setup
When you create your Amazon Seller Central account, there's an immediate rush of euphoria that you're taking the next step toward expanding your eCommerce reach.
Then the "thud" of reality sets in.
Which member of your merchandising or product sales team will import items and variants and set the quantities and pricing? 
Who will respond to consumer issues and help monitor customer reviews?
Supporting Individual Sellers
Do you already have your Amazon business rolling? Or are just getting started learning how to sell on Amazon?
Either way, O8's strategists will work with you every step of your journey.
O8's Amazon Marketing Differentiators
We're a hands-on agency that thinks and works as an extension of your team.
In this capacity, we adapt to you, while also freely offering tips for your Amazon listings.
Whether you're a direct producer or a reseller, we're ready to help build, maintain, and provide insights related to your new and growing business on the Amazon Seller Central platform.
We emphasize solid, thoughtful approaches for the steady improvement of your Amazon store.
Why Marketers Choose O8 for Amazon Seller Central Management Services
Analytical discovery, content audit, and due diligence
Expert demographic buyer persona development: decision-makers and influencers 
Customer data pain point analysis
KPI goal setting and rigor
Professional content calendar and editorial calendars
SEO and SEM data analysis that improves views and conversion rates
Extensive UX knowledge for content optimization
Digital-first approach
Nimble, responsive agency partner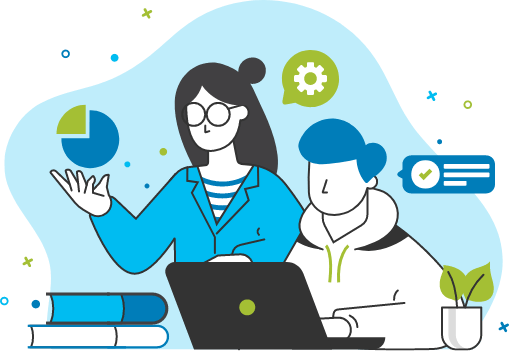 ---
Your Amazon Seller Central vision comes alive with a combination of proven tactics that are specifically designed for excellent performance.
Top Minnesota Web Designer
Top Minneapolis UX Agency
Top Minneapolis Web Developer
Top Minneapolis Branding Agency
Top Minneapolis Digital Design Agency
Top Minneapolis Creative Agency
Top Minneapolis PHP Developer
O8 is one of the top digital marketing companies with a proven track record, being recognized by Clutch in the following categories for marketing solutions and web development:

We assign an experienced Customer Experience Lead (CXL) to your account, who serves as the main liaison between your team and ours. 

Your CXL manages workflow, quality, skillset assignment, and timelines. You get a transparent project portal with an overview of all work being done.

We open up communication with your assigned team as they begin to become a part of your daily workflow.
Client Testimonials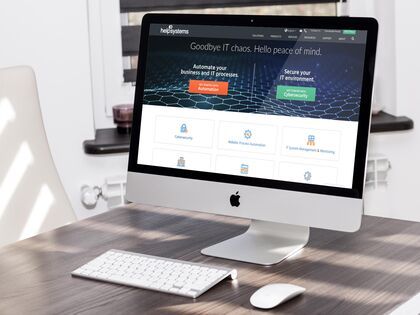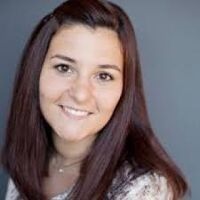 The team at O8 has been instrumental in helping our company elevate our web user experience...
Leila De la Fuente
,
Manager
As our company works to deliver essential medical products and services to our customers, O8 has been a critical partner in our efforts to drive greater awareness and respond quickly to customer needs.
David Wargin
,
Manager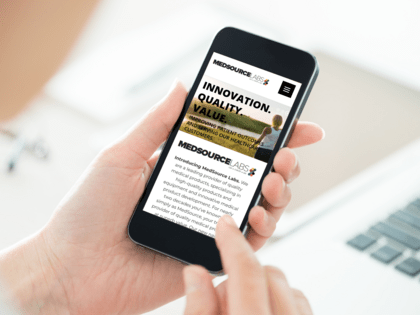 Ready to Learn More?
At O8, we take the time to listen and align strategies with your team before setting goals and getting to work. 
These are the steps we will take to get the ball rolling:
Learn: Review what's working and what's not with your strategies. 
Assess: Discuss areas of opportunity for improvements. 
Plan: Present learnings and a plan to implement suggested improvements.  
Review: A project summary with critical next steps is delivered for review.