Conversion Rate Optimization Agency
Get more customers from your website with better UX and more conversions
Improve your conversion rates with proven brain-based strategies and a team of technical experts to execute in real-time.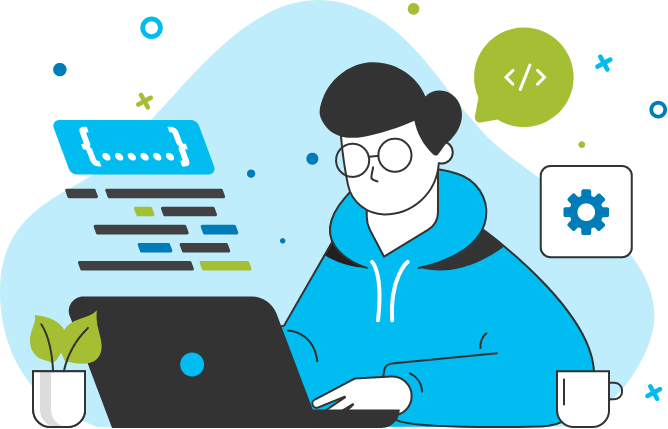 Make More Money From Your Website and Digital Marketing Efforts
At O8, we use proven methods to analyze analytics, heatmaps, user session recordings, and other data to reveal which parts of your digital ecosystem have room for improvement and increased ROI.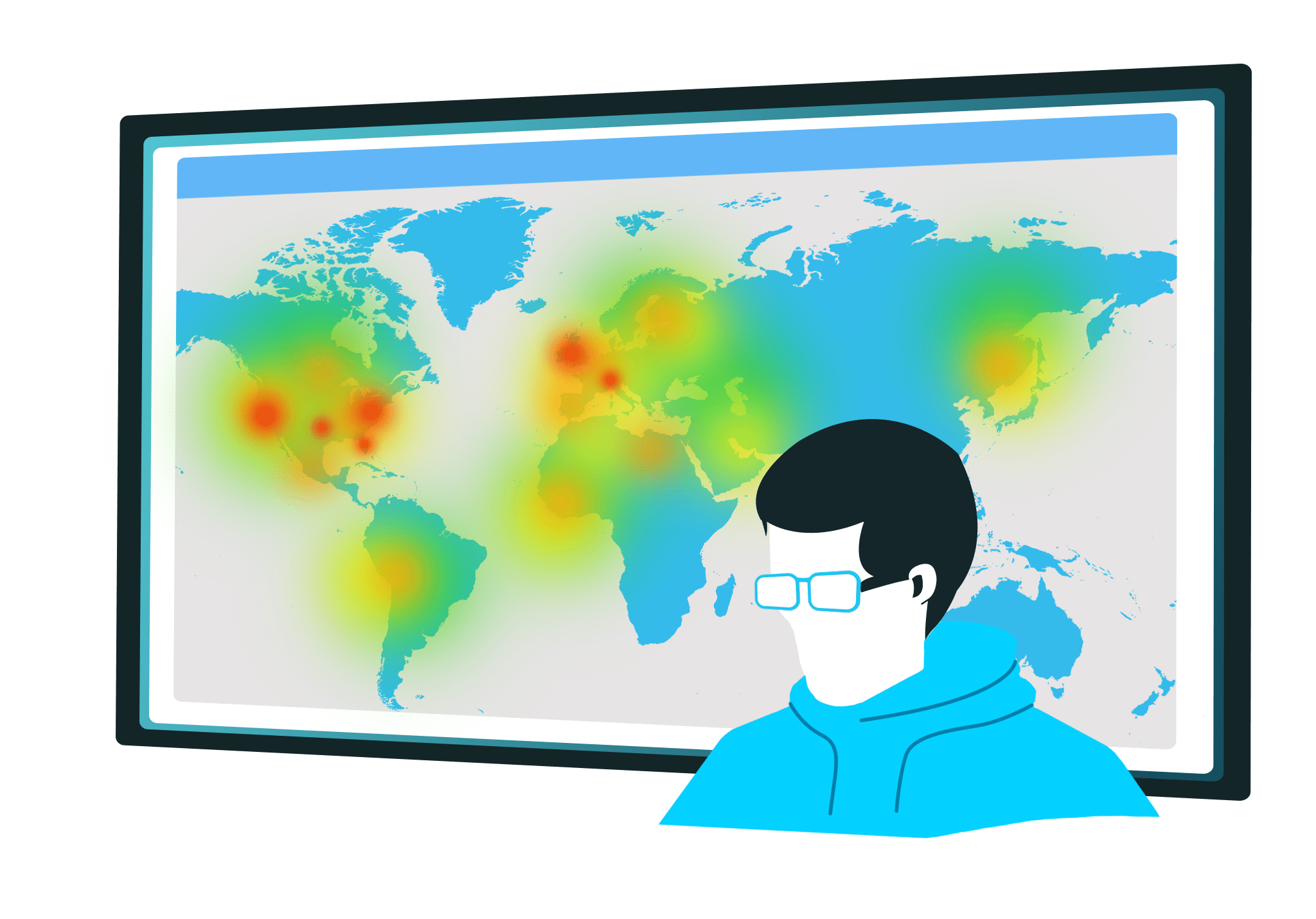 Trusted By Big Names, Accessible To Smaller Organizations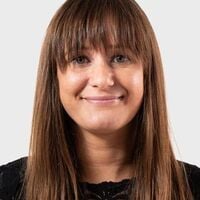 O8 has been instrumental in our CRO efforts and are all-in-all a well rounded digital agency, with friendly and smart people. I've enjoyed working with their team over the past year.
Rebecca Derdoski

With over a decade of experience in CRO, we combine principles of neuromarketing, digital persuasion, and conversion copywriting with UX to help you achieve the best ROI. Our broad scope of expertise and fresh perspective combined with data leaves nothing up to chance, especially moving the needle for your organization.
Conversion Rate Optimization (CRO) Services & Solutions
Heatmaps 
Preference Tests 
Gaze Plots
Paid Ad and Organic Traffic Review 
Competition Analysis 
Strategy Roadmap
KPI and Metric Documents
Content and Messaging 
Monitoring and Reporting 
At O8, we use Neuromarketing, A.I., and what we know about the brain to do better marketing. This allows us to understand how customers and specific demographic unconsciously react to ideas and emotional triggers.
The same triggers they associate with products, marketing campaigns, content, and websites. 
Our proven and highly flexible engagement model starts with an in-depth discovery of your business and conversion goals.
This model ensures the solutions are aligned with targets and can be delivered quickly and cost-effectively to meet your goals.
All of our CRO projects follow an agile project management methodology. This allows strategists to continually measure and implement new findings as data insights and new user behavior surface.
This eliminates costly assumptions and replaces them with fact-based knowledge.
As a dynamic digital marketing agency with a diversified team of specialists, our expertise in CRO is complemented by an approach to Digital Integrity in all our work.
We understand and focus on the relationship between SEO, UX, and CRO to produce the highest-performing content and digital campaigns.
Explore in Detail
We use high-end technology to audit your website and pinpoint the areas of weakness where even the most minimal change can significantly impact results. This repeatable 3 phase approach includes the following: 
The Measurement Phase
First, we collect data to gain advanced insights using Heatmaps, gaze plots, preference tests, and aesthetics reports. We also review paid ads and organic traffic with complete competitor analysis.
Here, we are measuring what's important to your users, and analyzing the data to redesign and re-engineer your digital marketing ecosystem for optimal success and ROI.
The Testing Phase
Then, we develop and test your custom innovation plan, including a clearly defined strategy based on key performance indicators (KPIs). This includes specific and actionable steps to achieve growth through ongoing testing.
We also collaboratively develop a data-backed, prioritized plan of action to improve your KPIs. We then test our ideas and gather measurable proof of positive outcomes.
The Development Phase
Then, we start building to boost ROI. Here, Implementation opportunities are identified and executed, including content and messaging optimizations, active UX monitoring, and detailed reporting. 
These incremental improvements save you from exponential losses. As we continuously monitor and improve based on findings, we report back to you so you can watch your ROI grow in real-time. 
Neuromarketing: A Marketers Guide
What is Neuromarketing?
Neuromarketing is an approach to understanding consumer behavior through the subconscious mind by measuring consumer responses to product design and marketing campaigns. It is also known as 'consumer neuro science' and aims to make marketing more effective.
Its beauty lies in bypassing the more traditional methods and marketing strategies of advertising campaigns taught in business school that relied on focus groups and consumer surveys to determine their efficacy.
Neuromarketing employs brain scans to measure brain activity in response to advertising campaigns or digital experiences, the most common being EEG and fMRI. An EEG (electroencephalogram or electroencephalography as it it is also known) uses electrodes (small metal discs) attached to people's brains to track neural signals.
FMRI stands for Functional Magnetic Resonance Imaging, and this neuroscience research technique measures our conscious and unconscious emotions and responses to advertising campaigns using an fMRI scan performed by an fMRI machine. It does this by tracking brain activity in deep parts of our brain in great detail, parts that we are just beginning to know what they are used for. 
An obvious example that speaks to the efficacy of neuromarketing methods is the use of the color red by Coca-Cola in its logo. Impulse control in the human brain happens in the prefrontal cortex, and neuroscience proves that observing the color red significantly stimulates appetite. All that prefrontal cortex activity made it a no-brainer (no pun intended) for Coca-Cola to splash out on red with their packaging when branding their sugary, black drink.
Gone are the days of test subjects sitting in a focus group, attempting to tell marketers with clipboards behind glass windows precisely what they do or don't like about a particular product.
With Functional Magnetic Resonance Imaging (fMRI), eye tracking (which also measures pupil dilation), and facial coding, we can use neuromarketing to measure emotional responses to marketing stimuli without consumers putting their responses into clumsy words.
The brain and subconscious mind provide hard data that intelligence companies trust in assessing consumer behavior and trying to better understand how to utilize accurate market research to deliver better products, services, and, indeed, authentic web content.
Why Brands Choose Us For CRO Services
We know how to connect with customers deeply and market to them.
To build deeper relationships and improve trust and credibility in their brand.
To weed out the marketing techniques working from those needing further refinement.
To improve the design and delivery of creative assets. 
To help create a more appealing and engaging digital marketing ecosystem for visitors. 
To eliminate dangerous guesswork and assumption-based decision-making. 
We use a collaborative, transparent, and communicative client approach. 
Extensive HubSpot, Salesforce, and3rd-party integration expertise with 24x7 support.
Decades of experience crafting science-based campaigns that increase engagement.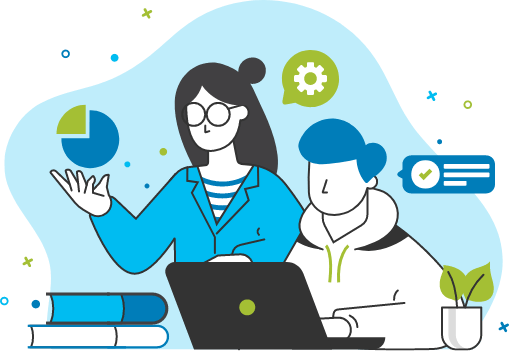 ---
Top Minnesota Web Designer
Top Minneapolis UX Agency
Top Minneapolis Web Developer
Top Minneapolis Branding Agency
Top Minneapolis Digital Design Agency
Top Minneapolis Creative Agency
Top Minneapolis PHP Developer
O8 is one of the top digital marketing companies with a proven track record, being recognized by Clutch in the following categories for marketing solutions and web development:

We assign an experienced Customer Experience Lead (CXL) to your account, who serves as the main liaison between your team and ours. 

Your CXL manages workflow, quality, skillset assignment, and timelines. You get a transparent project portal with an overview of all work being done.

We open up communication with your assigned team as they begin to become a part of your daily workflow.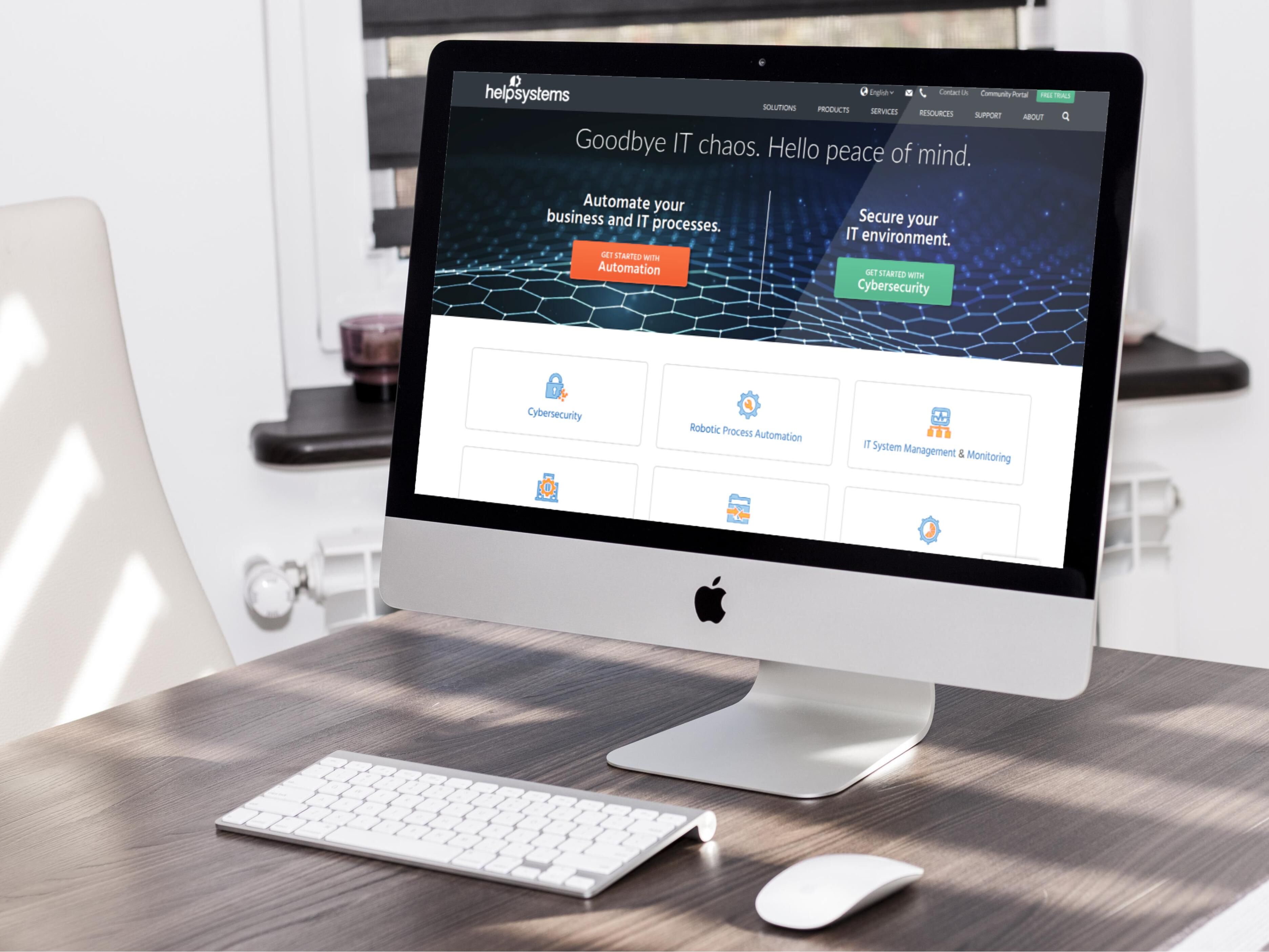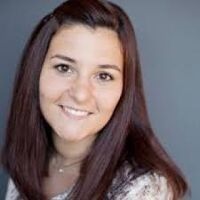 The team at O8 has been instrumental in helping our company elevate our web user experience...
Leila De la Fuente
,
Senior Web Marketing Manager
As our company works to deliver essential medical products and services to our customers, O8 has been a critical partner in our efforts to drive greater awareness and respond quickly to customer needs.
David Wargin
,
Manager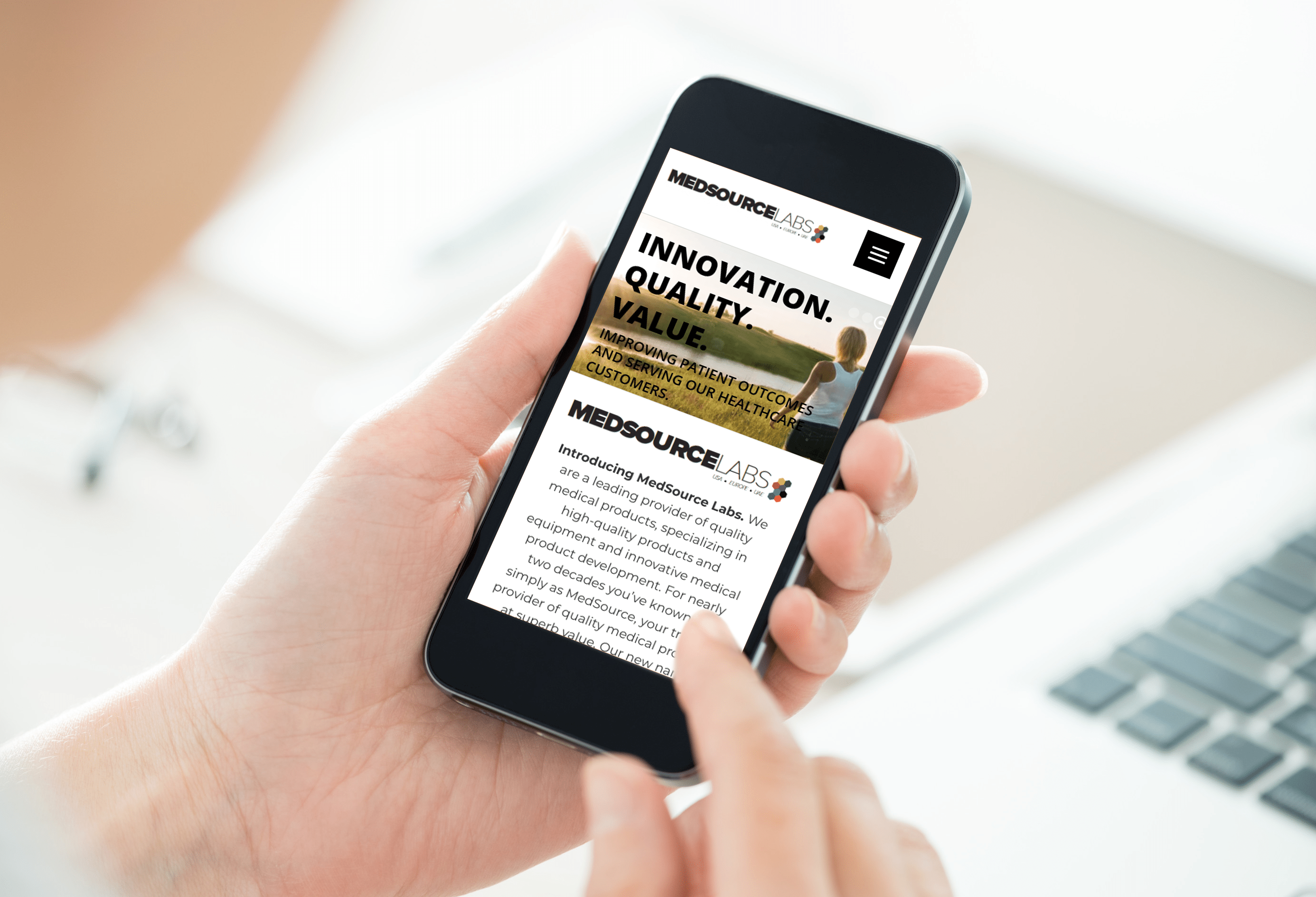 Schedule A Time to Talk
You can also use this form to share your requirements
Guaranteed Response Time: 4 Business Hours