WordPress Sites for Ryan Companies
Multiple WordPress websites for a commercial real estate firm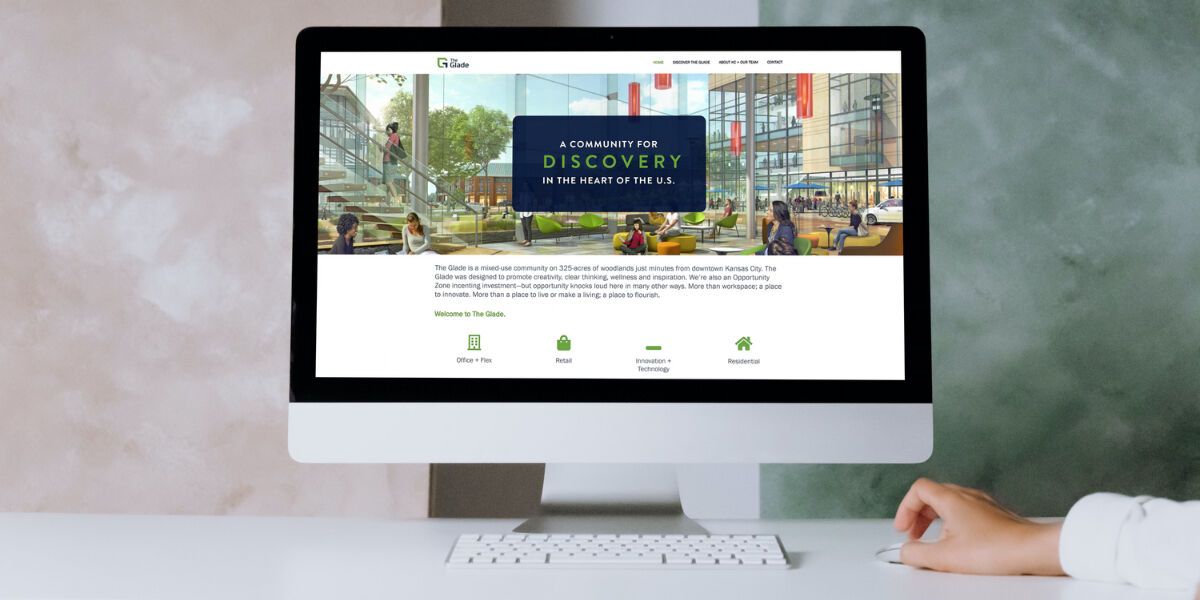 About the Company
Ryan Companies is a commercial real estate firm that handles development projects from conception to completion and beyond.
Website: https://www.ryancompanies.com/
Project Description
Ryan Companies pride themselves on creating physical spaces that bring stories to life and needed an agency partner that could make digital spaces do the same thing. The overall design and finesse of each site required an online presence that reflects the quality of the communities that they build. 
In addition to their corporate site, we created multiple WordPress websites for Ryan Companies to display the vision of each development and to inform potential residents and realtors of the many amenities these communities will offer. By providing designs that entice the viewer and by implementing features such as interactive maps and ensuring an outlet for lead generation, we successfully created a modernized, web-centered vision for each community.