Seth Viebrock
CEO and Marketing Engineer
In no particular order, Seth has built websites for famous artists like Justin Bieber and Mariah Carey, led a team as CTO at a social network startup company, co-presented at Stanford and the International Society for Neuronal Regulation Conference on an EEG study in consciousness, traveled to Tokyo for data center network security assessments, worked on world-class e-commerce software as a software engineer, and provided Drupal expertise for Estee Lauder and their many international brands.
Seth grew up with the web, starting his first web design company at the age of 16, and this company in 2010. At this point he has been in the industry for over 20 years. Seth has a degree in Economics from Macalester College, continuing education at the University of Minnesota in Biological Psychology, and currently studies neuromarketing, digital psychology, and persuasion.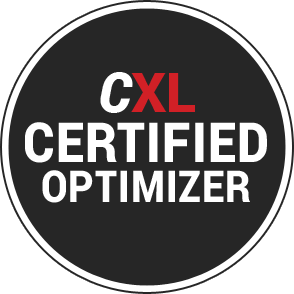 Seth speaks 7 languages and has a background in the arts and humanities that balances out his business and scientific sides. During spare moments he travels, learns foreign languages, creates local community, sings, plays piano, DJs, dances, reads, writes, cooks, and spends time with wonderful friends.
He has been the visionary and champion for our Digital Impact Optimization offering and is actively involved in its implementation with our clients.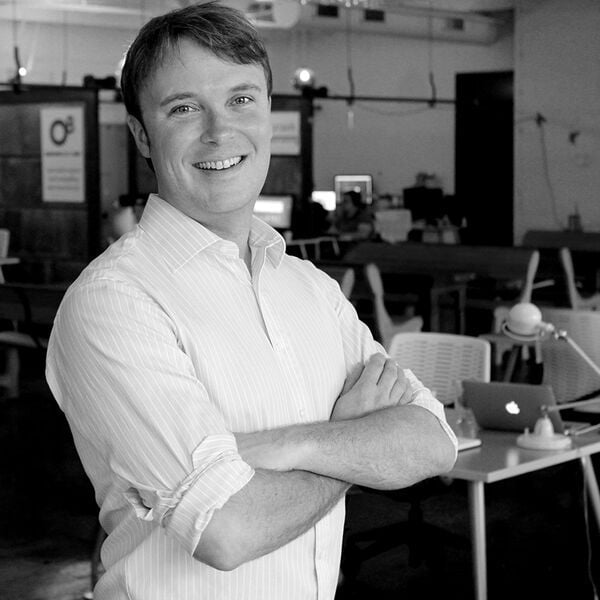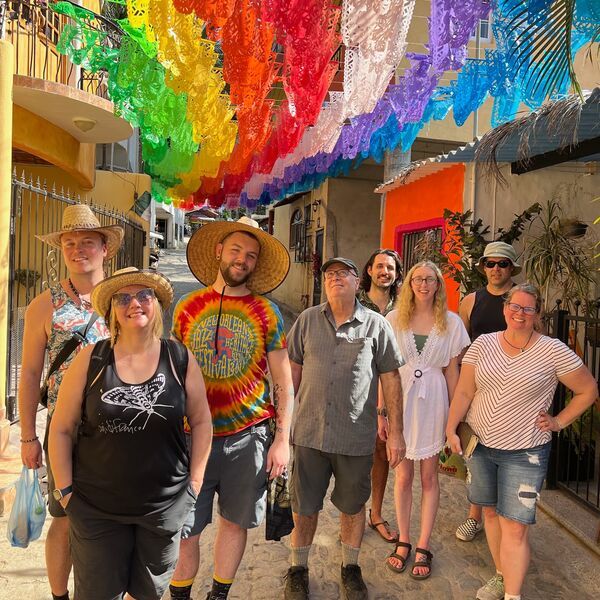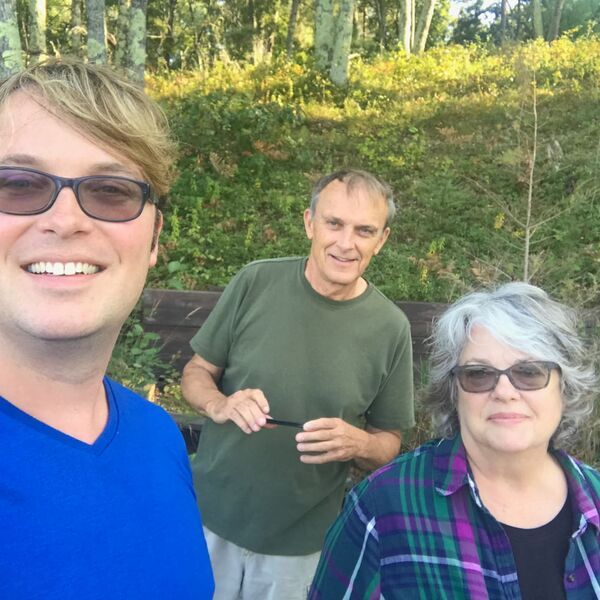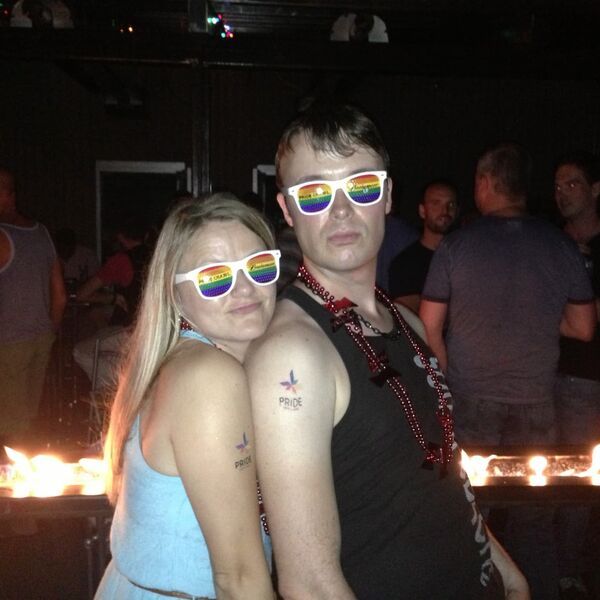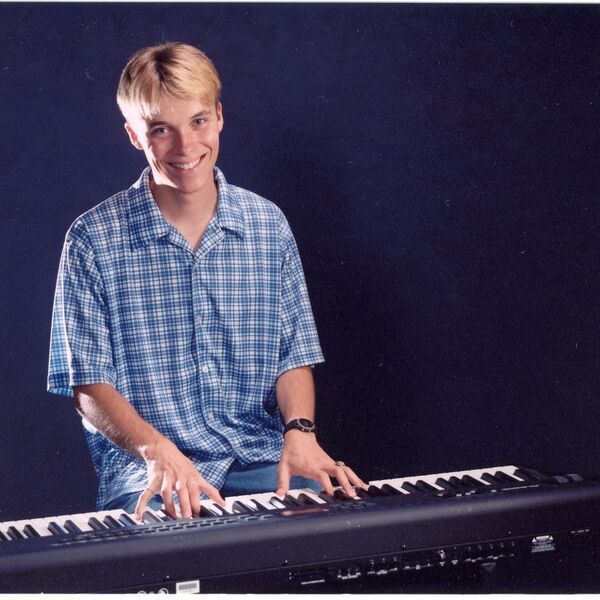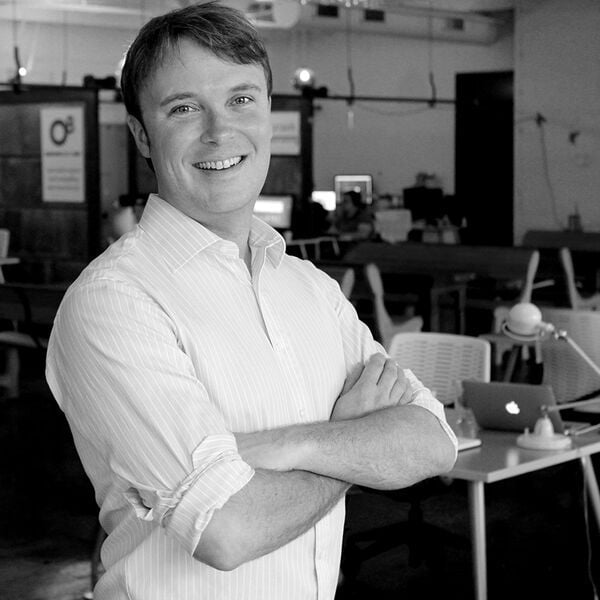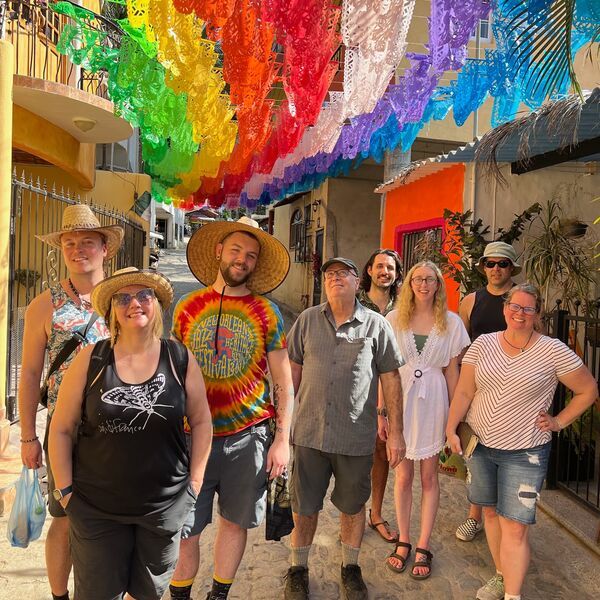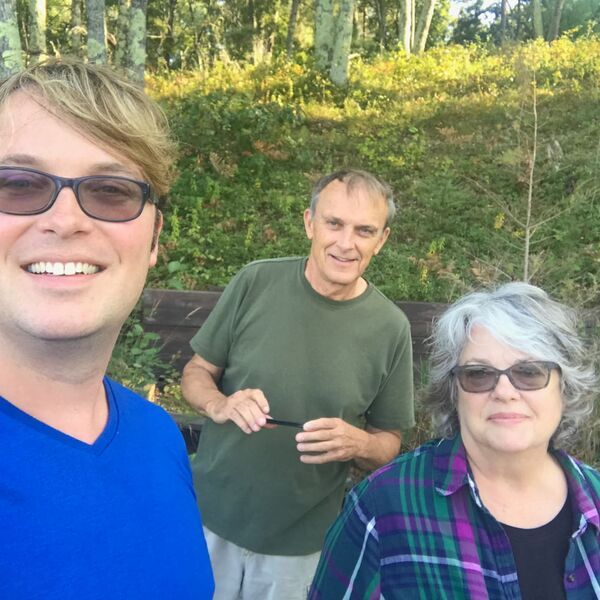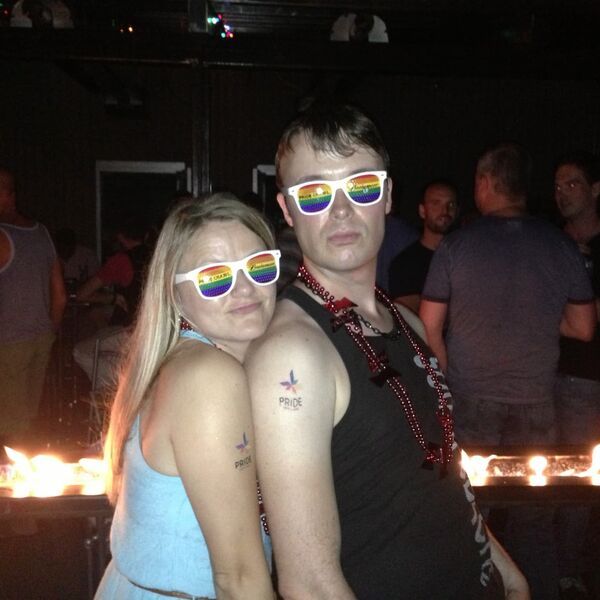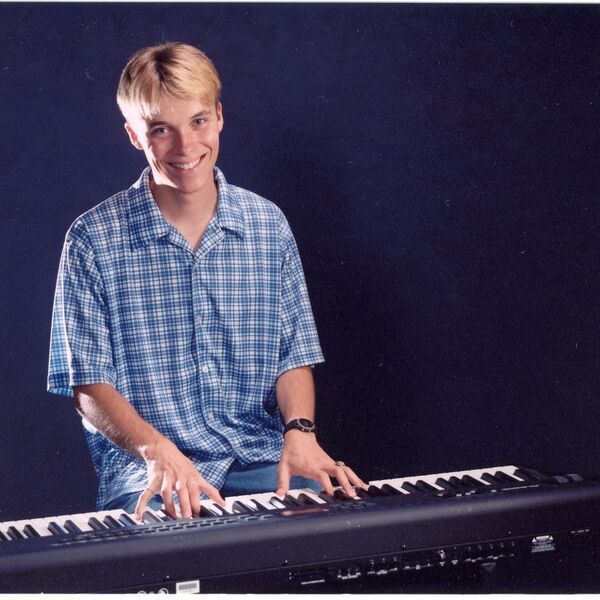 Latest Contributions