Content Strategy and Support for Effectual
Content development, web, and UX optimizations for IT cloud company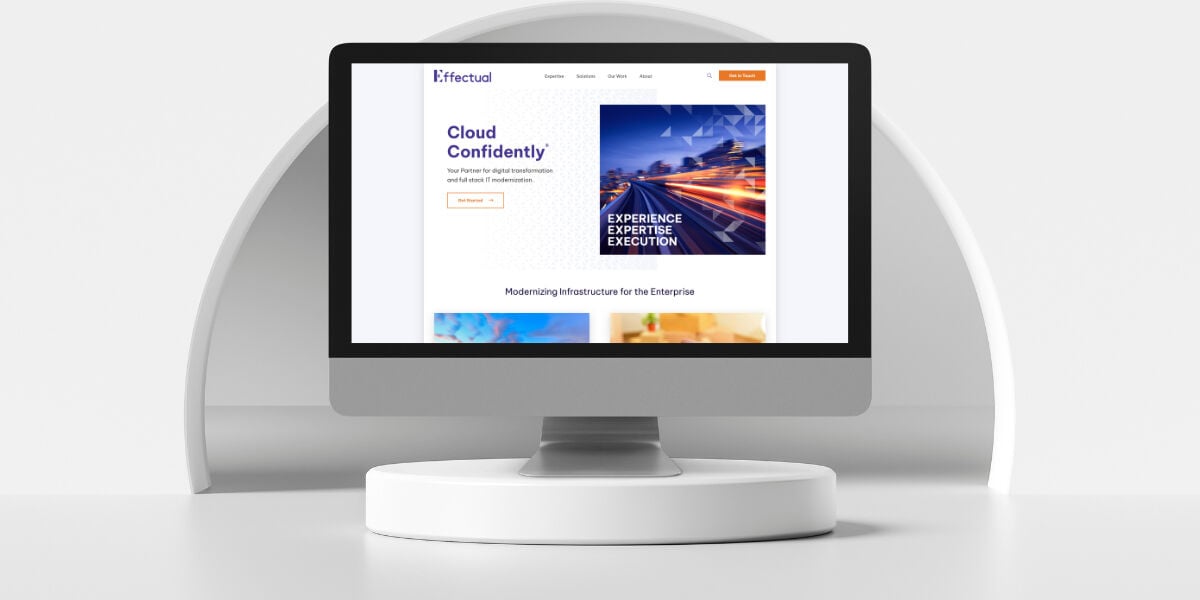 About the Company
Effectual is a leading company and partner for digital transformation, full-stack IT modernization, and cloud services. Effectual leverages the expertise of their Modernization Engineers™ to build leading cloud strategies that drive results and fuel innovation. These areas include digital innovation, business intelligence, data security and protection, and cost optimization.
Website: https://www.effectual.com/
Project Description
This content strategy and support project with Effectual involved an in-depth onboarding and discovery phase. This includes routine interviews between O8 and effectual SMEs to align strategies, content subjects, and desired outcomes. Additional research was completed by the O8 team to write, edit, and optimize a weekly piece of content to grow thought leadership and enhance UX and SEO rankings for desired terms.