Digital Marketing Optimization and Marketing Team Support for HelpSystems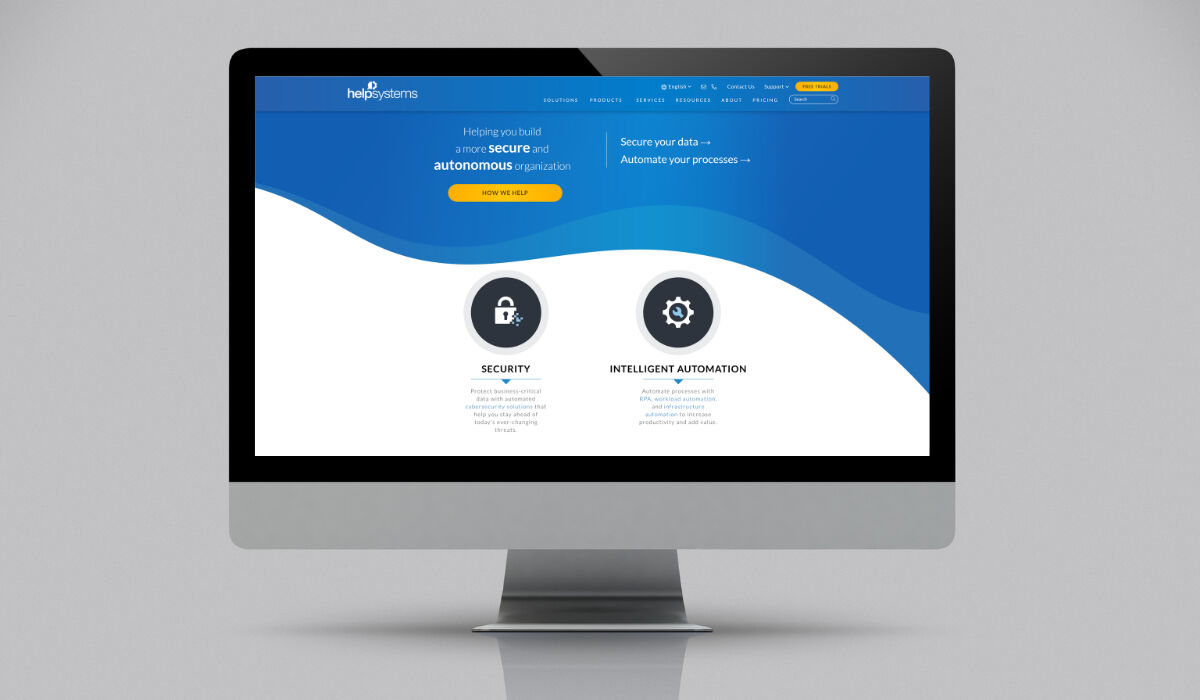 About the Company
HelpSystems aligns IT and business goals to help organizations build a competitive edge. Their software and services monitor and automate processes, encrypt and secure data, and provide easy access to the information people need. More than 10,000 organizations around the world rely on HelpSystems to make IT lives easier and keep business running smoothly.
Website: https://helpsystems.com/
Project Description
Digital Marketing Optimization and Marketing Team Support
While HelpSytems has their own marketing team, we perform ongoing, full-picture optimization of their website and its conversion rates, iteratively improving conversions, SEO, design, and UX.