Website Redesign and Centralization for HelpSystems
Produced an entirely new website, condensing and centralizing the company's brands and services.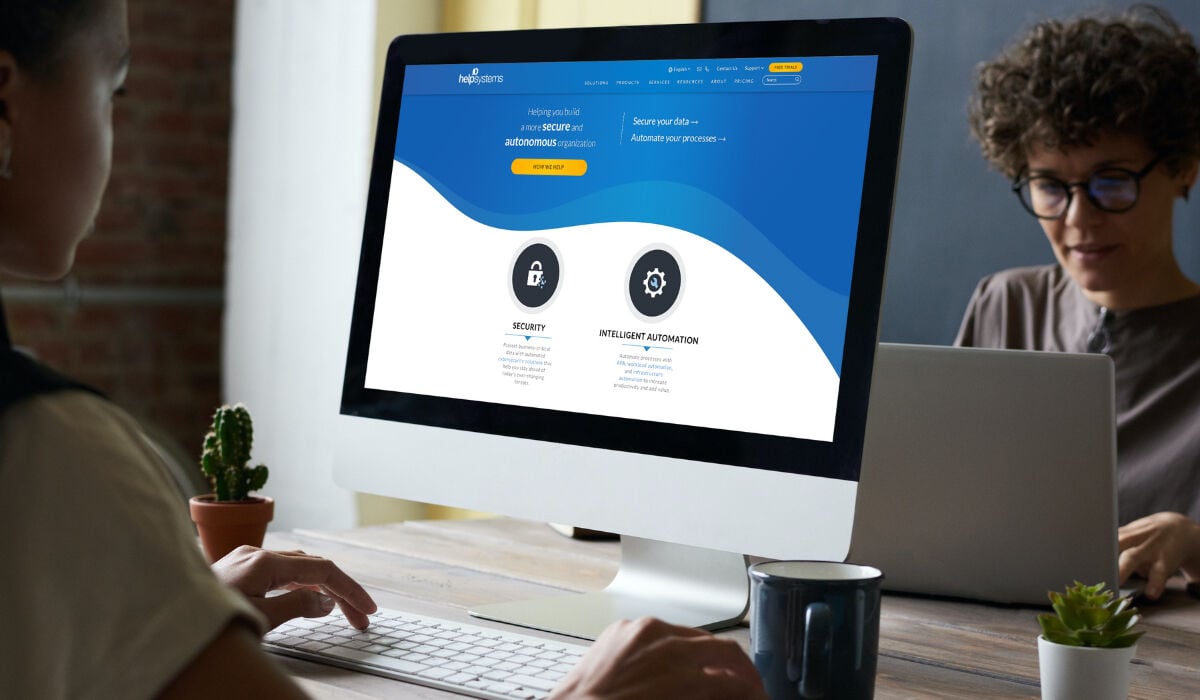 About the Company
HelpSystems aligns IT and business goals to help organizations build a competitive edge. Their software and services monitor and automate processes, encrypt and secure data, and provide easy access to the information people need. More than 10,000 organizations around the world rely on HelpSystems to make IT lives easier and keep business running smoothly.
Website: https://helpsystems.com/
Project Description
O8 developed a completely new website for HelpSystems, a corporation trusted by some of the world's most respected companies. The project included a redesign of information architecture that centralized all the company's brands and services together seamlessly into one site. Another primary goal was to structure the site for ease of use for content admins.
Ongoing Fractional Marketing Support
While HelpSystems has its own marketing team, we extend them by providing ongoing development, support, consulting, strategy, and occasional digital marketing assistance, from SEO to design and UX.