Content and UX for HelpSystems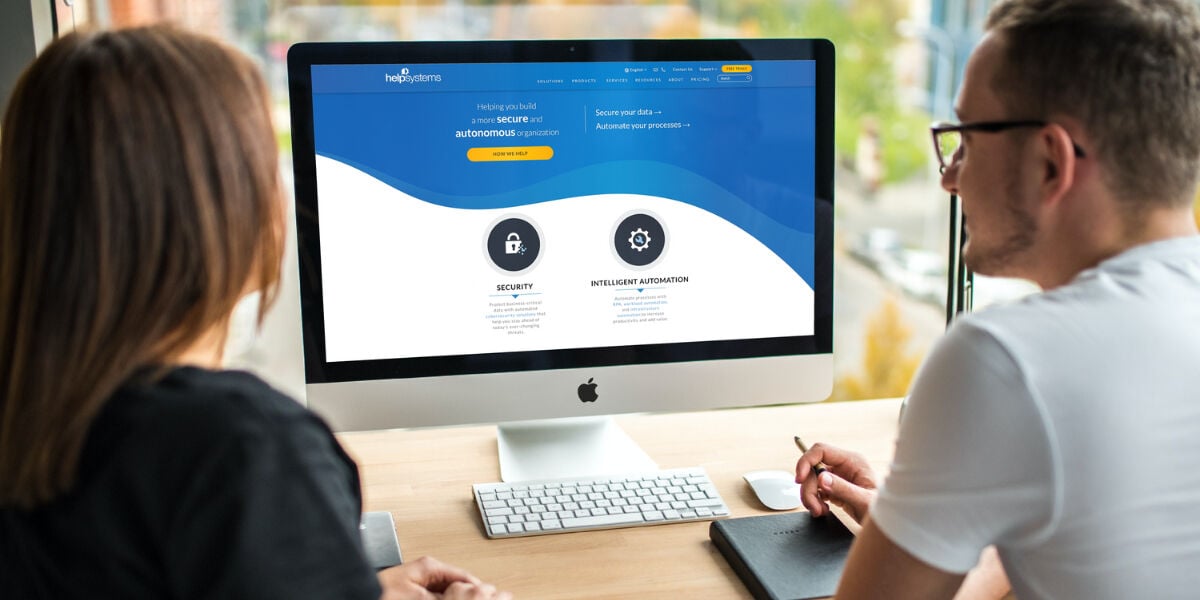 About the Company
HelpSystems aligns IT and business goals to help organizations build a competitive edge. Their software and services monitor and automate processes, encrypt and secure data, and provide easy access to the information people need. More than 10,000 organizations around the world rely on HelpSystems to make IT lives easier and keep business running smoothly.
Website: https://helpsystems.com/
Project Description
Our Minneapolis-based web design team led multiple facilitation sessions to produce a content strategy foundation; an internal tool that describes the client's motivations and intentions for using their website to achieve business goals.
This practice includes a core strategy statement and a set of guiding principles detailing the approach to the website's content and user experience. With this foundation in hand, we then proceeded to craft wireframes and lay the groundwork for the website's user experience. 
The end result is beautiful, producing business growth and results that are highly acclaimed by the client's management team.