A Minnesota Promise: Efficiency, Effectiveness, Results.
Our Team

Our core team is located here in Minneapolis, but we hire the best—independent of their location. The key to our clients' satisfaction lies in our team's caring approach, high level of expertise and deep passion for helping businesses. At O8, we truly love what we do. 

Web Design Services That Provide Results

Many designers are able to design a reasonably appealing website. At O8 we take a different approach. Not only do we create breathtaking designs, but we actually make the website work for you. Whether you want to generate more leads, receive more calls, get more sales, or just increase your brand awareness - we will structure your website in a way that delivers results.

We Understand User Experience Deeply

We'll create a digital environment that your customers will enjoy and easily navigate. Your website will become a powerful tool for engaging with your audience through persuasive storytelling, ultimately getting your customers to take the desired action. 
The Power of Functional Websites, Right Here in Minneapolis
Great web design is about more than just having a nice layout. The overall display needs to appeal to visitors, but it also needs to be functional and provide a smooth user experience that will make navigation enjoyable. As a top-rated Minneapolis web design agency, we create websites fully optimized for a fantastic User Experience (UX).
We'll become your trusted allies and work hard to create a powerful website for your company, giving you the perfect gateway to boost your business.
The O8 team consists of experts who specialize, not generalize. Our experts come together to form a team that provides the highest quality of services in each of the following fields:
> Conversion Rate Optimization
> Website Translation / Multilingual Design
> Content Strategy and Management Systems
> ADA and GDPR Compliance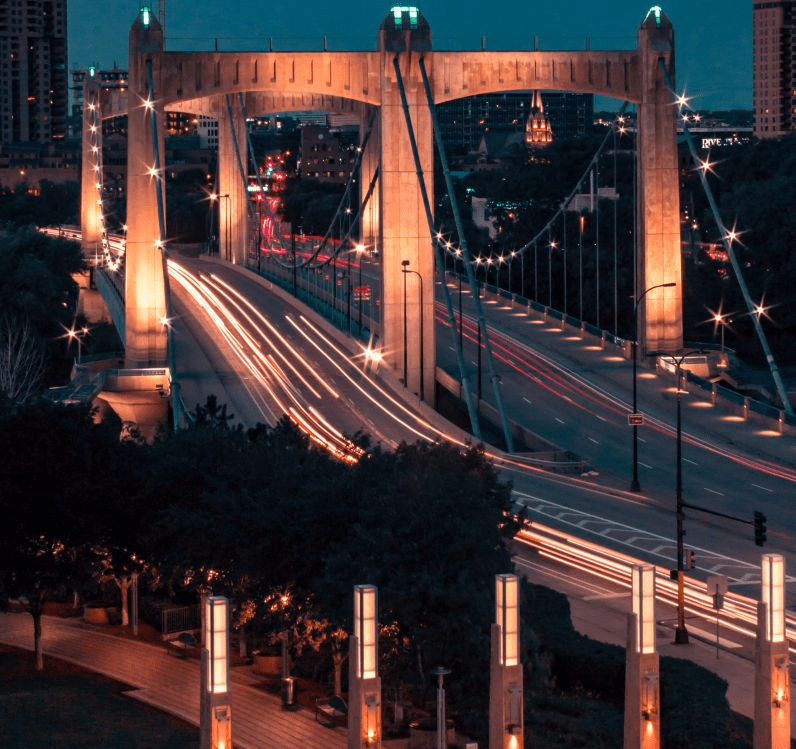 More than just a website
Your website is your online headquarters. We'll help you build the nicest "building" in town. But, we'll also make sure your customers know where to go once they enter your premises. We do this through Digital Impact Optimization™ (DIO). It's the most effective digital growth strategy of 2019. And no one is utilizing it yet. Except for us. That's why our clients speed past their competition.
We know you'll take the decision of choosing a digital agency very carefully, so we invite you to meet with us and see for yourself just why we're the top Minneapolis web design firm.
Things To Do Near Our Office