Drupal and Digital Marketing Support for Sojos
Digital Impact Optimization helped improve the conversion rates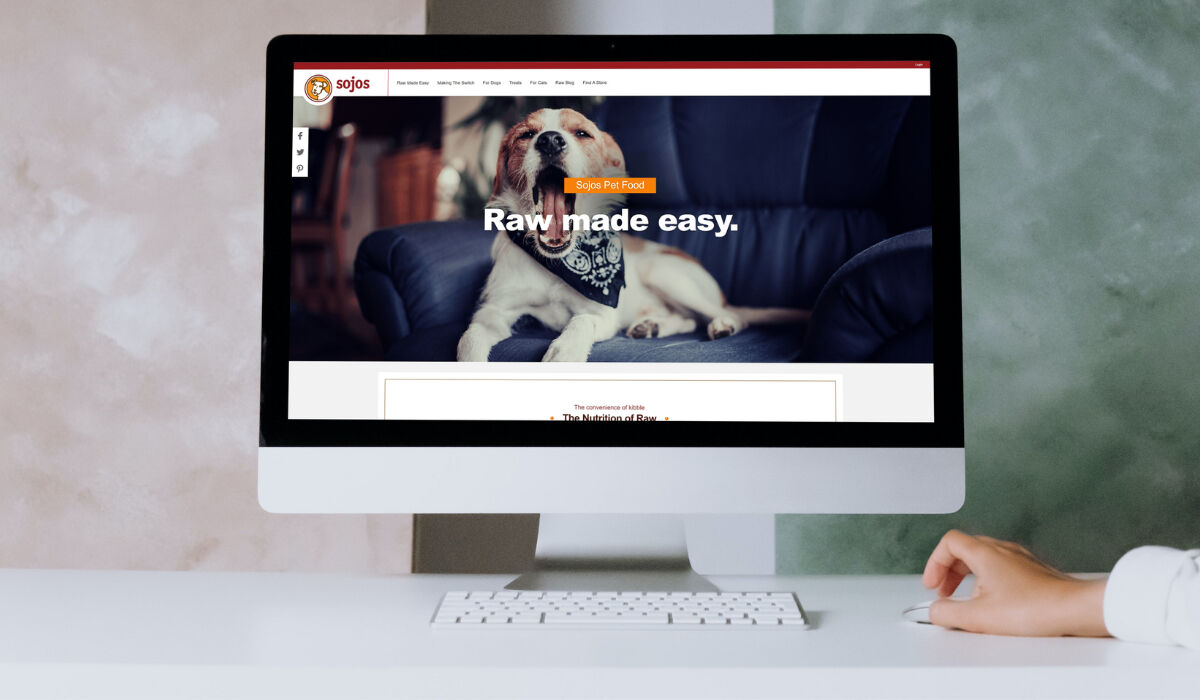 About the Company
What began in 1985 as a strange new concept struggling for a place on the bottom shelf—is now leading a growing category. Simply put, Sojos has defined the best of both worlds—the unsurpassed nutrition and taste of fresh, raw food with the convenience of kibble.
Website: https://sojos.com/
Project Description
O8 provided support and maintenance services. Sojos' conversion rates improved with the help of Digital Impact Optimization, the trademark digital marketing process of O8.