Social media has become one of the most powerful factors in a customer's purchasing decision.
Expertise on all Major Social Platforms
Request a Free Social Audit!
One of our team members will get back to you within 60 minutes during normal business hours (M-F, 9am - 5pm CST)
Take your business to the next level with any of our social media service offerings.
Social Strategy
Tailor every tactic around reaching specific, measurable goals.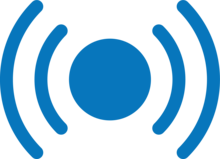 Social Listening
Monitor your channels for customer feedback and direct mentions to improve customer experience.
Engagement
Respond to queries, grow your follower base, and create personal connections.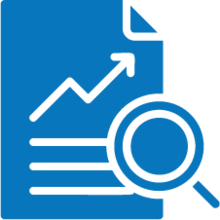 Analytics & Reporting
Gain valuable insights through an easy-to-read full report that breaks down what's happening on what channels.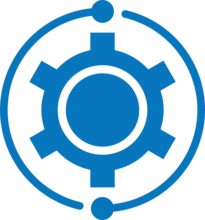 Optimization
Connect with your target market and beyond with continuous optimization.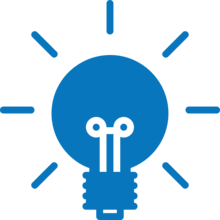 Content Creation
Bring your brand story to life and stay top-of-mind with high-quality content.
Paid Social Advertising
Increase reach and drive consumer actions through strategic paid campaigns.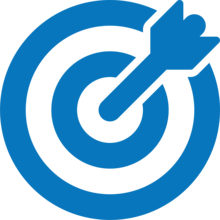 Targeting
Convert your audience into loyal customers through personalized targeting.
Automation
Take the burden off your team and stay engaged with your audience through an automated content calendar.