Valuable UX Insights for both Existing and New Websites.
Powerful Audit Tools 
We employ a series of AI-powered tools that simulate human activity and show you how your audience interacts with your website or design mockups. This instant feedback is cost-effective and incredibly insightful for how to improve user experience and boost ROI.
User Focus Groups
Sometimes, gaining an understanding of how people use your website is best uncovered by actually speaking with your users and observing their interactions.
O8's experienced moderators conduct effective interviews with your user groups and stakeholders to collect relevant knowledge and determine the quickest path to increase their satisfaction and your growth.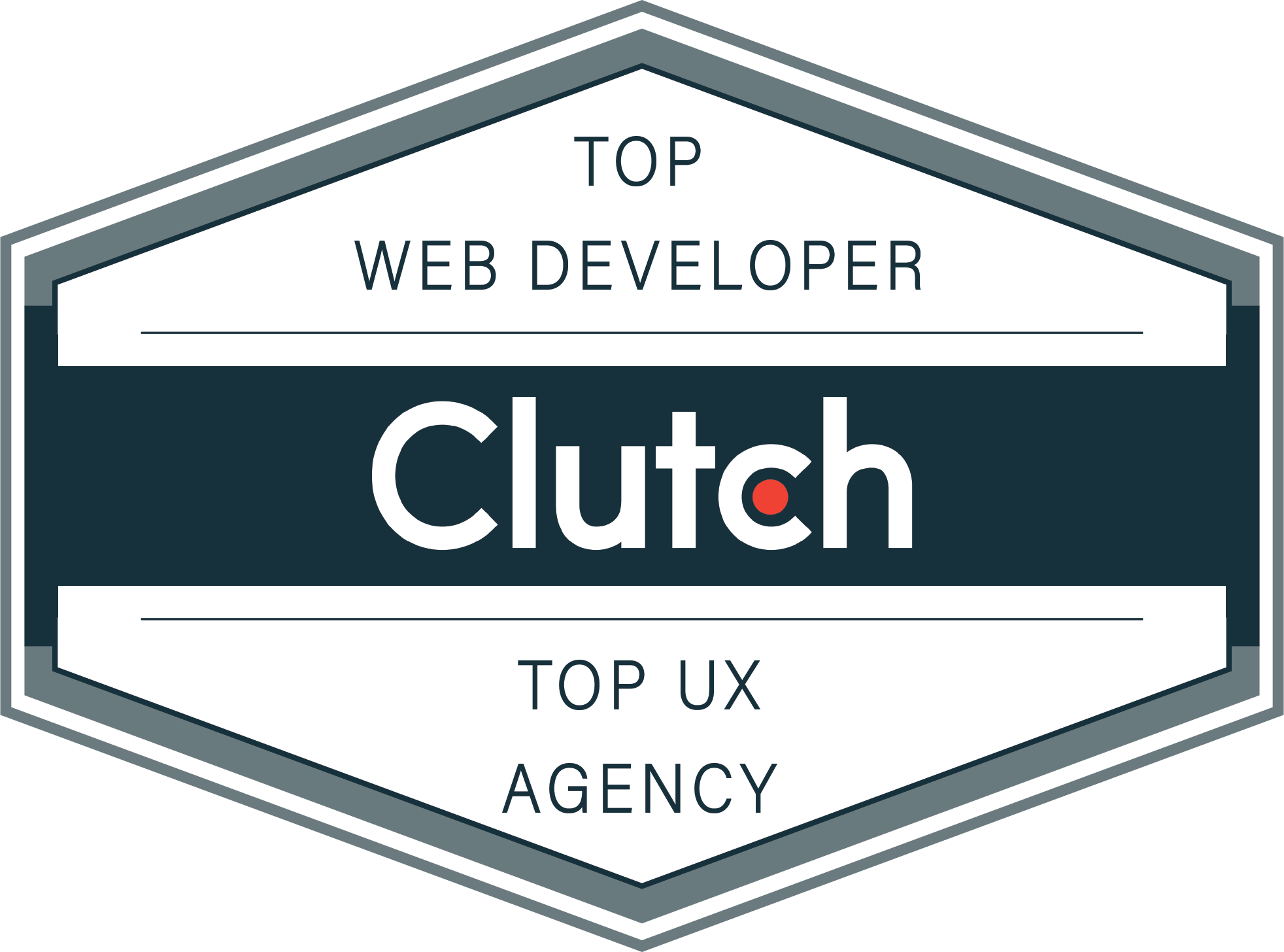 Start Collecting Valuable Insights on Your Users!
One of our team members will get back to you within 60 minutes during normal business hours (M-F, 9am - 5pm CST)
Attention Heatmaps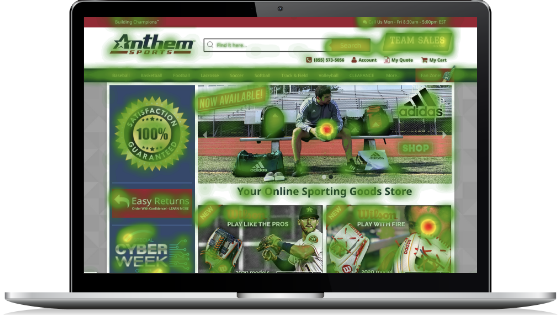 Determine what parts of your website or design attract the most attention so that you can properly coax users through a desired flow. 
Aesthetics Reports
Examine the emotional components and aesthetics of your website using 3 aspects: color, clarity, and balance. High scores show that your website is exciting, clear, and balanced. 
Gaze Plots
Ensure the important elements of your website are catching attention quickly through a gaze plot report. This shows how a human eye will likely scan the page upon first glance, and in what order. 
Form Interaction and Abandonment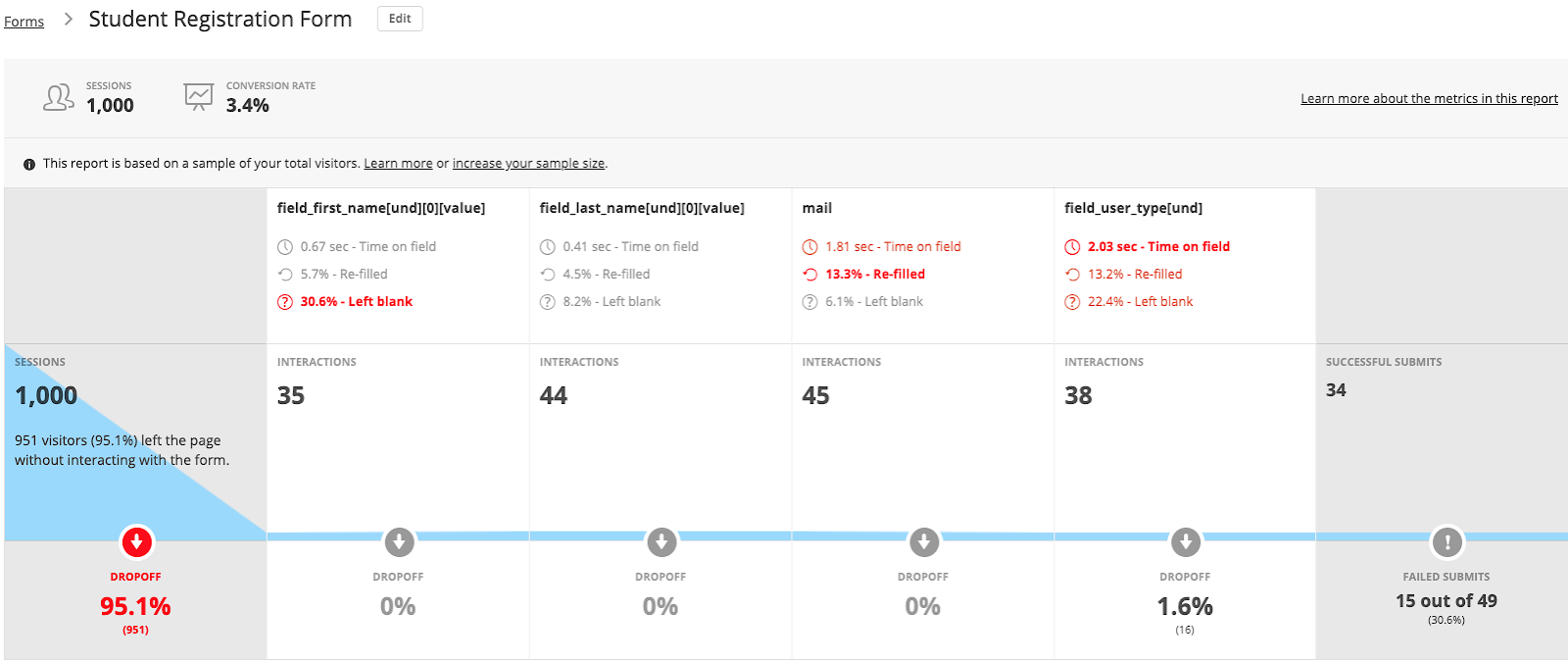 Certain fields may be causing abandonment on your forms and could be negatively impacting your sales. Gathering form interaction and abandonment data will pinpoint the issue so that you can boost conversion rates. 
Preference Tests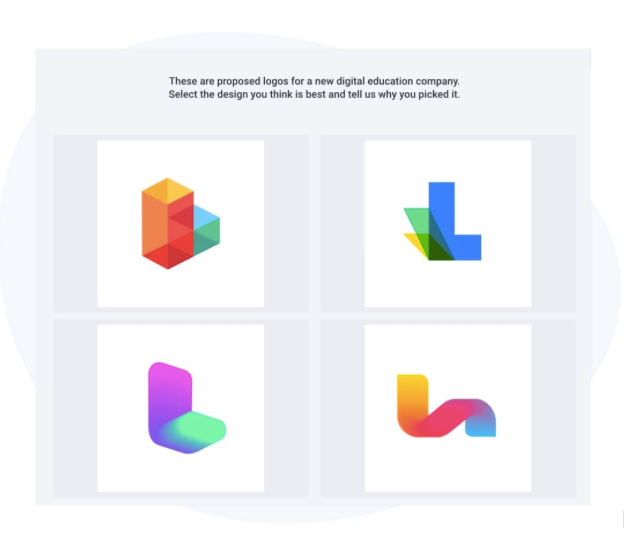 Preference tests provide valuable insights that allow you to fine-tune visual assets, marketing copy, and branding through data collected from actual users. 
First Impressions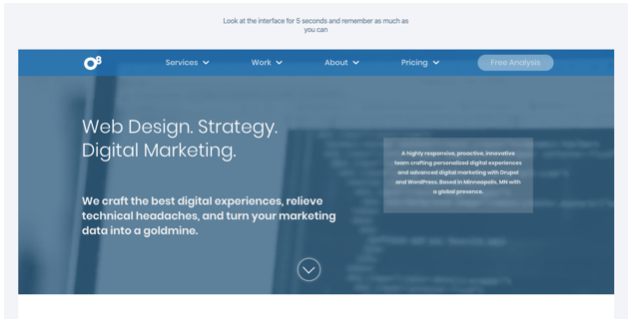 The first five seconds are crucial when it comes to how a user will succeed or fail at accomplishing goals on your website. The five second test is used to determine how well your website or design does at first impressions.
Seth and Tyler Give an Overview of O8's Favorite UX Testing Tools