User Experience (UX) Testing
Empowering You to Build Intelligent Data-Driven Digital Products
O8's user experience (UX) and usability testing solutions help you bridge the gap between your current offering and your users' actual needs and expectations.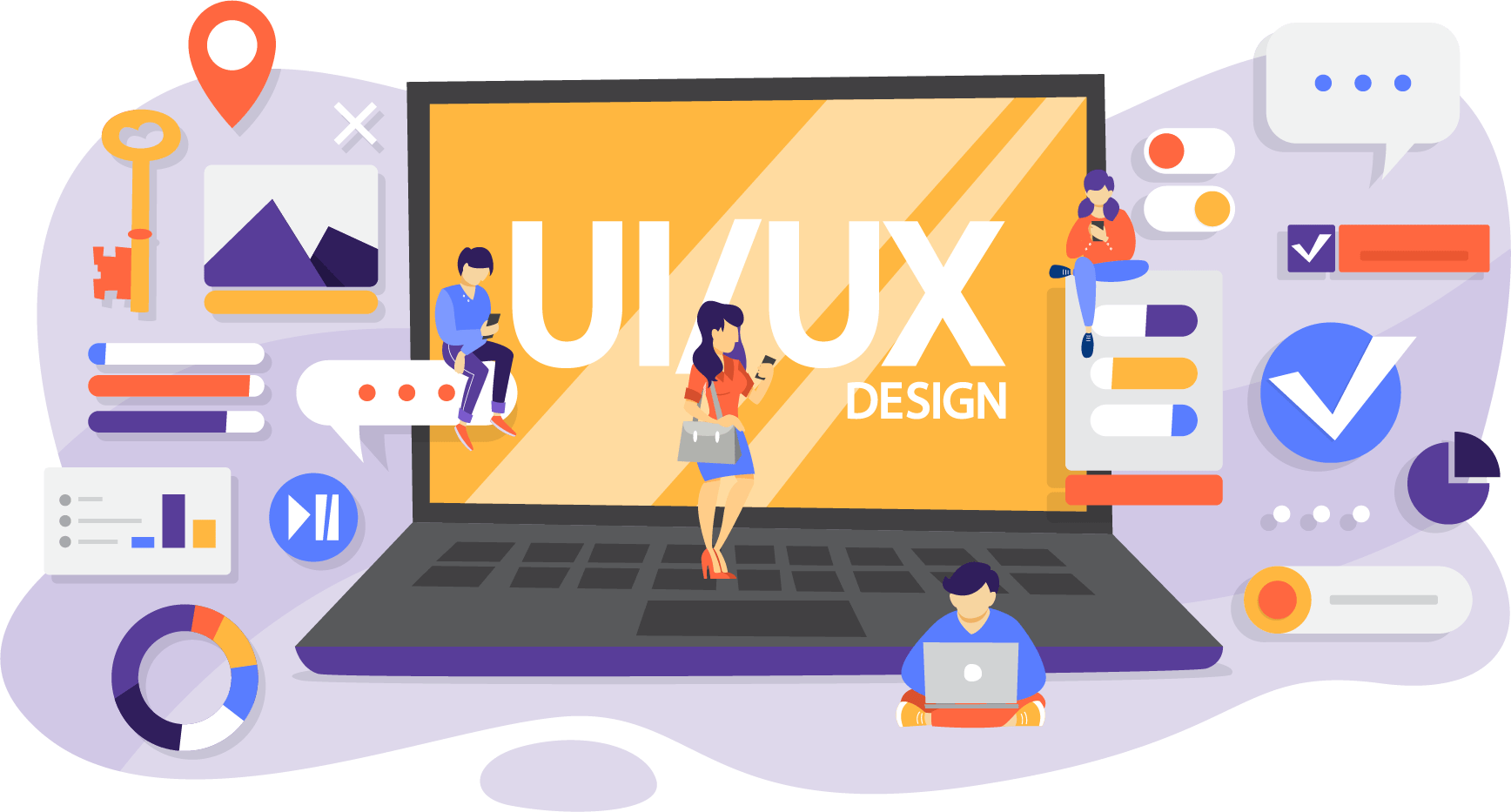 Get It Right the First Time
Give your users tested and proven features, functionality, and user experiences when you go live.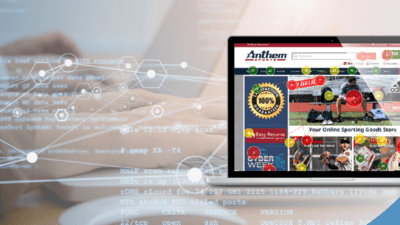 Trusted By Big Names, Accessible To Smaller Organizations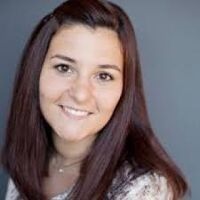 The team at O8 has been instrumental in helping our company elevate our web user experience...
Leila De la Fuente
,
Senior Web Marketing Manager

O8 uses proven science-based UX testing methodologies to generate credible insights that significantly improve your UX and usability. Part of our testing toolkit is an AI-powered testing platform that runs dozens of UX and usability tests simultaneously, providing an efficient and cost-effective solution to our clients.
O8 combines AI-based testing simulations and a carefully selected panel of crowdsourced testers.
Our testing process generates human-focused data and analytics, helping you meet your users' expectations.
We dive deep into your website's performance metrics to uncover and capture hidden opportunities.
O8's recommendations are always within your resource scope and create both short and long-term wins. 
Explore in Detail
We use high-end technology to audit your website and pinpoint the areas of weakness where even the most minimal change can significantly impact results. This repeatable 3 phase approach includes the following: 
Why User Experience Testing Matters
User experience testing can be as simple as watching a user's clickstream and as complex as understanding the psychology behind it. 
O8 looks at UX and usability surface aspects like capturing a user's actions when they visit your website while going deeper to understand those actions.
Understanding this deeper component of UX holds the key to unlocking your website's potential. It reveals the biases that inform a user's actions and uncovers any barriers to usability. 
With these insights, we provide UX and usability optimization recommendations that help you meet and exceed user expectations within the shortest time possible.
O8's User Experience (UX) Testing Toolkit
Here are just a few of our primary UX and usability testing tools: 
Attention Heatmaps
Determines what parts of your website attract the most attention, highlighting opportunities to coax users through the desired flow. 
Aesthetics Reports
Examines your website's aesthetic and emotional components based on color, clarity, and balance to ensure your website is clear, exciting, and balanced. 
Gaze Plots
Identifies your website's most attractive elements so you can optimize around these focus areas. 
Expert UX Testing Professionals
Our team of UX testing experts has mastered the art and science of UX testing through years of hands-on experience and continual learning. 
We incorporate data from usability tests on competitor websites as part of our comprehensive UX testing process.
This data establishes benchmarks and identifies any performance gaps to exploit as a competitive advantage. 
When you work with O8, our commitment is to ensure the testing process yields data that puts you ahead of the competition.
It also provides your users with an easy-to-use, engaging, and enjoyable user experience.
Why Brands Choose Us for User Experience Testing
AI usability testing for real-time results
Heatmaps track real users' navigation for superior usability testing and troubleshooting usability problems
Proven and tested UX design and methodology
A/B testing of the target audience for optimal functionality
Seamless user interface designed for e-commerce
Established and ongoing Drupal community collaboration
Expert team of UX architects, senior developers, and designers
UX integration in the design process
Ongoing monitoring and continual improvements using UX in combination with SEO and analytics
Unparalleled quality assurance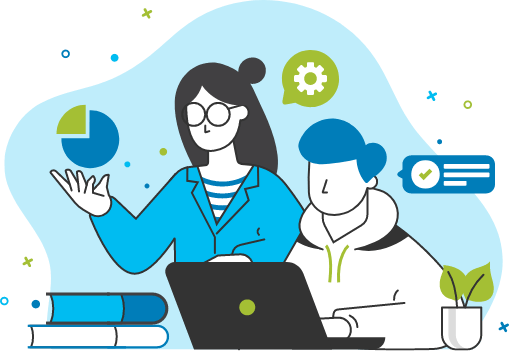 ---
You need a website that's engaging and easy-to-use, and O8 uses modern website design strategies to achieve exactly that.
O8 is one of the top digital marketing companies with a proven track record, being recognized by Clutch in the following categories for marketing solutions and web development:

We assign an experienced Customer Experience Lead (CXL) to your account, who serves as the main liaison between your team and ours. 

Your CXL manages workflow, quality, skillset assignment, and timelines. You get a transparent project portal with an overview of all work being done.

We open up communication with your assigned team as they begin to become a part of your daily workflow.
Client Testimonials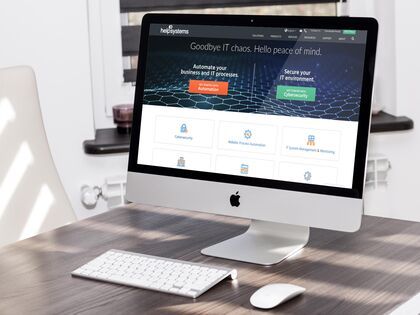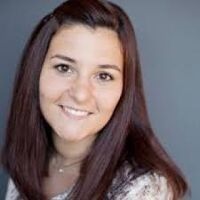 The team at O8 has been instrumental in helping our company elevate our web user experience...
Leila De la Fuente
,
Manager
As our company works to deliver essential medical products and services to our customers, O8 has been a critical partner in our efforts to drive greater awareness and respond quickly to customer needs.
David Wargin
,
Manager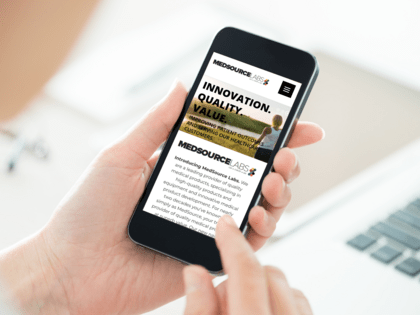 Ready to Learn More?
At O8, we take the time to listen and align strategies with your team before setting goals and getting to work. 
These are the steps we will take to get the ball rolling:
Learn: Review what's working and what's not with your strategies. 
Assess: Discuss areas of opportunity for improvements. 
Plan: Present learnings and a plan to implement suggested improvements.  
Review: A project summary with critical next steps is delivered for review.