Data-Driven Web Design for Maximizing Conversions
Growth-Driven Design (GDD) means collecting data from various sources to see what's working and what's not on your website, then taking steps to constantly improve on an ongoing basis.
Make This Redesign Your Last!
The days of redesigning a website every few years and going through painful migrations and rebuilds are gone. If a redesign is necessary, the GDD method aims to make it your last!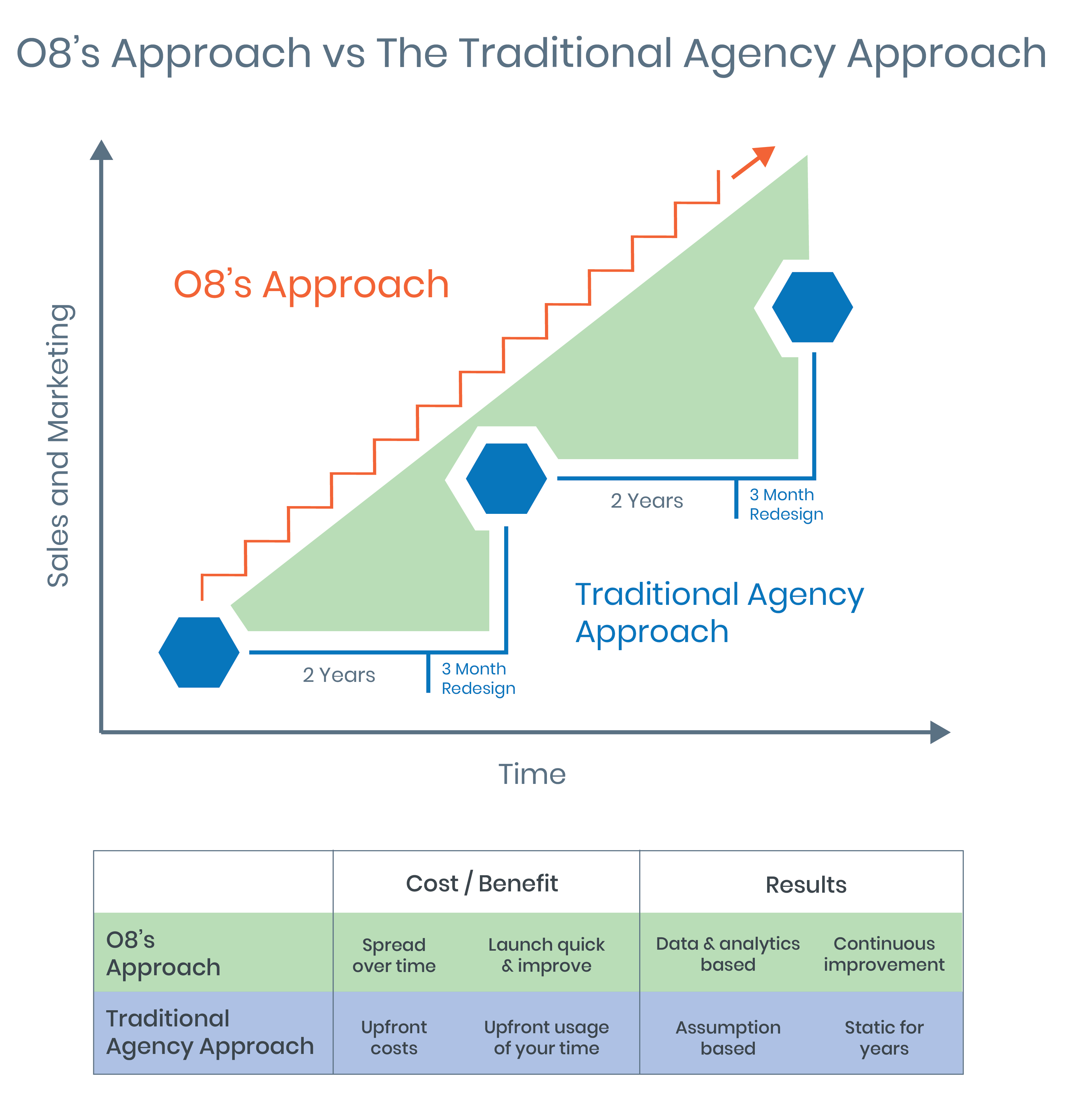 Radical website redesigns can be dangerous.
People buy based on emotion. A redesign can be an emotionally captivating idea, sold to you by a creative agency that knows how to wow and amaze. But, it's not always in your best interests.
If you think a reskin of your current site without a GDD approach of your current site will appease your management team, take a look at this example. The following graphs show what happened to a new client of ours earlier this year when their previous vendor launched their radical redesign.
Here's another view from SEMrush, based on a number of ranking organic keywords, for mobile devices (site launched in late April):

Organic traffic (SEO) was already declining. The client surely panicked, with good reason, and looked for a quick fix. It's hard to stay calm in the face of tanking traffic, and their redesign vendor played into that panic, creating even more issues.
The CreAtìve AgénCy elixir surely tasted good at the moment, and scrapping that outdated site surely felt like the right thing to do...but this radical act under pressure actually did more harm than good.
The agency they chose not only massacred the client's business by improperly handling post-launch SEO planning, but they also created a broken user experience that negatively impacted commerce on the site. In addition, the information architecture and navigation were botched, value propositions became unclear and disorganized sitewide, the loading time was incredibly slow, and user engagement tanked as a result.
The new website looked pretty but was devastating to overall conversions and the business.
O8 coined the term Digital Integrity Optimization™ for this idea that incremental yet innovative improvements can lead to exponential demand.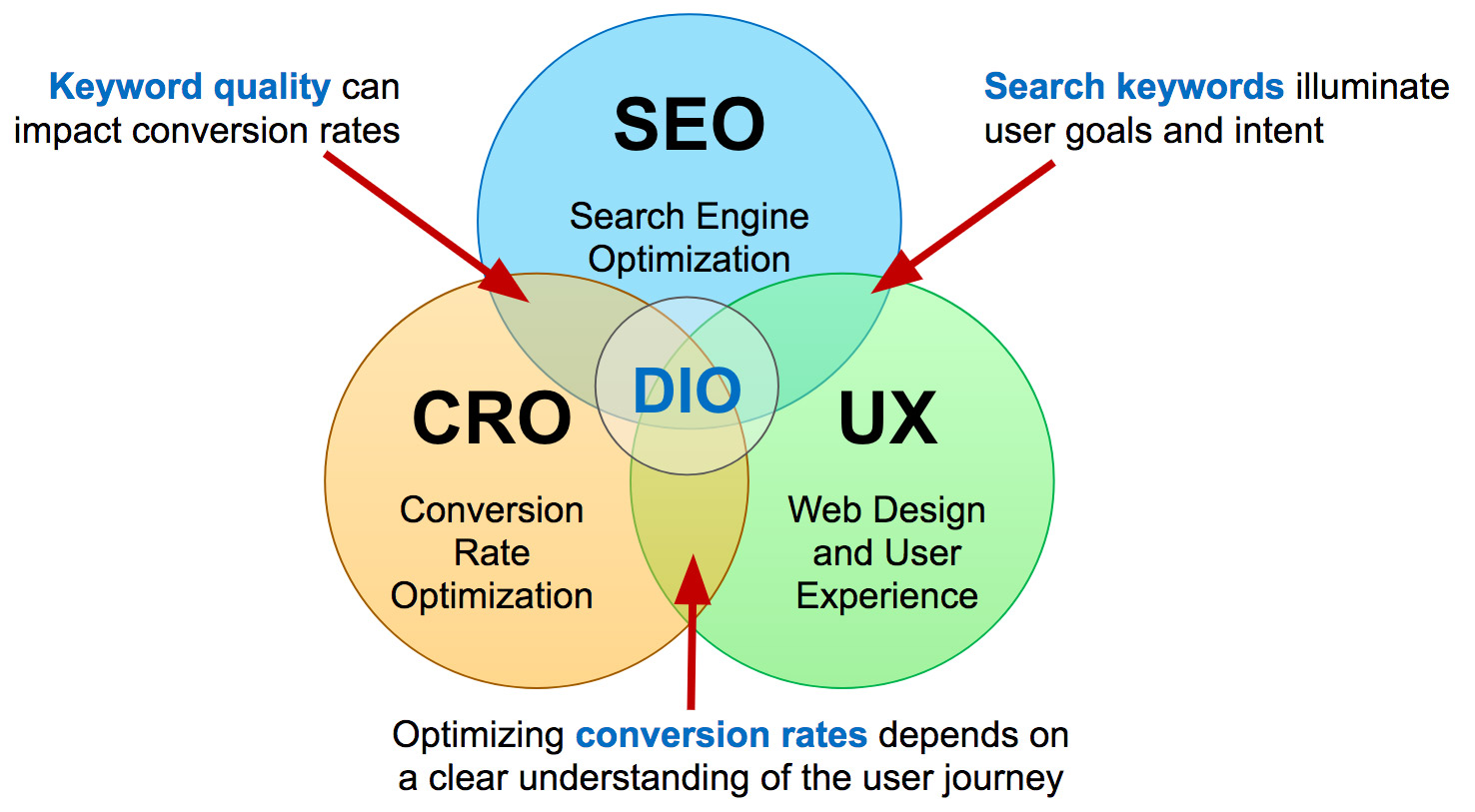 This process ensures that extremely sensitive components of the redesign (navigation, expected user journeys, calls to action, microcopy, content, keywords, visual hierarchy, and the like) are done right.