Inbound Marketing Agency
Work With a HubSpot Gold Partner to Drive More Traffic to Your Website
O8's proven inbound marketing strategy has increased traffic to our own website from 500 visits per day to 10,000 visits per day.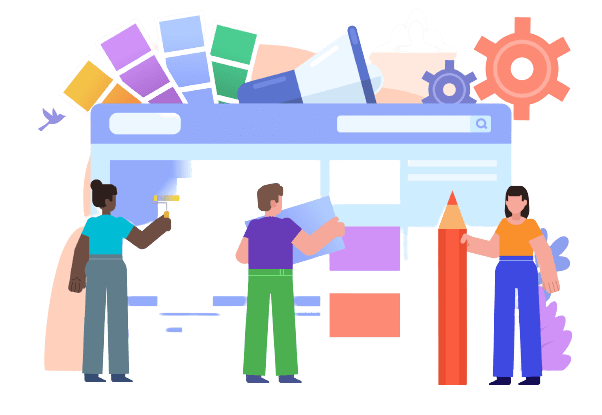 Advanced Digital Marketing, SEO, and a Human Connection
Effective inbound marketing uses the most advanced search engine optimization (SEO) tools and combines them with thoughtful, authentic, human-to-human communications. Our philosophy is to develop keyword-optimized content that is both helpful and valuable.
Trusted By Big Names, Accessible To Smaller Organizations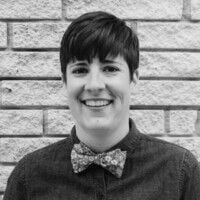 Thank you for all the hard work you've put in, i've learned a lot from you all and appreciated working with you a lot!
Brie Skolaski

O8 is a full-service digital marketing agency and a HubSpot Partner. That means we bring a holistic approach to our inbound marketing services. We combine inbound marketing strategies and award-winning messaging throughout the buyer journey, with proven conversion rate optimization (CRO) strategies and user experience (UX)-focused web design.
For marketing teams that believe in growing through inbound sales, O8 can help you achieve your annual marketing plan goals.
We learn your sales cycle, sales enablement strategies, and sales team's approach and use that to inform all of the inbound digital marketing strategies.
We understand that inbound marketing goes beyond great content creation, it includes quality leads, lead nurturing and marketing automation, and revenue growth metrics.
O8 has highly-technical web development experts bringing data and analytics to advise you on how your website design (and landing page design) impacts qualified lead conversion. 
Explore in Detail
We use high-end technology to audit your website and pinpoint the areas of weakness where even the most minimal change can significantly impact results. This repeatable 3 phase approach includes the following: 
About Inbound Marketing Methodology
Inbound marketing aims to attract consumers by providing them with useful information and experiences that are tailored to their needs.
Outbound marketing tactics are invasive and interruptive, whereas inbound marketing draws visitors organically by providing content they're already looking for.
In addition, inbound marketing seeks to solve problems that your target market is already experiencing.
Why Choose a HubSpot Gold Agency
HubSpot is a powerful customer relationship management (CRM) system that offers an all-in-one or ad-hoc approach.
This process includes organic and pay-per-click (PPC) social media marketing, email marketing, marketing automation, landing pages, and analytics.
O8 is a HubSpot Gold Agency that provides white-glove technical support and strategies.
O8's Expert Inbound Marketing Team
O8 applies our inbound marketing expertise to help your marketing team achieve its goals.
Our inbound marketing experts work with our talented developers to provide engaging and interactive client experiences.
From small businesses to large organizations, O8 helps companies like yours grow their Google rankings through our systematized inbound marketing approach.
Why Brands Choose O8 as their Inbound Marketing Agency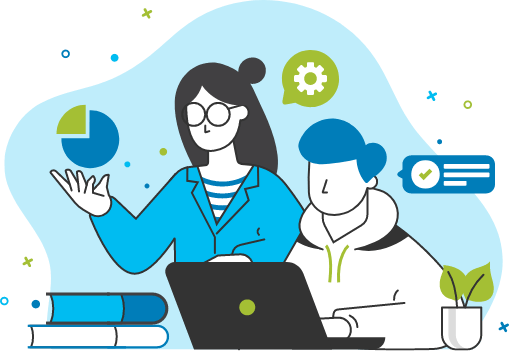 ---
When engaging and authentic content combines with expert strategy and a top-notch development team, your inbound marketing plan becomes an inbound sales machine.
O8 is one of the top digital marketing companies with a proven track record, being recognized by Clutch in the following categories for marketing solutions and web development:

We assign an experienced Customer Experience Lead (CXL) to your account, who serves as the main liaison between your team and ours. 

Your CXL manages workflow, quality, skillset assignment, and timelines. You get a transparent project portal with an overview of all work being done.

We open up communication with your assigned team as they begin to become a part of your daily workflow.
Client Testimonials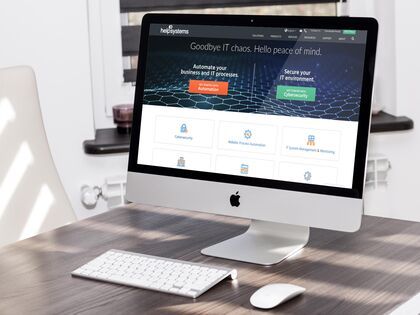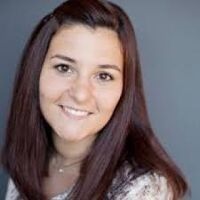 The team at O8 has been instrumental in helping our company elevate our web user experience...
Leila De la Fuente
,
Manager
As our company works to deliver essential medical products and services to our customers, O8 has been a critical partner in our efforts to drive greater awareness and respond quickly to customer needs.
David Wargin
,
Manager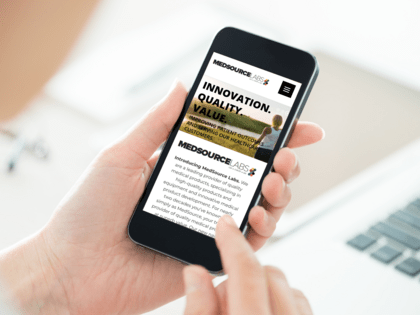 Ready to Learn More?
At O8, we take the time to listen and align strategies with your team before setting goals and getting to work. 
These are the steps we will take to get the ball rolling:
Learn: Review what's working and what's not with your strategies. 
Assess: Discuss areas of opportunity for improvements. 
Plan: Present learnings and a plan to implement suggested improvements.  
Review: A project summary with critical next steps is delivered for review.