SEO Support for Vitel Global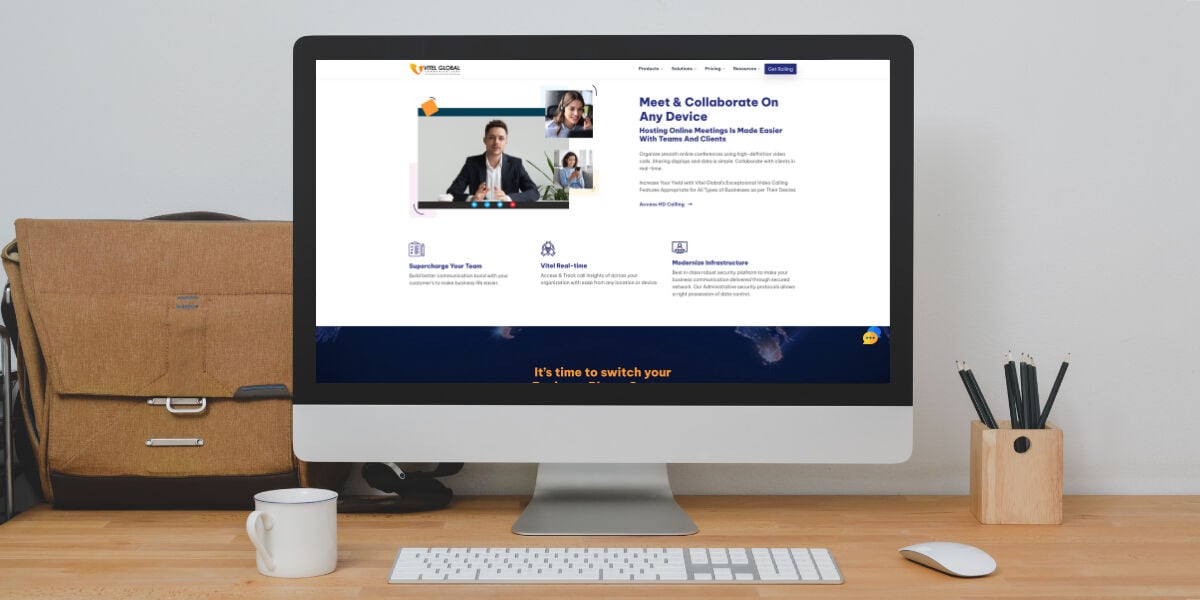 About the Company
Founded in 2009, Vitel Global Communications is an international business based in India. They specialize in implementing wireless communication for other businesses. Vitel Global Communications aims to accommodate all types of businesses with reliable, modernized technology on a global scale.
Website: https://www.vitelglobal.com/
Project Description
O8 provides ongoing SEO support to Vitel Global.