Social Media Management, Content Strategy, and Campaign Management for Tangent Materials
Expert social media management, content strategy, and campaign creation, with insight monitoring to increase engagement and brand awareness
Introducing the Story of Tangent Materials
Since 2003, Tangent has been recognized as one of the most experienced and reliable manufacturers in the recycled plastic lumber industry. As a company, they are passionately committed to innovation, developing new ways to transform recycled material into durable, weather-resistant, environmentally-conscious products for diverse markets, including marine, park and recreation, and agriculture. Pushing the boundaries of what's possible for alternative materials, they go the extra mile to make sure every step is a sustainable one. Over the years, they have kept millions of pounds of plastic out of landfills. Protecting the environment in an effort to make the world a better place.
Website: https://tangentmaterials.com/
The Challenge
To create and implement a cohesive B2B social media strategy across platforms and channels highlighting core values, key markets, and product features. More specifically, the challenge was to create and manage a cohesive day-to-day strategy that increased brand awareness, community involvement, and visibility in the lives of their ICP and target audience.
Scope
Brand Strategy, Content Creation, Copywriting, Content Strategy, Social Media Management, Social Listening, and Monitoring. 
Why Tangent Chose O8
As experts in all things digital, Tangent Materials chose O8 because of their in-depth social media knowledge, creative branding abilities, and holistic approach to increasing engagement through digital marketing and social.
How O8 Responded
Captivating digital experiences, especially on social media, require understanding how audiences use each channel, what they value, and why. 
As a result, O8 developed a strategic approach to presenting visuals paired with copy and other branding assets that spoke B2B customer interests and values. Through careful social monitoring and listening, O8 was able to surface key insights to create campaigns centered on community involvement and core brand values. This included various DIY projects, community events, and corporate initiatives focused on sustainability. 
As a brand that specializes in reusable, planet-friendly material goods, instead of taking an opportunity like Earth Month to promote product lines, O8 created and implemented a 30-day campaign applicable to all audiences sharing a daily story tip on how to celebrate Earth Month and helping create a better future. All this led to more awareness and engagement around important social responsibility and brand initiatives. 
Understanding the crossover between customer and prospect values and how to incorporate that into new and engaging visual content led to major improvements in all key social metrics.
The Results
The O8 team increased monthly social engagement, building brand loyalty and attracting new customers. Through inviting imagery and campaigns that organically met customers where they were in their journey, helped them feel heard, attended to, entertained, and educated on the applications and unique selling features of the Tangent Materials brand.
28%
Increase in Impressions
14%
Increase in Engagement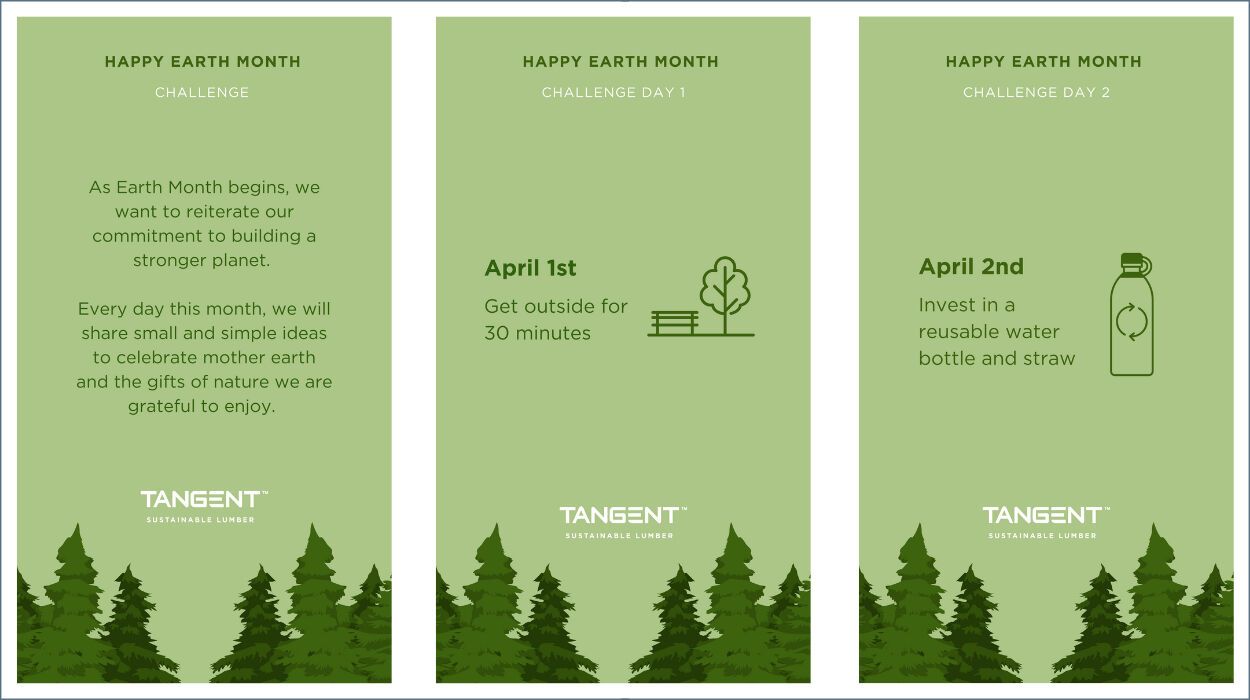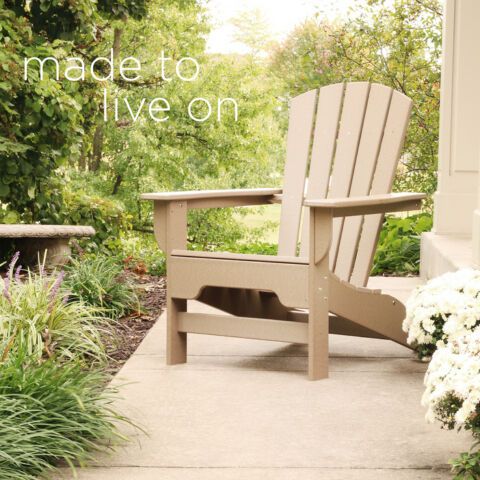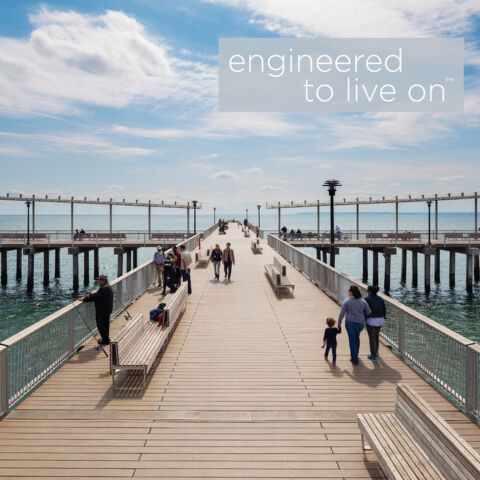 Increase in Messages Received
Increase in Post Link Clicks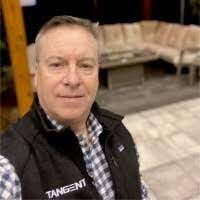 "Great performance and great support, both at capturing the analytics and the strategy."
Brian Duffy
,
Marketing Director