Rehab Reviews - WordPress Support and Maintenance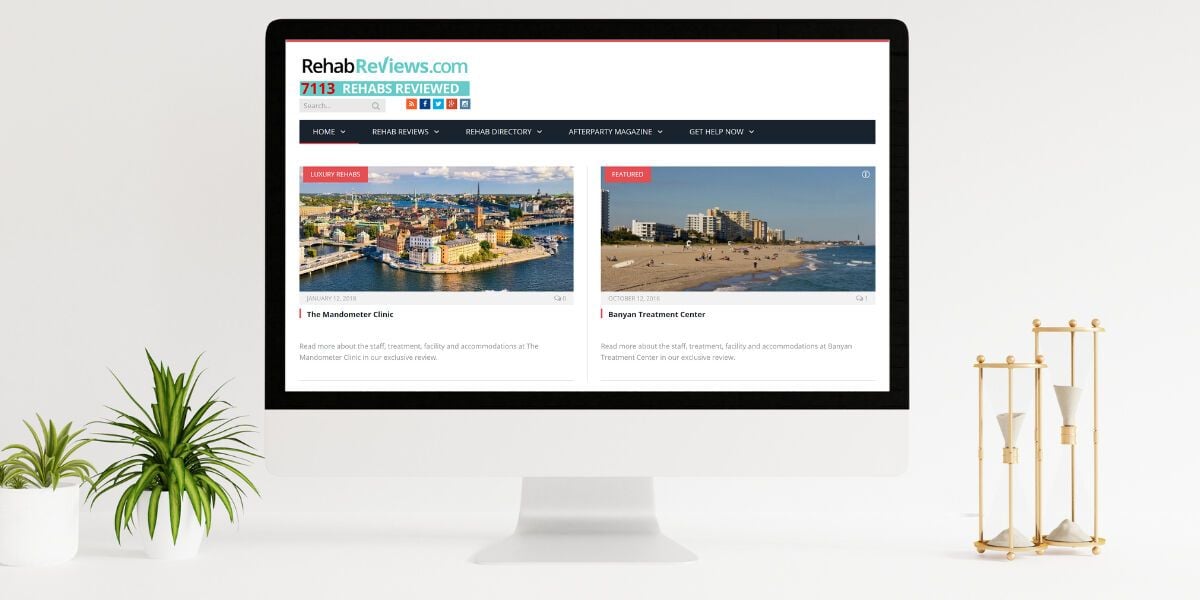 About the Company
"RehabReviews.com exists because , after years of writing and editing stories about addiction and recovery, it became clear to us that addicts are dying at record rates as a result of not knowing how to find quality treatment. While we began as an online addiction and recovery magazine featuring essays, news stories, videos, and podcasts with only the occasional rehab review, we organically—almost accidentally—became the largest rehab review site out there; we are now, according to FortuneMagazine the Yelp! for rehabs."
Website: https://rehabreviews.com/
Project Description
We support, maintain and provide ongoing improvements for this high-traffic WordPress online publication.