In-Depth Industry Knowledge

We understand the unique needs of the industry, like media organization, publishing schedules, editorial processes and workflows, as well as the expectations of today's consumers of information.

Design for Publications

We understand the balance between being flashy, drawing in and maintaining the attention of the reader, and clean design with proper whitespace and room for advertising real estate.

The Need for Speed

We have special expertise in optimizing publications for speed and performance, which is critical in this information-hungry, low-attention-span age.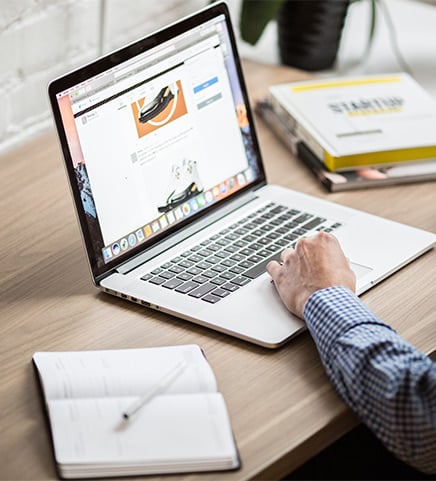 A Few of Our Successful Media & Publications Projects