Branding Style Guide for B2B Financial Services Company
Avrio Accounting and Financial Services Company Needed Documentation of Brand Guidance for Their Growing Professional Services Firm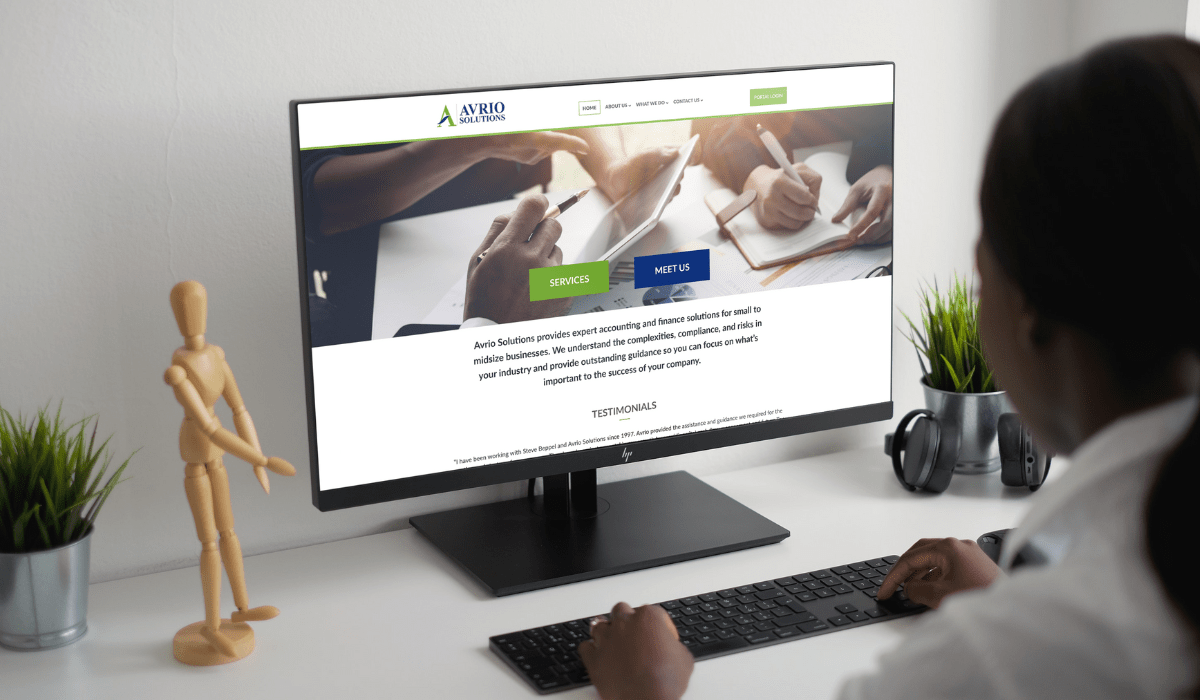 Introducing the Story of Avrio Solutions
Avrio Solutions is a growing business-to-business (B2B) financial services organization that provides expert accounting and finance solutions for small to midsize businesses. They understand the complexities, compliance, and risks in complex industries and provide outstanding guidance so that their clients can focus on growing their businesses.
Website: https://avriopro.com/
The Challenge
Growing Professional Services Firm
Avrio had long provided outstanding service to the construction, transportation, and professional services industries. The firm was now expanding into a new product line: offering QuickBooks online help to entrepreneurs.

As the business grows, the importance of managing the brand grows as well. For that reason, Avrio wanted to document the basics of its brand style to ensure consistency going forward.
Scope
Brand strategy, graphic design, copywriting, creative development, target audience definition, content production.
Why Avrio Solutions Chose O8
As Avrio Solutions expanded into a new product line, they engaged with O8 for digital marketing services, including lead generation campaigns, ebook lead magnet development, a lead nurturing strategy, copywriting, marketing automation through the HubSpot customer relationship management system (CRM), new website content, and webpage design and development.
How O8 Responded
As O8 engaged with Avrio Solutions, it became clear during the discovery process that some foundational branding materials were missing from their corporate resources. However, as the client's main goal was lead generation, they did not want to invest a lot in a full-scale brand book.

O8 determined that Avrio needed a brief, 5-page brand style guide, containing the core tenets of the company's brand. This book would act as the foundation of the brand through the company's growth and could be treated as a living document – adjusting and iterating as the company grows and evolves.
The Results
O8 developed a customized 5-page brand style guide for Avrio Solutions. 
5-page style guide, documenting the hallmarks of the growing company's brand
6 sections, ensuring that the cornerstones of the brand are established 
Specific usage guidance included:

slides
color overlays
photography style
fonts
primary and secondary color palette
tagline
logo usage
6 Sections covering the usage of Avrio's logo, tagline, color palette, typography, photography, and slide decks
Identified typical customer profile to be reflected in marketing materials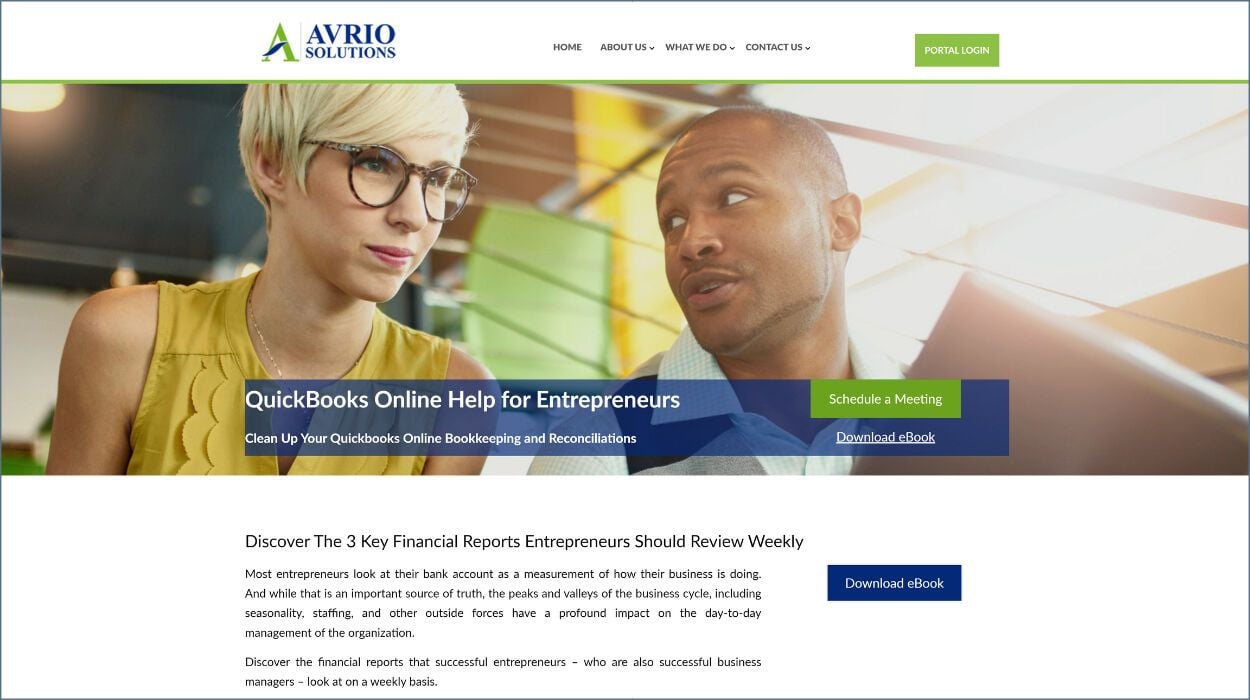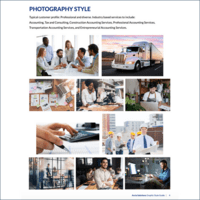 Photography guidance included brand imagery subjects and color overlays
"I love the concept. It fits especially well with our offering."
Max Ducharme
,
Operations Manager