Web Dev and Paid Ads for Professional Services Firm Elire
Web Development, Technical Support, and Ongoing Fractional Digital Marketing Solutions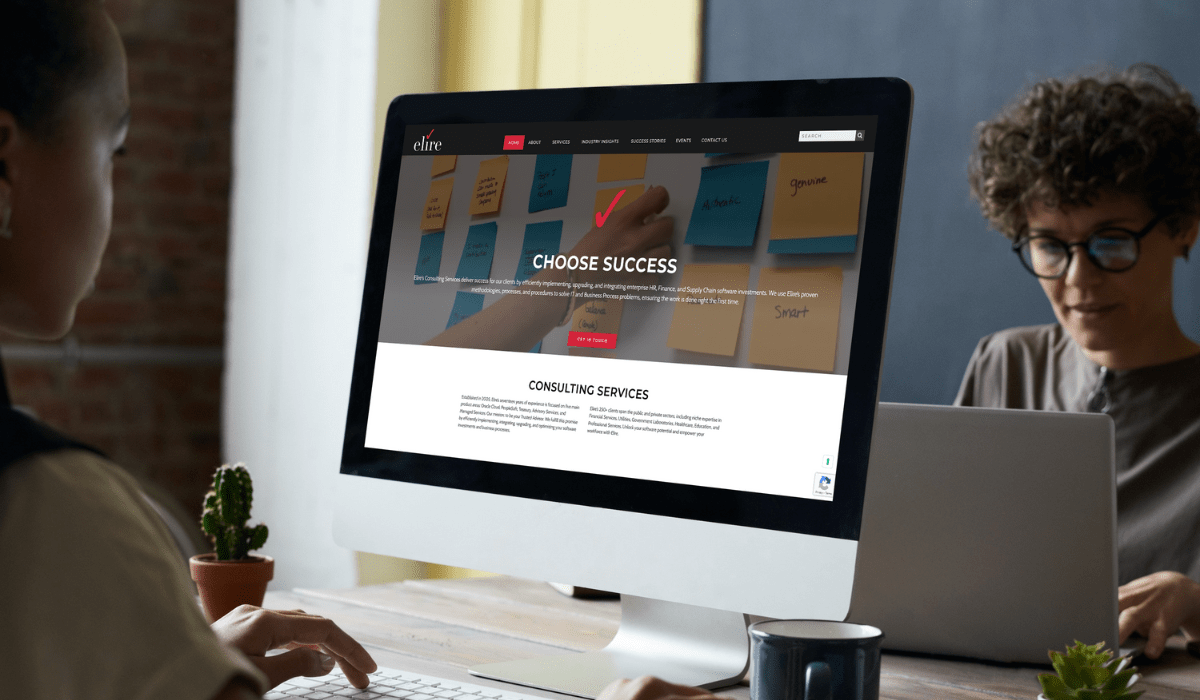 Client journey enhancements to increase conversions
Website development and support for complex challenges
Expert targeting, SEO strategy, campaign
In-depth search engine optimization analysis and advice
Introducing the Story of Elire Consulting Services
Elire is a consulting services firm that efficiently implements, upgrades, and integrates enterprise HR, finance, and supply chain software investments. Elire's methodologies, processes, and procedures solve IT and business process challenges. 

Website: https://elire.com/
The Challenge
The Elire website suffered from challenging technical issues impacting its user experience (UX).

Their Marketing team also needed fractional marketing expertise to get their paid media campaigns up and running and delivering results.
Scope
Paid ad campaigns | Expert targeting, keyword strategy, SEO optimizations, traffic analytics review and analysis, data for iteration, and ongoing improvements. 
 
SEO strategy | In-depth analysis and advice
 
Content strategy | Advice around optimizations and conversion rate optimization (CRO)
Why Elire Chose O8 To Solve the Challenge
Elire was focused on solving its marketing challenges to continue to support and grow its business. O8 provided a fractional marketing team with a variety of disciplines focused on ensuring the Elire team achieved all of its ambitious digital marketing goals.
How We Responded: Our Solutions
O8's on-staff web development engineers deeply explored the website and identified the challenges causing UX issues. O8 also completed an ADA Audit and provided a comprehensive list of recommendations. Elire's IT and Marketing teams are both very technologically savvy, allowing Elire's IT team to complete some of the work themselves, and O8 handled the rest. 
Elire hosts year-round webinars and online events, utilizing a complex MarTech stack, including Salesforce and Pardot, to serve their clients. The forms in Pardot were not providing lead attribution as they should. O8's web development team diagnosed and treated the issue, resulting in clear analytics and clean data. 
 
The Results
O8 partnered with Elire to solve its highly technical core web vitals challenges, launch and measure a successful paid advertising campaign, enhance its SEO and content strategy, close the loop on its tracking attribution reporting, and achieve its digital marketing goals.

Fractional marketing support from O8 ensured that any technical or marketing challenges could be addressed quickly and professionally. 
GDPR and ADA compliance and Iubenda configuration for WordPress website
Pardot / Gravity form configuration and attribution in GA4 and Pardot email templates
New Services pages, Success Story pages, and blog posts with multiple authors
 
Client journey enhancements to increase conversions
Expert targeting, SEO strategy, campaign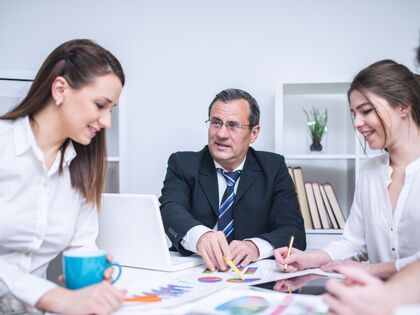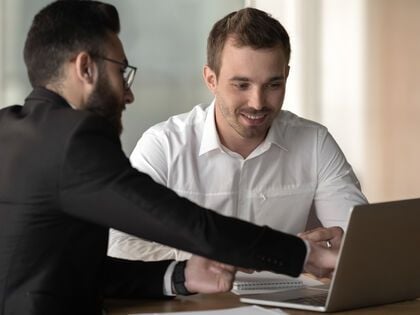 Website development and support for complex challenges
In-depth search engine optimization analysis and advice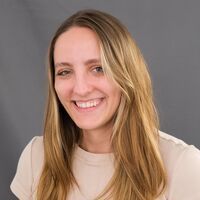 "We continue to count on O8 to solve complex technical issues and free up our IT team."
Emma Delisi
,
Elire Marketing Team