Your HubSpot Agency Gold Partner
You have work to do, deadlines to meet, and goals to achieve. HubSpot can facilitate all of it. Get custom Onboarding to align your Sales and Marketing teams and help you get the most out of your HubSpot investment.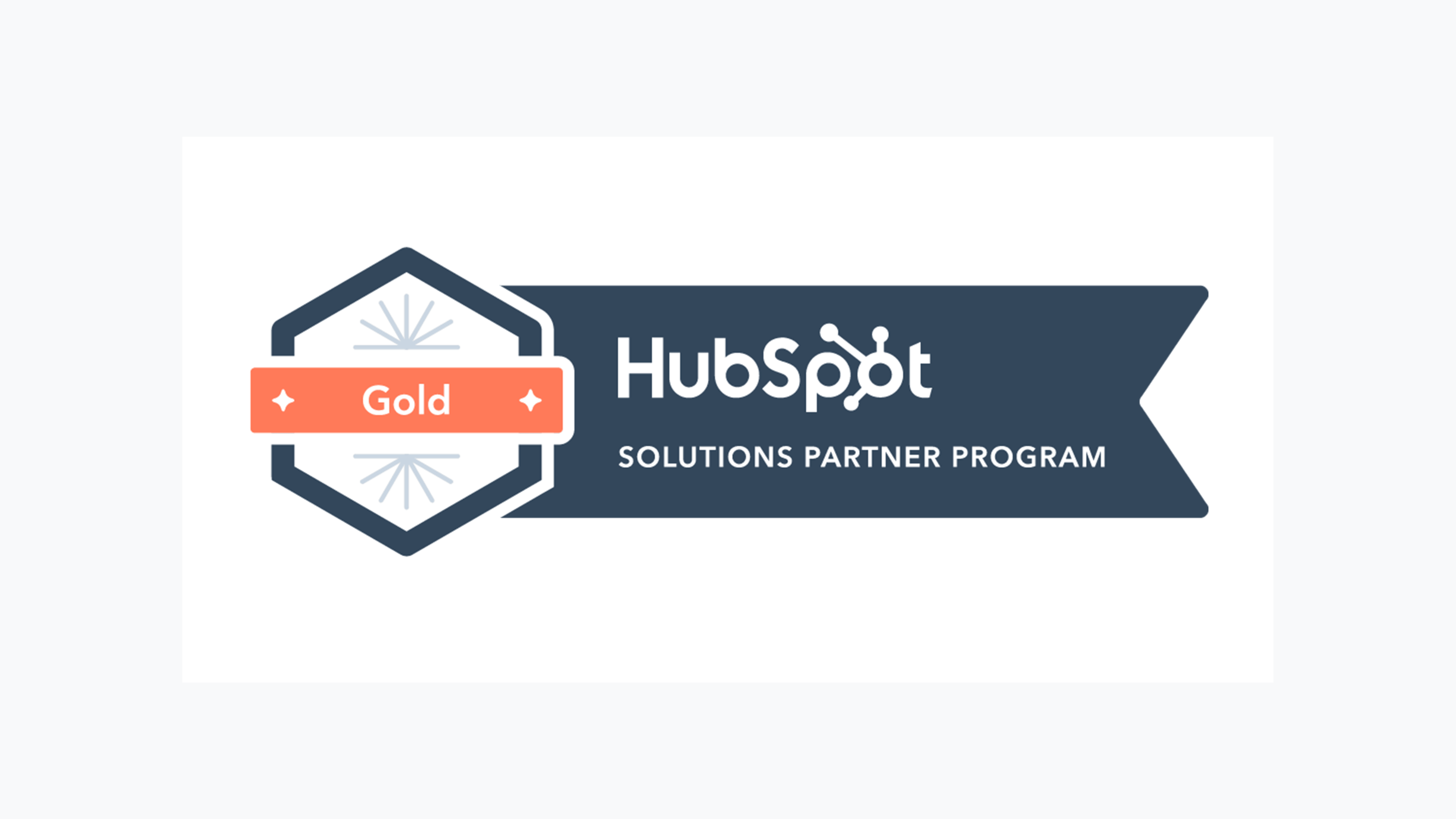 Trusted By Big Names, Accessible To Smaller Organizations
Your knowledge, skill, and flexibility are amazing. You are truly an extension of our marketing team, allowing us to do so much more than we could on our own. We love working with you and look forward to doing so for years to come.
Leigh Anne Godfrey
,
Senior Marketing Manager

Receive professional onboarding support from a Gold HubSpot Marketing Agency partner. Whether you need HubSpot training, marketing automation, workflows, lead scoring, custom dashboards, social media management, paid ads, or HubSpot Salesforce integration – O8's onboarding specialists are there for you every step of the way.
O8 Custom HubSpot Onboarding Services & Solutions
1:1 onboarding and training
Transparent communication
Email templates 
Data migration
Integrations
Custom reporting
HubSpot website tracking
Contact Migration
Landing pages
Social media configuration
Marketing automation
Lead nurturing process and content
Be The Hero
You'll level up your Sales, Marketing, and Operations onboarding when it's led by team members who have done the job and understand the pain points.
Visualize with Data
We'll build your dream dashboards so you can make data-driven decisions using powerful tools crafted around how your business really works.
Automate Your Marketing
As a HubSpot Gold Partner, we can integrate your systems, build sales and marketing automation, and create custom email templates.
Paid Search and Social
Imagine your inbound and outbound marketing activities and sales process managed in one CMS Hub, where you have total control and understanding.
Why Brands Choose O8 Agency For HubSpot Onboarding 
Gold Partner Benefits 
Working with a HubSpot Gold Partner Agency like O8 grants you access to a technical team of agile experts that understand the HubSpot ecosystem best.
Instead of standard training directly from HubSpot, you get customized onboarding aligned with your business and growth goals from an agency propelling you forward. At O8, we focus on what matters most to you and your end customers, always listening and adjusting to your needs. 
Basic and Custom Solutions
When you've invested in the HubSpot CRM, it's imperative that you receive the full value for your money. The basic onboarding process may be right for your business – or you may need higher-touch, advanced help.
But whichever Hub onboarding you choose – for HubSpot Marketing Hub, Sales Hub, Service Hub, or all of the above – you can be confident that you are receiving focused, individualized HubSpot onboarding solutions that will help you achieve your marketing and sales goals.
Flexible Pricing 
Sales Hub Onboarding: 
Basic Onboarding - $1,800
Tailored Onboarding - $10,800
Marketing Hub Onboarding: 
Basic Onboarding - $3,600
Tailored Onboarding - $10,800
Service Hub Onboarding: 
Basic Onboarding - $3,600
Tailored Onboarding - $10,800
HubSpot: The All-In-One CRM
How can HubSpot fit into my business model?
HubSpot is truly an all-in-one platform with multiple ways to fit your business needs. There is a traditional website and marketing hub that gives you access to blog functions, landing pages, as well as email automation, and workflows. The CMS hub complements the existing tools and helps enhance the website and marketing hub, adding sales-specific features like deal pipeline monitoring. 
The service hub is excellent for customer service and ticketing. A benefit here is that they are all running through the same database, so as you follow your customers, you can follow them through the different hubs and create a complete customer history accessible in one CMS.
How can HubSpot simplify closed-loop marketing? 
Firstly, closed-loop marketing is understanding how someone in the customer journey goes from an unidentified visitor to a lead to a customer. Knowing where a customer came from and the path they followed is beneficial to know which channels are most effective and what's working best in your marketing strategy.
 
HubSpot has built-in tools to make visualizing this process simple, especially when integrating apps like Facebook and LinkedIn. When you have the steps set up in HubSpot, watching a Facebook lead progress through a series of marketing campaigns and turn into a customer is simple. You can then easily optimize and replicate this journey.
How can HubSpot identify weaknesses in the buyer journey?
With the ability to set up campaign funnels and visual reports that show you what your conversions are like at every level. You can also track a particular campaign and see your conversion and drop-off percentages. 
Along with providing great options for tracking, HubSpot allows you to assign properties and attributes to contacts and customers to analyze how they are moving along in the buyer journey. From a sales perspective, it shows you where customers are falling off the sales cycle, which is key to making agile improvements to your process. 
O8 HubSpot Onboarding Capabilities 
HubSpot Gold Agency Partner
Nimble, responsive agency 
HubSpot virtual agency headquartered in Minneapolis
Analytical discovery, goal setting, and due diligence
Customized training
Expert HubSpot guidance
Sales and Marketing alignment
Marketing automation
Data visualization 
PPC lead generation and nurturing
Email marketing
Neuromarketing-informed landing pages
Social media management
Client journey mapping and management
Test, measure, and optimize
Drive Growth
Achieve ROI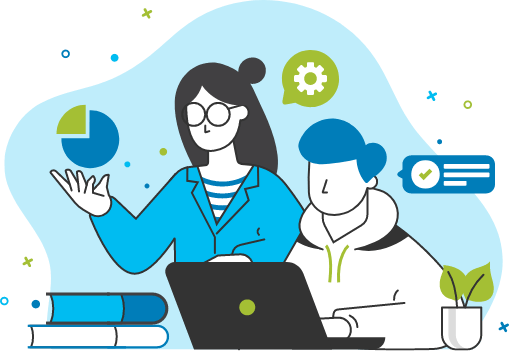 ---
Are you feeling overwhelmed with your HubSpot onboarding experience? Focus your valuable time on driving growth, not on implementing HubSpot.
O8 is one of the top digital marketing companies with a proven track record, being recognized by Clutch in the following categories for marketing solutions and web development:
Top Minnesota Web Designer
Top Minneapolis UX Agency
Top Minneapolis Web Developer
Top Minneapolis Branding Agency
Top Minneapolis Digital Design Agency
Top Minneapolis Creative Agency
Top Minneapolis PHP Developer

Kick-Off
During our new customer kick-off meeting, you will receive a HubSpot onboarding overview and meet your team for the first time, including a strategic Customer Experience Lead (CXL), a HubSpot consultant, and a data and analytics expert.

Discovery
Through a discovery and auditing process, O8's marketing experts will gain an understanding of your business processes, buyer's journey, KPIs, and competitive landscape. You will receive a unique, strategic onboarding plan to get the ball rolling.

Implementation
O8's HubSpot experts can then customize your program, including sales and marketing team-specific Hub onboarding and training sessions, hands-on tutorials, and strategic advice on fully mobilizing the platform and its capabilities.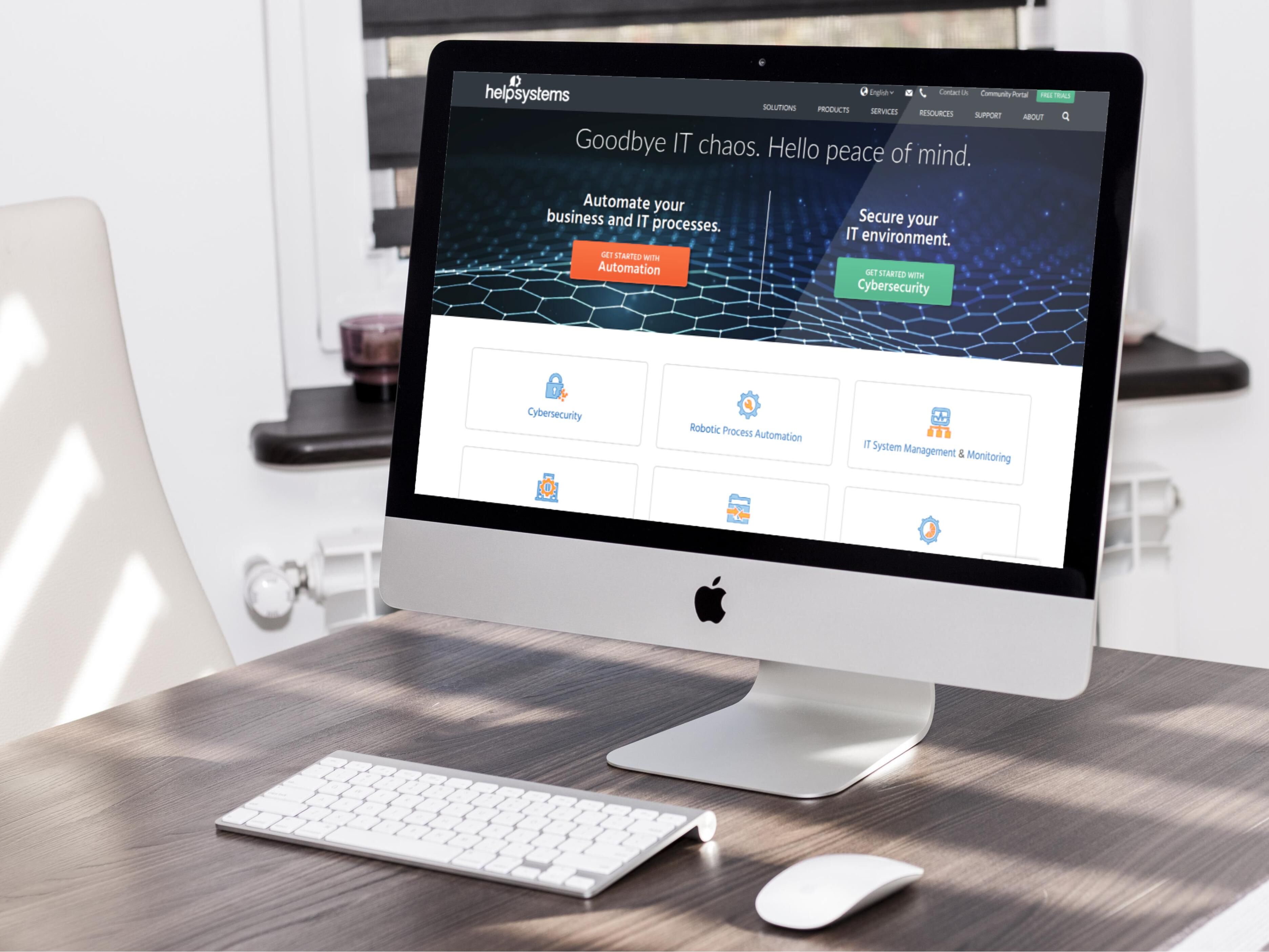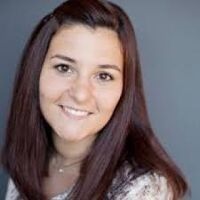 The team at O8 has been instrumental in helping our company elevate our web user experience...
Leila De la Fuente
,
Senior Web Marketing Manager
As our company works to deliver essential medical products and services to our customers, O8 has been a critical partner in our efforts to drive greater awareness and respond quickly to customer needs.
David Wargin
,
Manager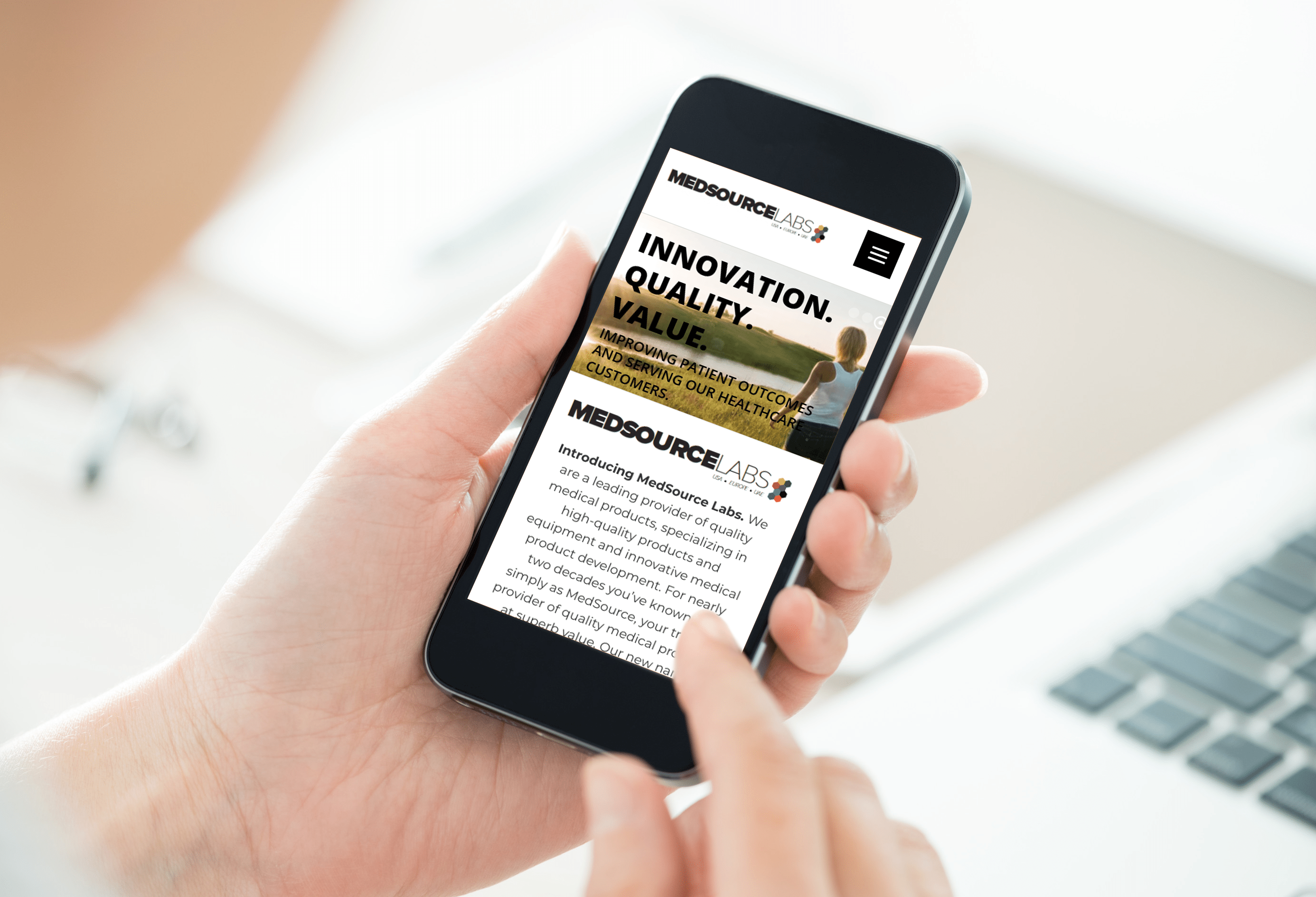 Schedule A Time to Talk
Automate your marketing efforts and improve customer relationships with all your data under one roof. Venture-backed marketing leaders are invited to schedule a free, no-commitment consultation with one of our digital marketing experts today.
These are the steps we will take to get the ball rolling: 
Learn: Review your sales and marketing challenges, goals, and CRM to prioritize what is most important to you. 
Assess: Discuss areas of opportunity, such as analytics, automation, and inbound marketing. 
Plan: Determine the right investment plan for you and how to get the most out of that investment. 
Launch: Start the onboarding, integration, mapping, and training process in addition to anything else you need.
Let's discuss how HubSpot Onboarding can help you reach your goals.